The brightest minds in the data ecosystem set out to prove exactly what the Snowflake Data Cloud can do, and the results are in.
It was likely a surprise to no one to see Snowflake leaning hard into generative AI at Summit 2023. Continuing a legacy of market leading innovation, the Cloud Data company and their partners will work rapidly over the next few months to incorporate the latest AI and LLM functionality available, with many new features, resources, and supporting acquisitions announced throughout the week.
We're just getting started building on the cloud: Native Apps were another major focus at this year's conference, with a large number of customer sessions focused on early developments in everything from real estate to security.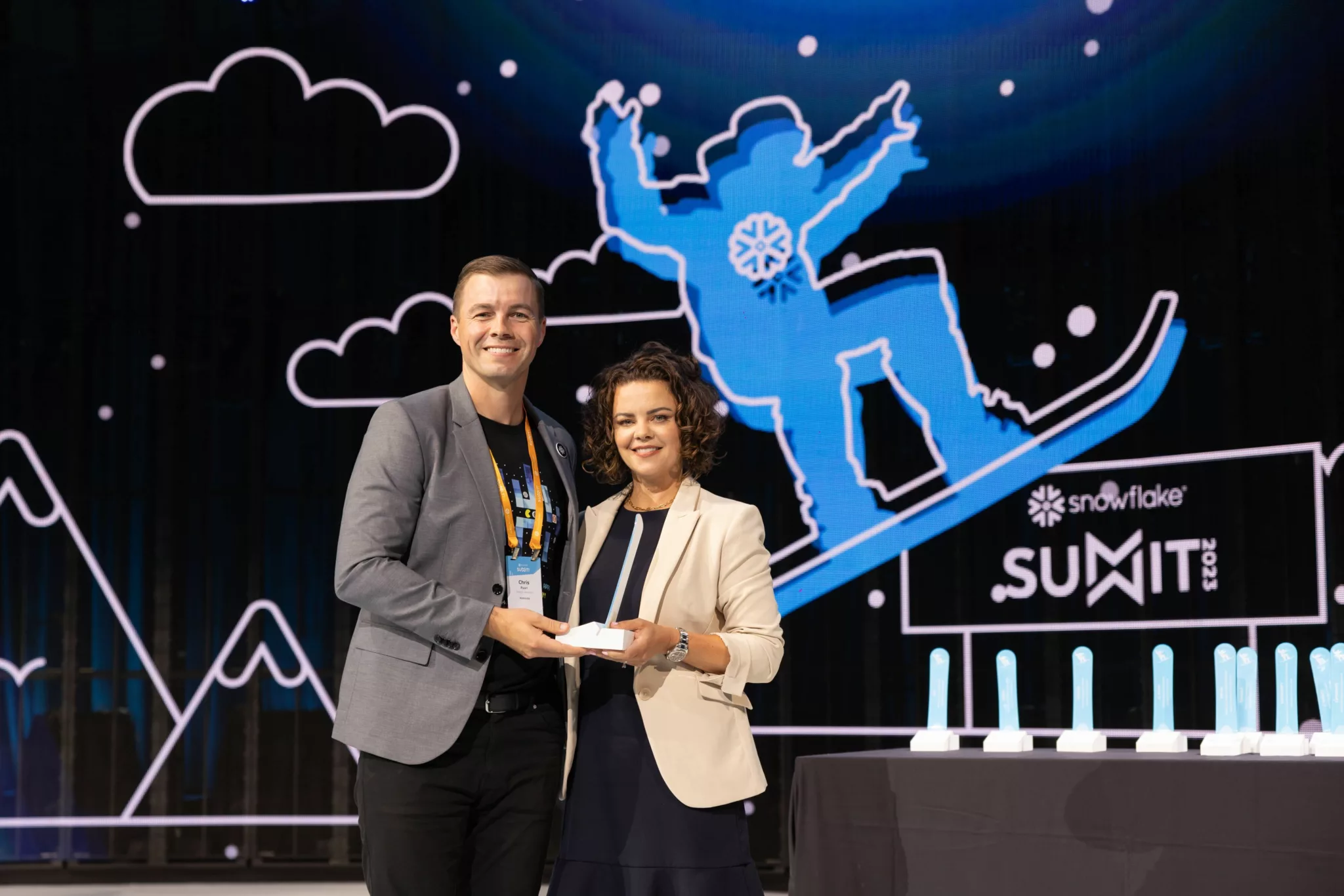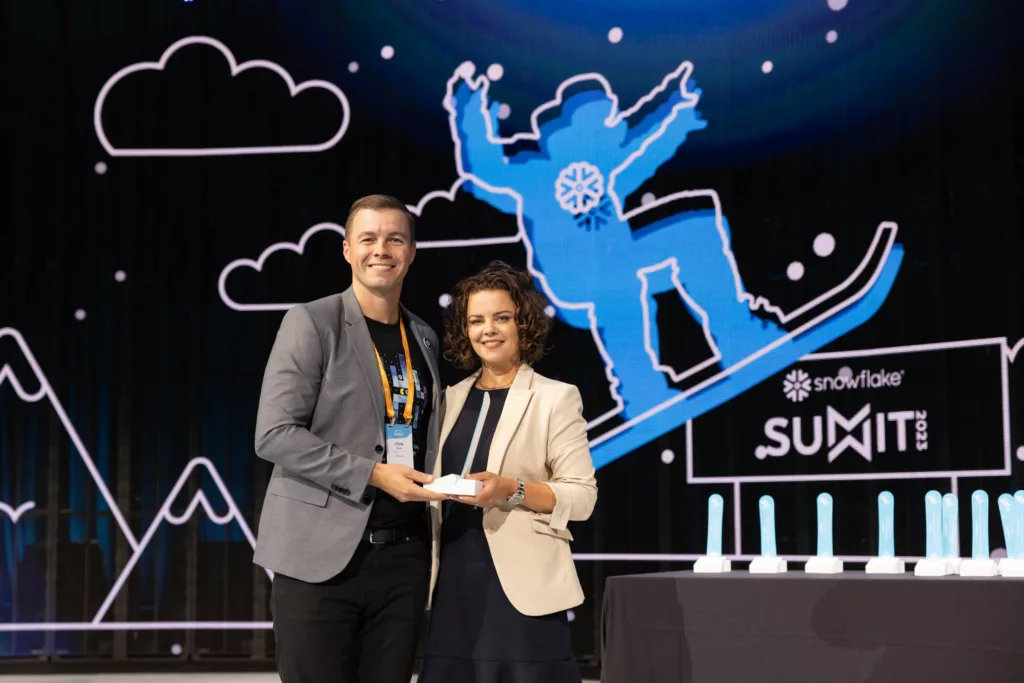 New Horizons with the Snowflake Data Cloud
Speaking of security… Snowflake announced that they've achieved Provisional Authorization (PA) from the Defense Information Systems Agency (DISA) in the U.S. Department of Defense (DoD). This authorization allows Snowflake to operate at Impact Level 4 (IL4) on the AWS GovCloud (US-West) Region provided by Amazon Web Services (AWS). 
The IL4 designation covers controlled unclassified information (CUI), personally identifiable information (PII), protected health information (PHI), and other mission-critical data. Snowflake's Government & Education Data Cloud can now assist U.S. public sector customers, including DoD agencies, in centralizing, analyzing, and securely sharing data to enhance operational efficiency and mission success, while meeting DoD's data governance and security requirements.
This authorization reflects Snowflake's commitment to maintaining high compliance standards for public organizations. Jeff Frazier, Head of Global Public Sector at Snowflake, expressed excitement about collaborating more deeply with the Department of Defense to enable secure data sharing and collaboration for national defense efforts. 
Snowflake's Government & Education Data Cloud supports various critical workloads, including data warehousing, data engineering, artificial intelligence and machine learning (AI/ML), collaboration, cybersecurity, and applications. The platform has achieved FedRAMP Moderate and StateRAMP High compliance, and it supports regulated workloads subject to various U.S. government safeguarding requirements.
Overall, Snowflake's authorization at IL4 on the AWS GovCloud empowers the U.S. Department of Defense and its partners to modernize and accelerate cloud migration, securely share data, ensure data governance, and achieve improved resiliency and mission outcomes.
What a Week!
Snowflake is on the move: How can we close the week with anything else? So long, Vegas! Snowflake Summit will move to San Francisco in 2024, with massive growth in conference attendees expected. We'll see you next year for more innovation!