Snowflake Native Apps, also known as the Snowflake Native Application Framework, is a platform for developing applications that aims to make creation, distribution, and utilization easy for developers, who can leverage the familiar core features of Snowflake when building apps. These applications can then be shared and monetized through the Snowflake Marketplace or directly deployed through a customer's Snowflake account.
In the Native Application Framework, providers of applications can instantly tap into a large user base consisting of Snowflake customers around the globe. Meanwhile, customers benefit from the convenience of consolidating their data and simplifying their search for effective applications.
Hakkoda helped VGS to create a Snowflake Streamlit app to perform tokenization and de-tokenization in Snowflake by connecting to the VGS vault. This app allows VGS to expand its customer base and total addressable market by providing users with a Snowflake Native Application, to be installed via a simple license key through Snowflake App Marketplace. In this blog, we'll explain how VGS leveraged Snowflake application building to streamline their data processing. 
Snowflake Application Building Innovation, Convenience, and Security
Using Snowflake application building empowers providers to safeguard their intellectual property (IP) and data. By eliminating data movement and the necessity of sharing data access, Snowflake Native Apps enable quicker sales and deployment cycles to help customers who are concerned about vendor risks or data exfiltration to more safely and effectively monetize their IP.
Developers can leverage the inherent features of Snowflake, including continuous availability, global collaboration, integrated monetization capabilities, and comprehensive governance and security measures. Snowflake Native Apps operate directly on top of the data layer within the client's Snowflake warehouse. As a result, providers are relieved of the burden of managing or coordinating compute resources, and clients gain transparency into compute costs.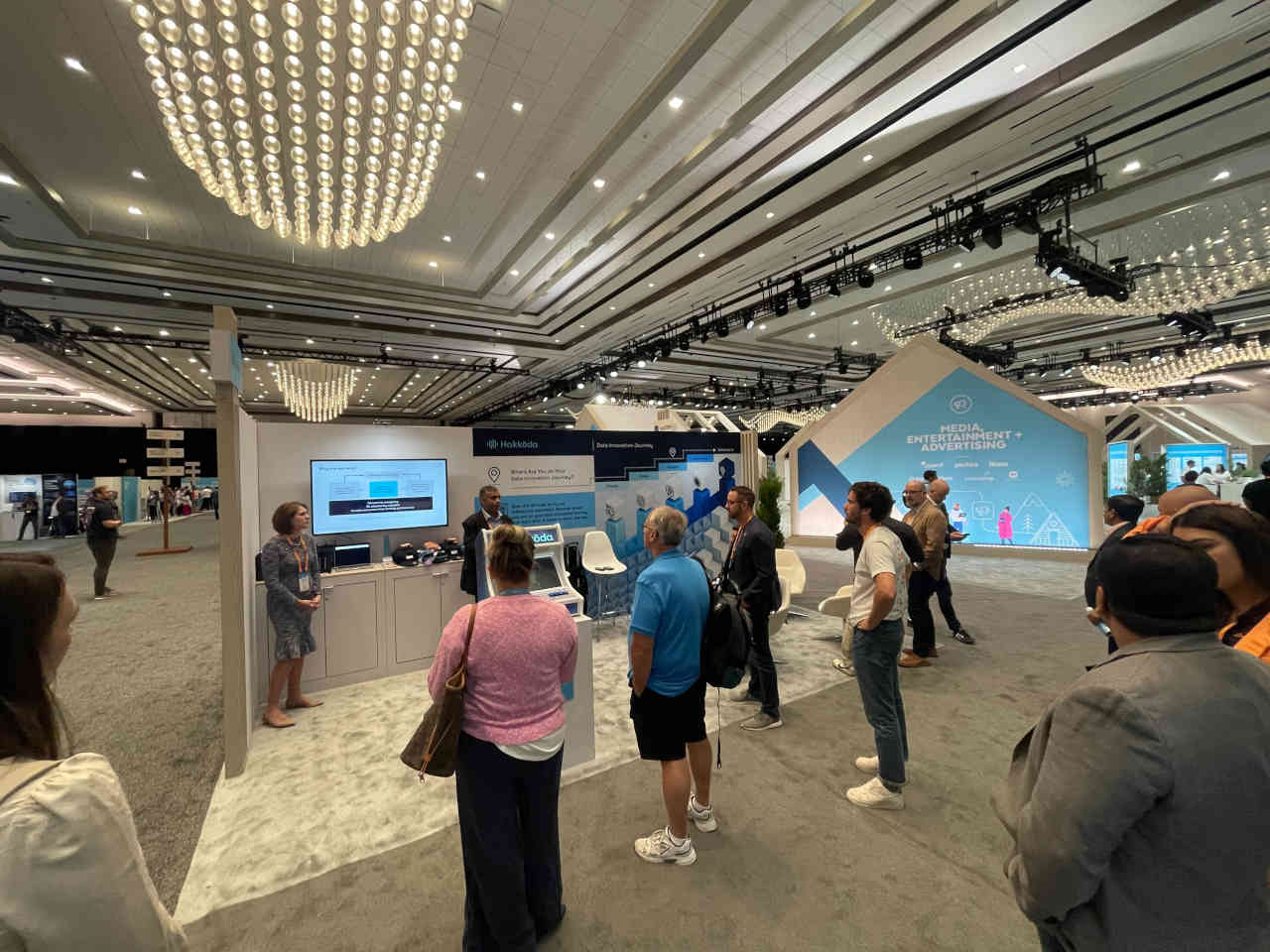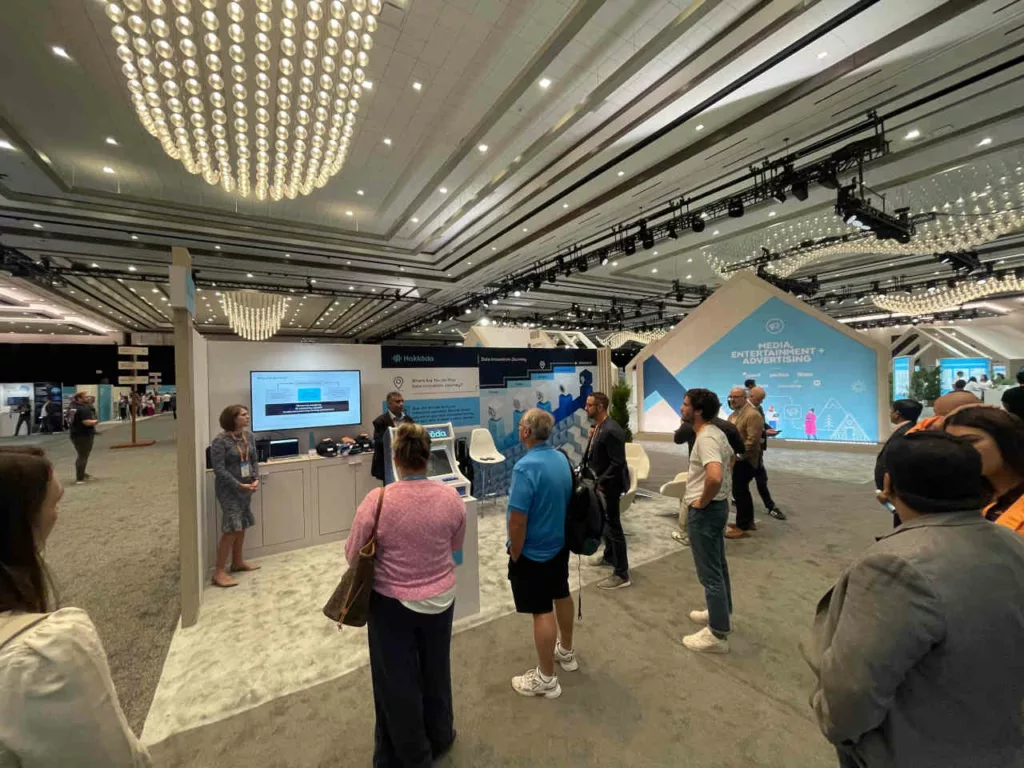 VGS Vault Tokenizer, Snowflake Application Building in Action 
During Snowflake's annual user conference, VGS announced the launch of VGS Vault Tokenizer as a Snowflake Native App on Snowflake Marketplace. This integration, created in partnership with Hakkoda, allows Snowflake customers to utilize the VGS platform for collecting, protecting, and exchanging sensitive data. By tokenizing highly sensitive data within Snowflake's Data Cloud, customers can analyze the data while minimizing security risks and compliance concerns.
Snowflake also announced the availability of the Snowflake Native App Framework, which enables developers to build and test apps natively within the Data Cloud. This framework provides high availability, auto-scalability, and reduces security and procurement obstacles for customers. VGS is one of the organizations leveraging the Snowflake Native App Framework, offering its VGS Vault app on Snowflake Marketplace. With just a few clicks, Snowflake customers can easily access the VGS Vault app and unlock valuable insights while ensuring data privacy and security.
The VGS Vault Tokenizer, available as a Snowflake Native App, facilitates the tokenization of sensitive data as soon as it enters a customer's data lake in Snowflake. By replacing the raw data with tokens, privacy is preserved, and data analysis capabilities are enhanced within the Snowflake Data Cloud. The app operates within the customer's Snowflake infrastructure and provides user-friendly interfaces for tokenization and detokenization processes.
As noted by Nithin Bose, Vice President of Product and Customer Success: "Data is the new oil and we believe oil spills happen, so really trying to figure out how we can manage the value that you need to generate, but also keep it contained, safe, secure. Given Hakkoda's presence in the Financial Services space, given the fact that they have built applications, that they have worked with CIOs, CTO's and different financial institutions makes it a lot more valuable."
Harness the Power of Snowflake Native Apps with Hakkoda
Hakkoda, an elite Snowflake partner, works to empower its customers to use Snowflake application building to create and deploy secure and innovative applications. With our deep vertical expertise and team of 100% certified SnoPro data scientists and engineers, we ensure our customers leverage data to stay ahead of the rapidly changing marketplace. 
Interested in learning how to monetize your data and build Native Applications on the Snowflake Data Cloud? Don't miss this session with Hakkoda's Global Head of Financial Services and CoreLogic's CIO, Mark Rogers at Snowflake Summit 2023.