How Snowflake Transforms Healthcare
Snowflake enables the healthcare organization of the future by picking up where your EHR leaves off - simplifying the basics and enabling new insights, smooth operations, and new revenue potential.
Snowflake is integral to the future of healthcare with frictionless information flow. Snowflake allows organizations to securely share PII, PHI, and HIPAA compliant data with total control without sending files. Imagine seamless analytics across the entire care cycle; it's possible with Snowflake and Hakkoda.
Snowflake enables multiple workloads from data lakes or data warehouses. It supports high-performance analytics powering data-rich applications and integrated data science. Snowflake is a solution that evolves and grows with your healthcare organization, allowing you to simplify your architecture, centralize your data, streamline governance, and accelerate your future.
Hakkoda: A Modern Data Partner for a New Era
New data platforms call for a data partner with deep experience in healthcare, Snowflake, and innovation. Our leading-edge technologists identify where you are in your data innovation journey and guide you to the next stage of healthcare transformation.
Innovation requires talent and technology. We bring both.
Combined 40+ years of healthcare data-driven innovation. We help you hone your analytics skills and refine them through playbooks and enablement.
We have 100% SnowPro certified experts in the US and Costa Rica ready to go at a moment's notice.
We help you leverage your organization's data to improve operations, patient experience, and financial performance.
We help you build a compliant data infrastructure that securely sources data across the healthcare payer and provider lifecycles.
"Private Health, with Hakkoda's guidance, is creating an architecture that represents both business operations and our patient care - PHI and HIPAA compliant capabilities where data is combined outside of applications allowing for trusted, centralized insights."
— Jim Robshaw, CTO, Private Health Management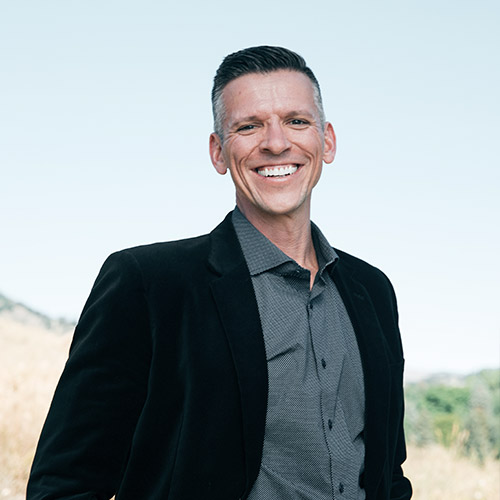 Data executive with 17 years of experience
Patrick is an expert in building analytics practices, strategies, teams, and architectures in payer and provider domains. Career highlights include building analytics strategies for pharmacy and clinical domains, delivering intelligent models focused on containing costs of catastrophic claims, defining architectures enabling intelligent automation of home health workflows, and driving a headless eCommerce platform for an improved patient experience at a large national healthcare provider.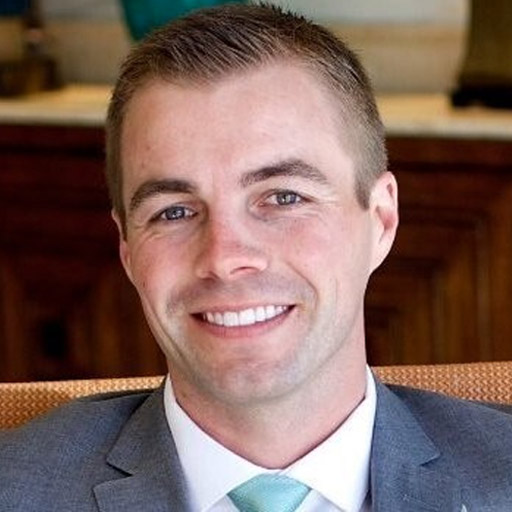 Data architect with 15 years of experience
For the last decade, Chris has assisted large Healthcare Providers & Payers with their Data Integration and Analytics use cases. He also architected a major Southern California Health System's move to the Snowflake Data Cloud. This shift allows the health system to integrate EHR and non-EHR data to respond to the COVID-19 pandemic and optimize the supply chain, master provider, and workforce management, among other use cases.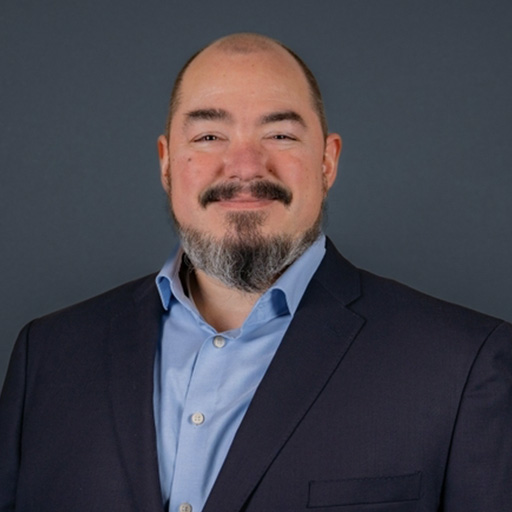 Software architect with 15 years of experience
Dale applies software engineering patterns and practices to build highly scalable, fault-tolerant healthcare data systems. He created and implemented reference architectures for Snowflake supporting FHIR and DICOM interoperability, unlocking and easing the movement of healthcare data. Previously, he was an embedded technical specialist providing guidance to a healthcare organization across the SW Development life cycle, improving quality and accelerating the delivery of healthcare systems.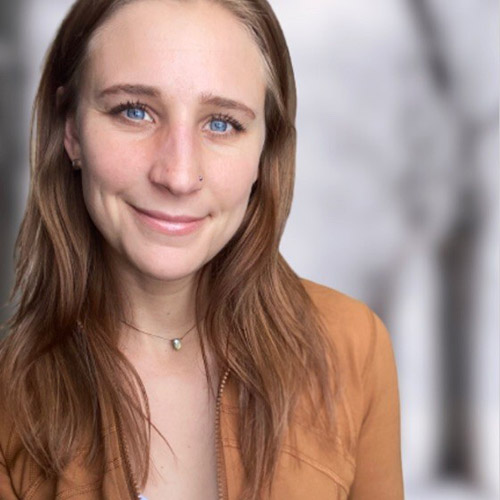 Data architect with 6 years of experience
Data architect ranging from data warehousing to data science using the modern data stack for newly modeled enterprise data warehouses and machine learning model operationalization management. I specialize in healthcare data and provide data solutions from prototype to production to monitoring, helping the consumer make informed decisions throughout the entire process.
Ready to learn how Hakkoda can help you realize the full value of your data?
Speak with one of our experts.