We help financial services companies of all stripes unlock the power of their data and discover new possibilities for growth.
We combine industry experience with modern technology —joining the 'why' and the 'how.'
We work closely with your leadership and technical teams to set a roadmap for modernizing data pipelines, architecture, governance, and advancing capabilities that will future-proof your organization.
Your IT teams already have their hands full ensuring compliance across local and global markets, leaving little room for data and analytical support. We bring bandwidth for governance, cataloging, and analysis, opening the door for innovation.
Decades of short-term solutions with no effort to integrate them into a larger framework have led to patchwork approaches that don't work. We break down barriers and coordinate your response.
Fintechs are here and they don't plan to stop. Amazon, Walmart, and Alphabet know their customers better and aren't subject to the regulations, oversight, and charter requirements you are. You need a plan for the future that empowers you to be more than "the local bank."
Institutions can't rely on treasury and deposits to balance the book in the post-pandemic era. When four or five rate hikes don't surpass yield gains, taking on debt becomes more expensive and reduces the incentive to put money in the bank.
"In Financial Services, if you're not using data to inform your team's decision making, you're behind your competition. Our business succeeds because of high quality data; we all rely on so many inputs it's no longer a question of if you should improve our data management processes, but when, and how."
— Todd Willits, Managing Director, EPFR Global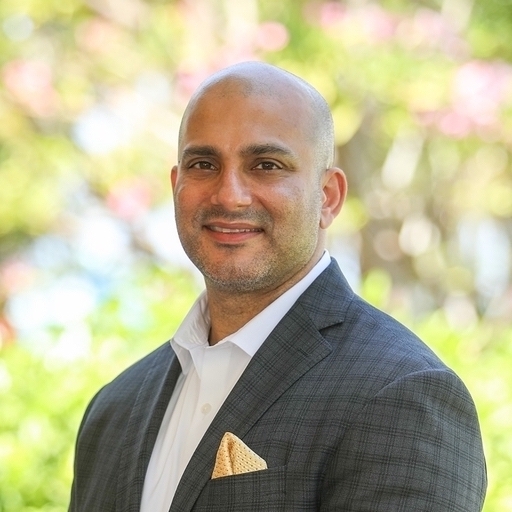 Global Head of Financial Services with 20 years of experience
As a career-long data advocate and evangelist, Anand has been responsible for transforming data management, governance, and analytics practices, developing new FinTech products and services and rooting himself in the belief that innovation strikes best over a piping hot cup of coffee.
Ready to learn how Hakkoda can help you realize the full value of your data?
Speak with one of our experts.