We are ever-curious, invested in each other, and committed to ushering in a data-driven future for our clients.
We did it the old way in our old jobs at major firms. But now we're ready to do it differently. We created Hakkoda to do things better and make room for passion and innovation.
To ignite the power of data and embolden changemakers to create a better world.
— Erik Duffield, Hakkoda Founder and CEO
Change can be anxiety-provoking and uncomfortable. As the world changes, the old ways of doing things become obsolete. We embrace that change. For us, "change" is another word for "opportunity." Every time the world shifts, we see new, unexpected opportunities through data. When we have the opportunity to do things differently, we thrive because growth and change are essential to successful transformations.
These are our guiding principles. Our values shape our traditions and reflect who we are and what we aspire to.
We champion the power of community and human potential.
We earn our customers' trust through expertise, transparency, and dependability.
We create an environment where our team and customers can live their best lives.
We're creative, open to new perspectives, and excited about possibilities we haven't considered yet.
We strive to positively impact our employees, customers, and communities.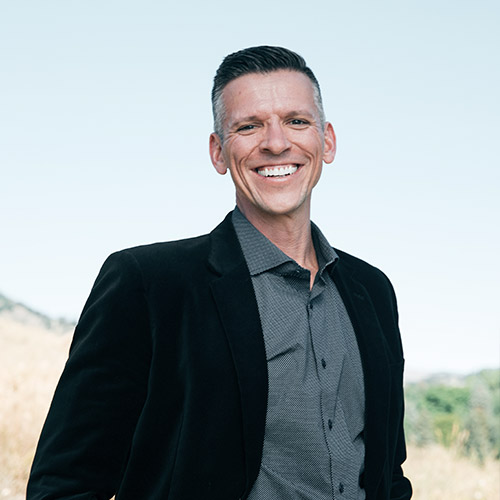 VP of Consulting, Co-founder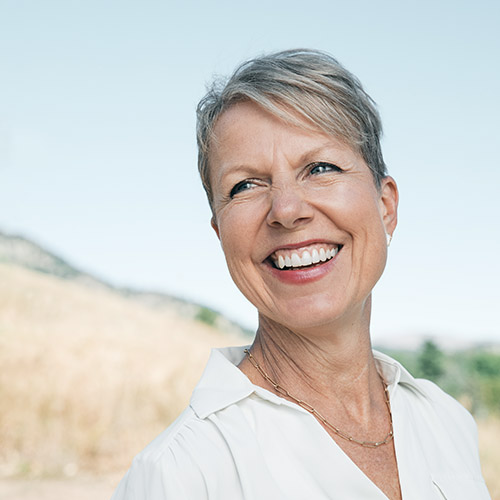 Chief Talent, Culture & Wellness Warrior, Co-founder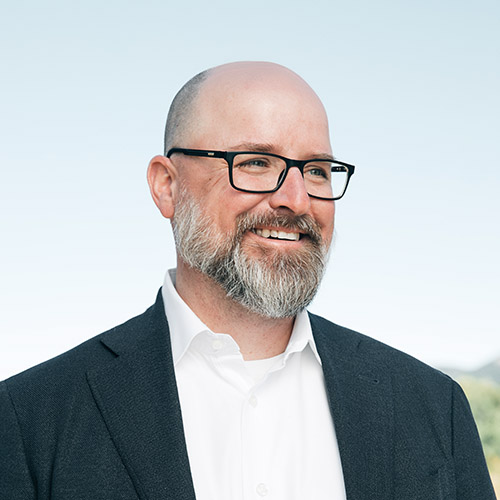 EVP Industry Solutions & Strategic Accounts, Co-founder
Speak with one of our experts.