There's a not-so-quiet (r)evolution going on in the world of marketing technology. Privacy-driven changes in the digital ecosystem are forcing companies to adopt a first-party data strategy with Customer 360 profiles at its center. But that's not what this revolution is about; Customer 360 profiles have been part of marketing systems going back to Salesforce's original Customer Relationship Management (CRM) platform. 
What is changing is not the "what" —a single customer view, but the "how". A survey of data and marketing stacks within organizations reveals not one but many single customer view applications in the form of CRM, Engagement Platforms, Analytics, and Consent Management Platforms.  Customer data is collected many times over in separate application silos.
What if Customer Data was aggregated centrally, organized into Customer 360 profiles, and served to new marketing applications designed to take advantage of this architecture? This is the revolutionary approach underway. Data Cloud providers already provide the foundation for data aggregation and analysis; now, that same data powers marketing campaigns by adding marketing applications designed for this architecture.
Customer 360, The Marketers' North Star
Single View of the Customer, Golden Record, and Customer 360 are all synonyms for what marketers have sought from their technology for years. And for a good reason, a Customer 360, a unified profile assembled from all marketing and operational touch-points, enables marketers to succeed in ways their channel tools do not. Engaging customers across channels —email, web, advertising— requires a central system to orchestrate and measure campaign effectiveness.
More recently, the need for a Customer 360 has only grown stronger as businesses respond to privacy-driven changes in the marketing ecosystem. Pseudo-anonymous identifiers —third-party cookies and mobile devices— can no longer be relied on to reach and engage prospects and customers. In its wake is a move to a first-party approach where all of a business's customer data is consolidated into a single system and organized into unified Customer 360 profiles.
CDPs, The Latest Incarnation of Customer 360
First introduced in 2013, the Customer Data Platform (CDP) is seen as the answer to the Customer 360 challenge, so much so that the terms are used interchangeably. But CDPs are only the latest in a long history of creating a Customer 360 for sales and marketing teams. 
Customer Relationship Management (CRM) systems have been around since the late 1990s, with Salesforce's CRM being their flagship product. Data Management Platforms (DMP) since the 2000s, with the early providers later acquired by Adobe, Salesforce, and Oracle.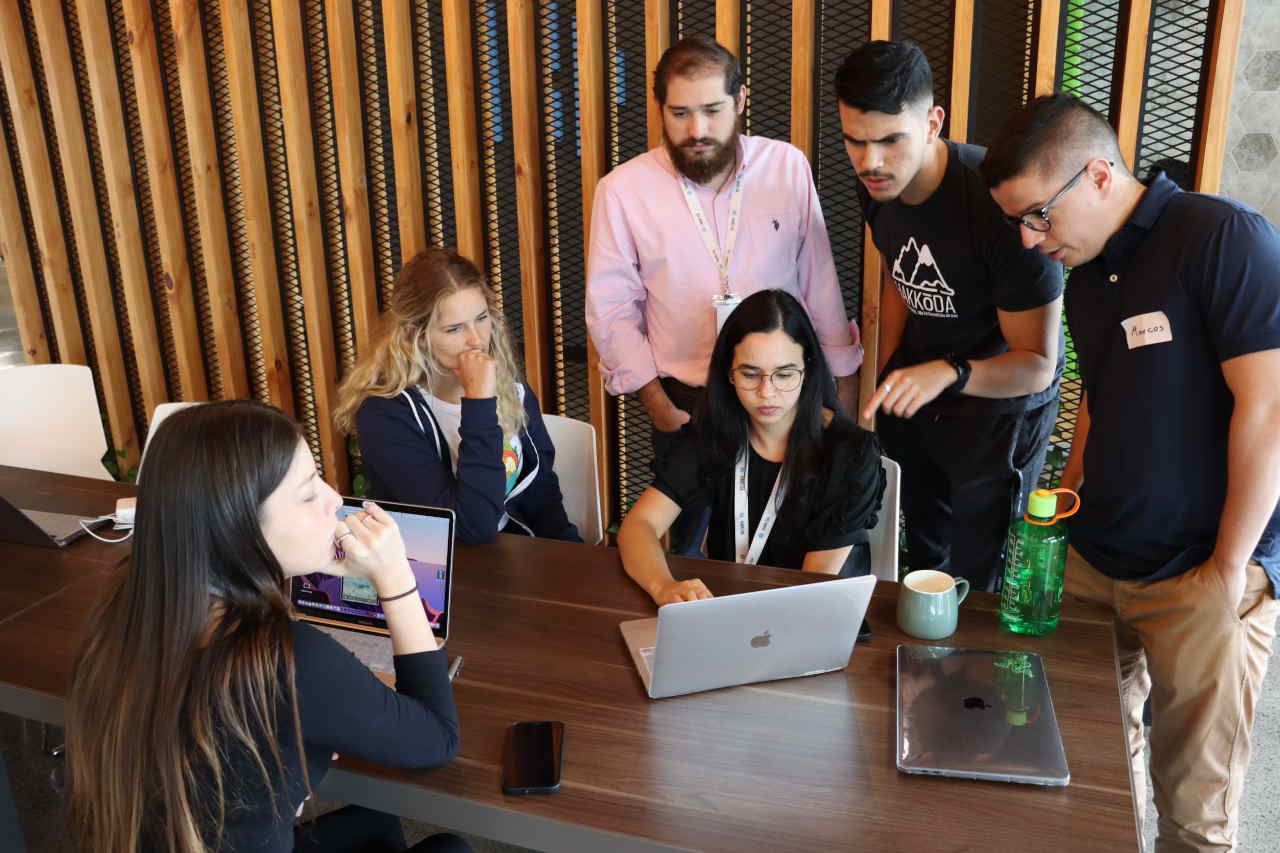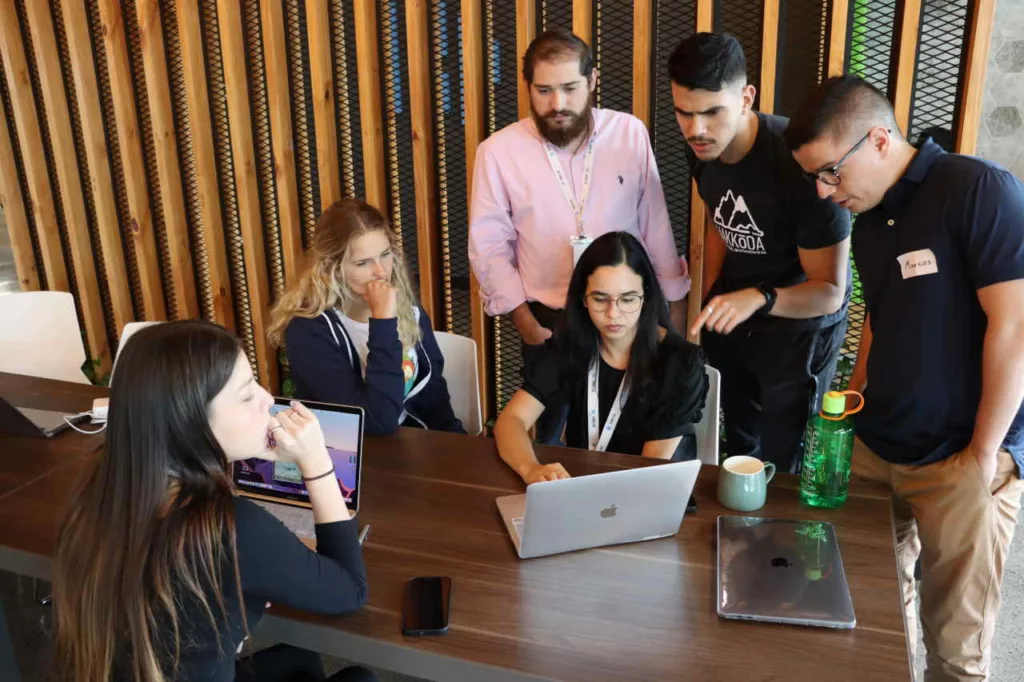 What Separates a CRM, DMP, and CDP?
Viewed together, CRM, DMP, and CDP all share a common objective;  to create a unified profile —a Customer 360— from all customer touchpoints. In spite of this commonality, these applications are treated as distinct by the business teams they serve. It is common to see a CRM, DMP, and CDP all deployed within the same organization.
However, only two factors functionally distinguish a CRM application from a DMP or CDP.
How Business User Wants to View and Action On Customer Data
Departments want to view and act on customer data to drive different business outcomes. 
Sales use a CRM platform for contact history and prospect account sizing. 
Performance Marketers use a DMP to size and segment customer data to drive more targeted and performant campaigns.
Lifestyle Marketers use a CDP to enable personalized customer journeys across all channels.
As distinct as these use cases are, the underlying customer data is essentially the same: only the application interface and how to act on customer data change. 
By the Definition and Scope of Customer Data
What attributes and activities define a customer is the most distinguishing characteristic separating a CRM, DMP, and CDP. 
CRMs define a customer using Pii identifiers such as email and phone, enrich with company data, and track sales activity: calls, emails, and meetings.
DMPs define a customer using pseudo-anonymous identifiers – cookie or device – and track all page and ad impression activity.
CDPs are a superset of both CRM and DMP customer identifiers —known and anonymous —and all activities being tracked.
Not One, But Many, Customer 360 Golden Records
Regardless of category —CRM, DMP, or CDP— these applications share the same technical architecture when creating their Customer 360. Data is collected in two modes:
Batch ETL for transactional customer data from marketing and operational sources: e-commerce, email, and customer support.
Behavioral clickstream data is collected via tags deployed within digital experiences. 
From a data collection perspective, Product Analytics, Consent Management, and Ad Attribution applications also aggregate customer data using the same sources and methods. 
As each application routes customer data to its own separate database there are multiple versions of a Customer 360, resulting in not one but many golden records.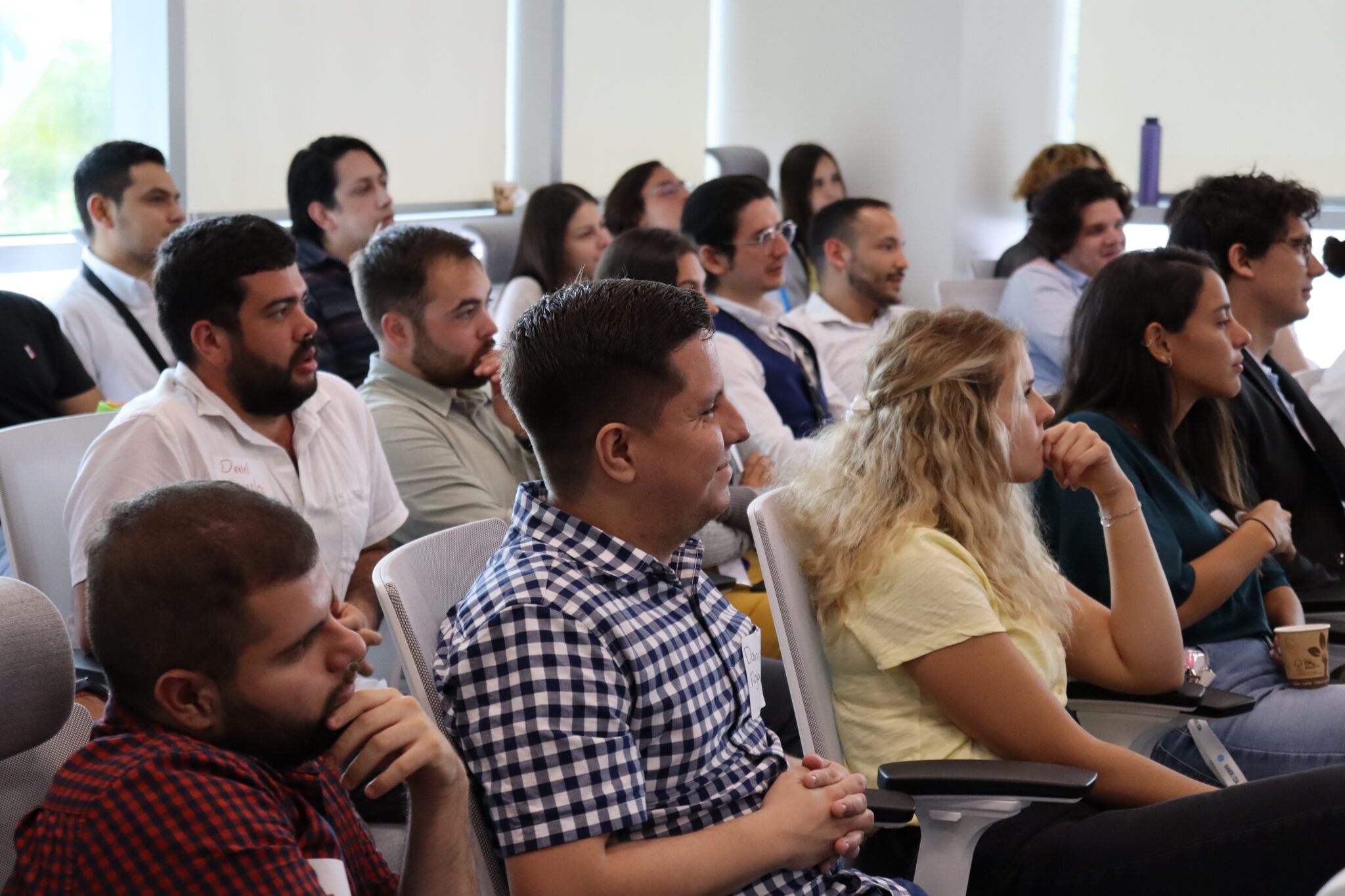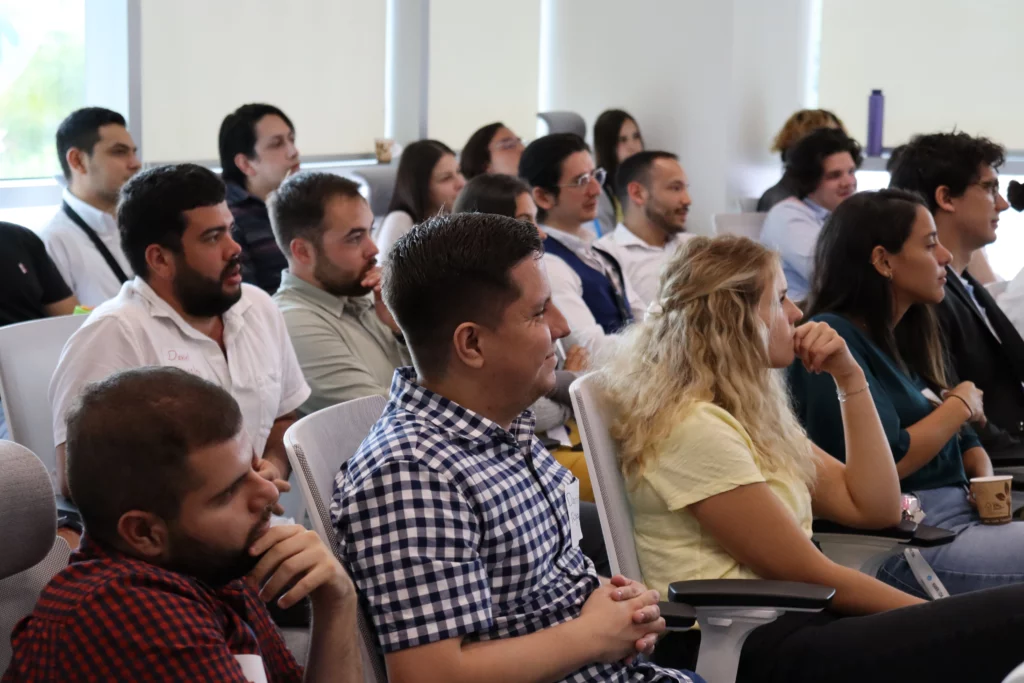 Salesforce to Snowflake: Enter the Modern Data Stack and Composable Architecture
Creating a separate customer database for every business application would seem to be an unfortunate, but necessary step, in order to deliver the functionality needed. In fact, for marketers, it's hard to imagine any other way; the customer data must be within the application's database.
Modern analytics utilizes a different architecture, where the underlying data is decoupled from the application. For example, Tableau is stored in Snowflake's Data Cloud. Business analysts can use their preferred BI tool —Tableau, Looker, or Sigma to visualize and interact with the data. This is a composable architecture because two components are combined to provide a Business Intelligence solution.
Composability is the heart of the Modern Data Stack, where data practitioners can use a marketplace of applications to support the ingestion, transformation, and machine learning needs. 
Composable CDP and Data Apps for Marketing
The last five years have seen the introduction of data applications designed for marketer use cases and workflows. When using these applications, marketers attach to a single customer data store —a Customer 360— to power personalized experiences, cross-channel journeys, and targeted advertising campaigns. 
"Reverse ETL" and "Data Activation" were the first terms applied to this new category of application. They were so named because they operationalized data traditionally used for reporting reports and "activated" its marketing and advertising operations. Because these outcomes were the same that marketers wanted from a Customer Data Platform, the term Composable CDP has become synonymous with the category. 
Composable CDP adoption has dramatically grown over the last two years. So much so that traditional CDP vendors re-architect their products around the Customer 360 maintained within the business's data cloud.
A Single Customer 360, Born of Digital Disruption and Composability
Although Composable CDPs provide a better, more efficient technical architecture, this feature alone doesn't explain their rapid adoption. Instead, concurrent factors drove companies to these new solutions.
AdTech Disruption: As third party cookies and mobile device IDs go away, so do the pseudo-anonymous methods for advertisers to track and reach their prospects and customers. In its wake, companies and ad platforms are adopting a first-party data strategy known as identifiers of email or phone becoming central to their marketing operations.
Privacy Compliance and Regulation: With the deprecation of third-party cookies, privacy regulation is causing companies to control and govern their customer data directly, assuring compliance and security.
Limitations of Packaged CDPs: As a SaaS software solution, CDPs package up and prescribe customer data models that end up limiting the marketing capabilities of the platform. According to this Forrester Study, Only 10% of CDP owners today feel the product meets all needs. That number drops to 1% who believe their current CDP answers future requirements. 
Modern Data Stack Ecosystem: A composable architecture that decouples the data from the application would be of limited value without a marketplace of applications to choose from. In this area, Snowflake's Data Marketplace provides a rich catalog of applications from the leading vendors in Marketing and Data.
Salesforce to Snowflake: The Future of Marketing Technology
As should be clear, a more rational approach to customer data has taken hold. Drawing on modern data architecture, customer data is decoupled from the application and shared centrally as a service. When combined with applications designed for marketing use cases, the combined result has come to be known as a Composable CDP. The value goes beyond providing a CDP; it extends to all the other application categories and business functions where customer data is utilized: CRM, DMP, Privacy, Analytics, Operations, Product, and Operations.
The importance of these changes can't be overstated. The last twenty years of marketing technology have revolved around a tightly coupled customer database and application. As businesses move toward a composable architecture, customer data will be provided centrally as a service while business teams use purpose-built applications to access and act on the data. In this era, Cloud Data platforms like Snowflake will play a key role in helping companies take control of and operationalize their customer data.
Hakkoda, an Elite Snowflake services partner, can push forward the true value of your data. Our experienced team of experts, all of them SnowPro certified, are eager to move your business towards a composable architecture: whether it is future-proofing data structures, migrating data to the cloud as efficiently and securely as possible, or creating a single source of truth from where you can easily analyze customer data. We're ready to hear from you.