Health is determined by the environments in which we live, learn, work and play, and the systems and policies that establish and maintain these environments. According to the CDC, health equity is the state in which everyone has a fair and just opportunity to attain their highest level of health. Achieving this requires focused and ongoing societal efforts to address historical and contemporary injustices; overcome economic, social, and other obstacles to health and healthcare; and eliminate preventable health disparities.
Inequity in Healthcare: How Do We Find It and Fix It?
The standard of healthcare and health equity has changed, pushing medical professionals to modernize ways of diagnosing, treating, and preventing illness. Besides the standard medical history, electronic health records (EHR), claims data, patient feedback on their own health, and self-reported lifestyle – medical professionals are now working with third-party providers to integrate supplemental data called social determinants of health (SDOH). 
SDOH covers data such as a patient's proximity to grocery stores with nutritious food choices, the level of air and water pollution in their neighborhood, availability of transportation, and household income. This data gives medical professionals a robust 360-degree view of their patients. It has also become a core strategic imperative for healthcare providers, payers, and government health agencies.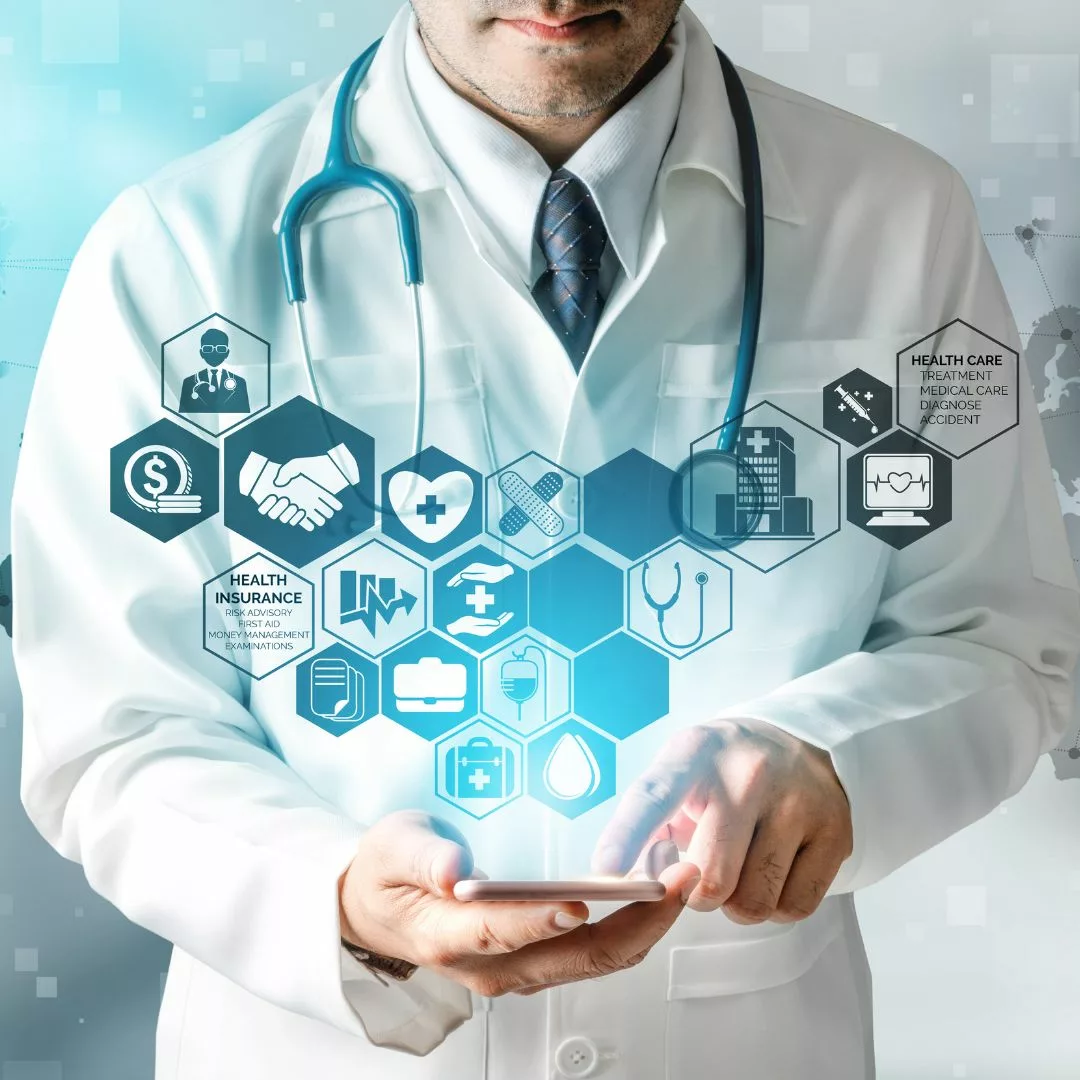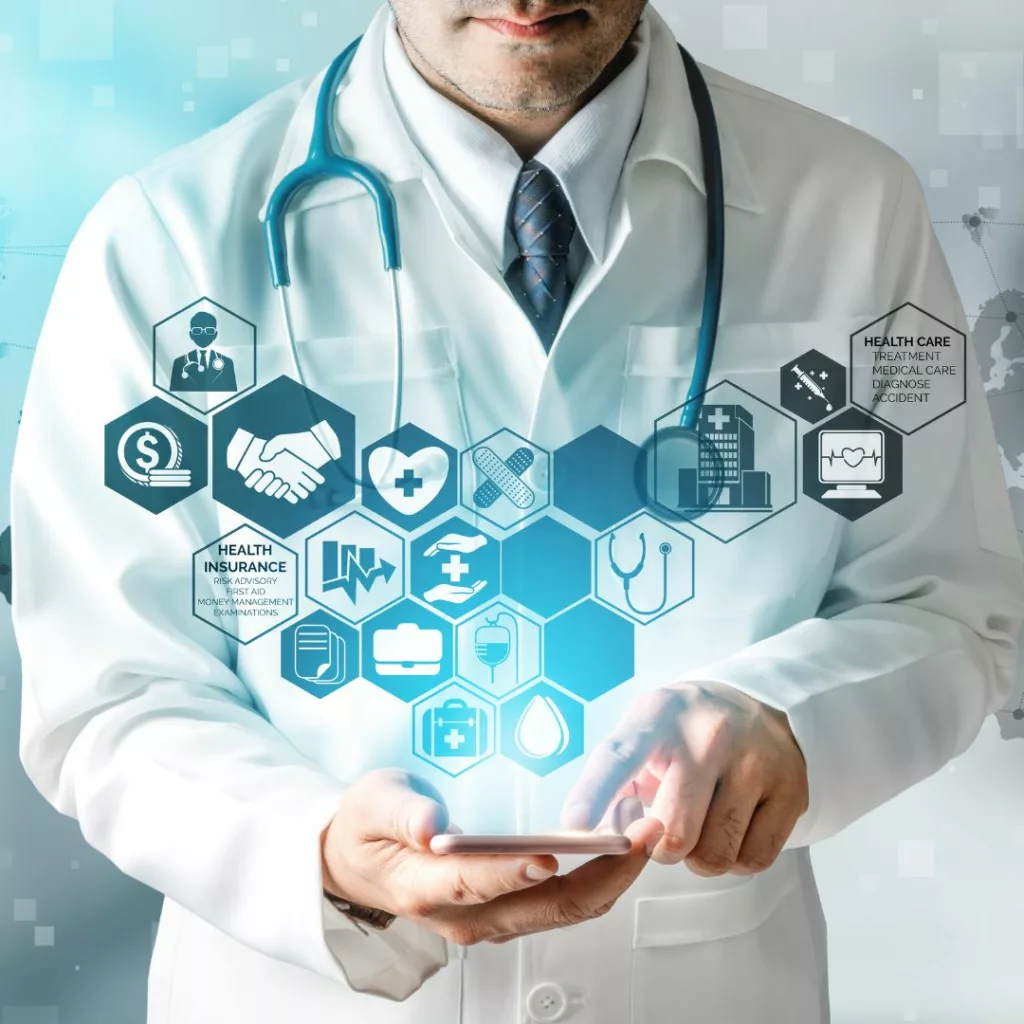 While few question the importance of addressing the nonclinical factors that impact health on an individual and population level, there is a glaring gap open in our healthcare system. 60% – 80% of health outcomes are related to social determinants of health while less than 2% of claims are documenting SDOH factors. Since care is provided in the hospital, we tend to think that the hospital will address inequities. 
Unfortunately, recent evidence suggests that only one-quarter of U.S. hospitals screen for the top five needs: food insecurity, housing instability, a lack of access to transportation, an inability to afford utility bills, and exposure to interpersonal violence. Yet making room in clinical care to address problems occurring outside of the doctor's office is extremely challenging.
Leveraging SDOH Data to Advance Patient Outcomes
Achieving health equity requires valuing everyone equally and eliminating health and healthcare disparities. Take a patient who has issues with literacy. With a better understanding of this patient's limitations in reading and comprehension, your rehab therapy team could communicate verbally and with greater sensitivity. Not only will this potentially help with patient follow-through on the care plan, but this may also result in better rehab therapy outcomes. Plus, your team can link the patient to community resources that may help improve their literacy. 
Or what about housing instability? If a patient has experienced multiple moves that limited their rehab therapy success, your team can refer him or her to community resources that help establish more secure housing. Hopefully over time, this will result in more successful therapy outcomes.
This kind of information can be seen with ICD10 Z Codes, which identify non-medical factors that may influence a patient's health. Z Codes and social data do 3 things:
Identify and address the most prevalent social risk factors within a specific disease area or target patient population

Understand and address issues related to adherence and lack of follow-up in receiving care

Initiate and track referrals to necessary social services
Gone is the blank stare you would have gotten had you given your patient handouts and diligently prepared written care plans thanks to code Z59.811, highlighting limitations with literacy. In the bigger picture, the high use of Z code Z59.811 for housing instability could incentivize policymakers to establish more effective long-term, affordable housing programs for low-income constituents, resulting in greater levels of health equity in a town, state, or region.
Digging deeper into codes Z55 through Z65, we see they are related to socioeconomic topics such as education and literacy (Z55), employment (Z56), housing (Z59), upbringing (Z62), and family (Z63). Codes Z64 and Z65 represent problems related to psychosocial circumstances such as unwanted pregnancy (Z64.0) and exposure to disaster (Z65.5). These codes give providers a comprehensive background and understanding of their patient, the nonmedical factors they are facing, and how those factors begin to impact their health. 
Unfortunately, healthcare providers' adoption of Z-codes has been slow. Data on social determinants of health has remained sparse and unstandardized as a result, according to a recent study conducted by Dr. Karen Joynt Maddox, an assistant professor at the Washington University School of Medicine in St. Louis. 
Empowering Health Equity with Technology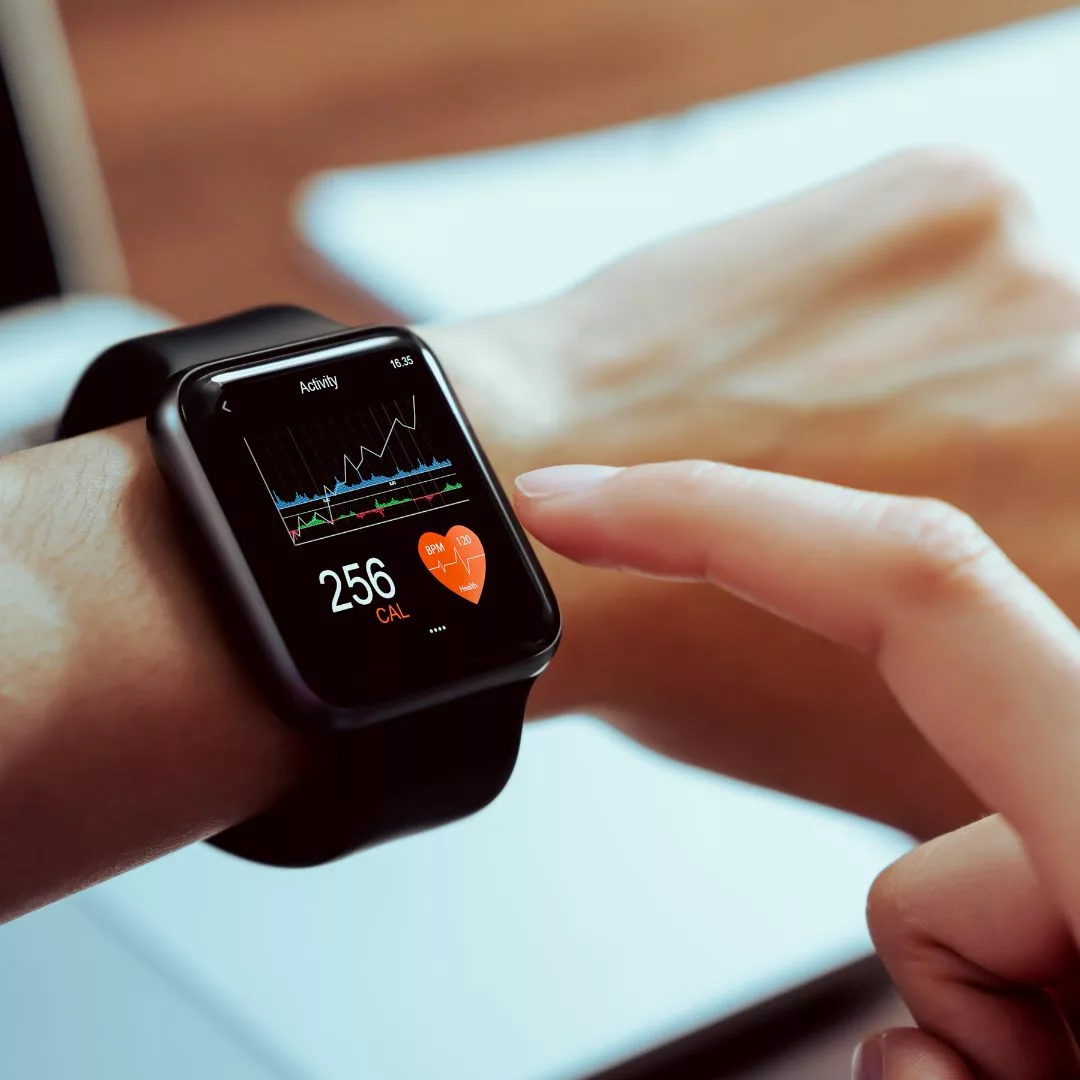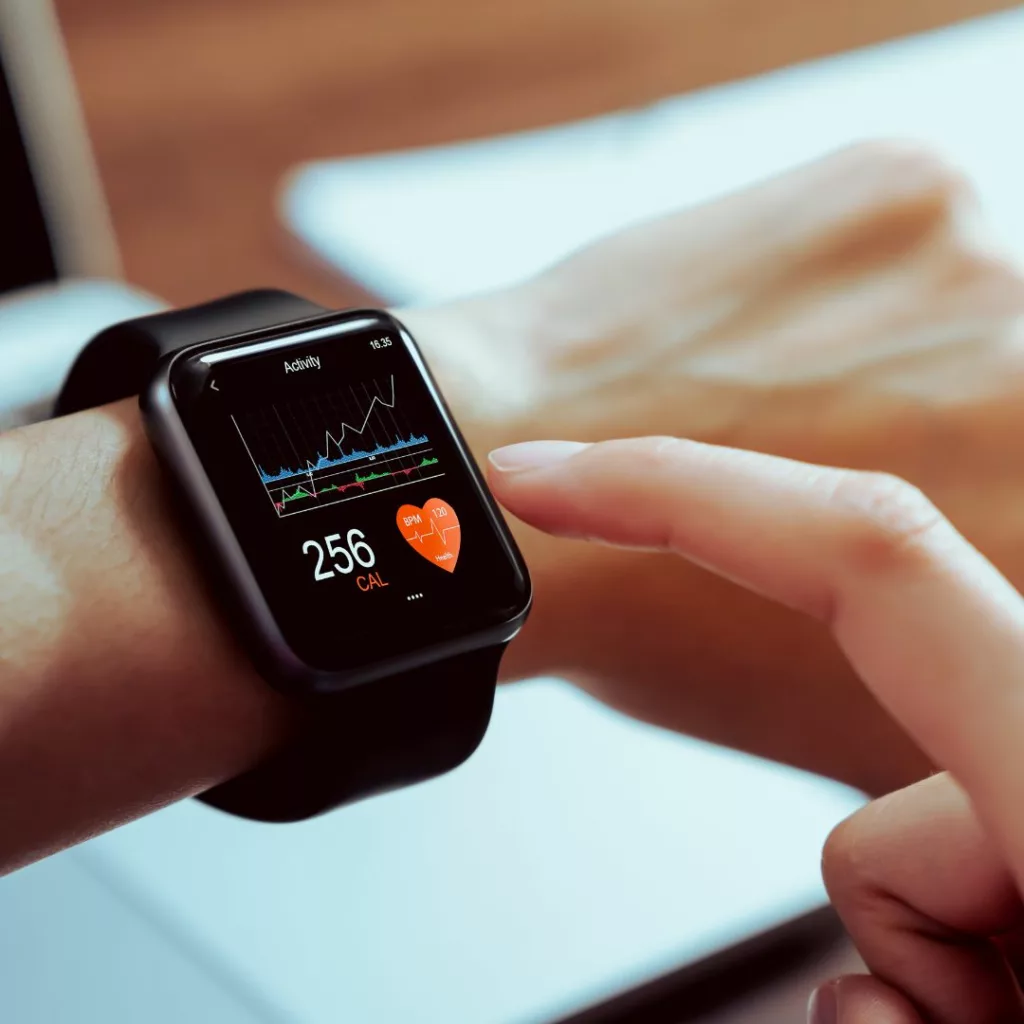 Organizations often face obstacles in gathering relevant SDOH data, preparing it for analysis, and putting it to use for clinical care and business planning. With solutions such as Patient 360, Snowflake, a data cloud provider, strives to remove these obstacles by aggregating medical and nonmedical data and creating self-service dashboards that are comprehensive and easy to understand, enabling healthcare providers the ability to deliver more personalized care. 
Seeing the whole picture with a patient can highlight factors that are affecting a patient's health as well as determine future health risks. And healthcare machine learning technology can support going beyond Z-code capture by ultimately driving the development of adaptive and predictive models to engage and address SDOH issues more quickly. 
Let's look closer at how Patient 360 pairs medical data with SDOH data to improve outcomes. 
More highly personalized care

, such as risk scores that help providers understand when and what wellness programs may be beneficial. 

Strengthens patient engagement

by empowering patients with a more active role in their health.

Identifies barriers

to patients receiving care and enables providers with information and resources on how to resolve them. 

Supports decision-making

. Pairing technology with a physician's knowledge enables more empowered decisions and reduces the risk of errors, creating better patient outcomes. 

Integrates RPM data for real-time health alerts

. These alerts, such as RPM data from glucose meters, track health metrics, alerting a physician if levels fall below an optimal range, giving them an opportunity to intervene. 
And with Snowflake's Healthcare & Life Sciences Data Cloud, healthcare organizations have a place to store, manage, and share patient health data with a modern cloud architecture that offers rigorous security features and the ability to enforce data governance standards. 
How Hakkoda Can Help with Health Equity
Through Hakkoda's multiple healthcare solutions and accelerators, organizations can bridge the gap between a patient's health outcomes and their day-to-day life. Through the utilization of social data, Hakkoda uses patient matching and Health Equity Data Analysis (HEDA) to provide direction for action to eliminate health inequities.
At Hakkoda, we handle the complexities of data and ensure your organization complies with new guidelines. Because our process takes a big-picture approach, we consider aspects such as data pipelines, speed, quality, and performance requirements for your organization. We allow your company to scale on demand and embrace new changes and requirements with ease.
Reach out to Hakkoda to power your digital transformation.