Snowpark ML contributes to driving outcomes and fostering ingenuity in the realm of machine learning for data science and AI-driven applications. The swiftness of Snowpark's performance, a pivotal factor in bolstering resilient ML models, combined with its close integrations with Spark, Python, Qubole, and more, establishes it as an indispensable machine learning technology. 
Such a robust technology stack allows for a wide range of applications and innovations in different fields, such as financial services, healthcare, public sector and marketing technology. In this blog, we'll explore what Snowpark features facilitate new advancements and how companies are implementing them.
Notable Features of Snowpark ML
The influence of Snowpark ML on machine learning becomes evident through an array of notable features that reshape the approach of data scientists toward model development, testing, training, and storage within Snowflake pipelines. Snowpark ML introduces a Python software development kit (SDK) equipped with a diverse set of APIs that underpin the entire lifecycle of machine learning.
The primary component, Snowpark ML Development, empowers data scientists with Python APIs to efficiently construct models directly within Snowflake. It incorporates functionalities like data preprocessing, feature engineering, and model training, harnessing Snowpark's Optimized High Memory Warehouses for scalable data transformations on extensive datasets.
The second component, Snowpark MLOps, complements the development API by enabling streamlined model management and integrated deployment into Snowflake. Notably, the FileSet API materializes data within a Snowflake internal stage, while the Model Registry facilitates the deployment of ML models into Snowflake Warehouses as vectorized User-Defined Functions (UDFs), enhancing their practicality and efficiency within the Snowflake environment.
An exceptional feature is the introduction of Snowpark Container Services, an operational choice that allows secure deployment and execution of sophisticated AI models and comprehensive applications within Snowflake. This simplifies compute and cluster management, affording developers and data scientists the capacity to focus on addressing business challenges without the intricacies of managing separate tools.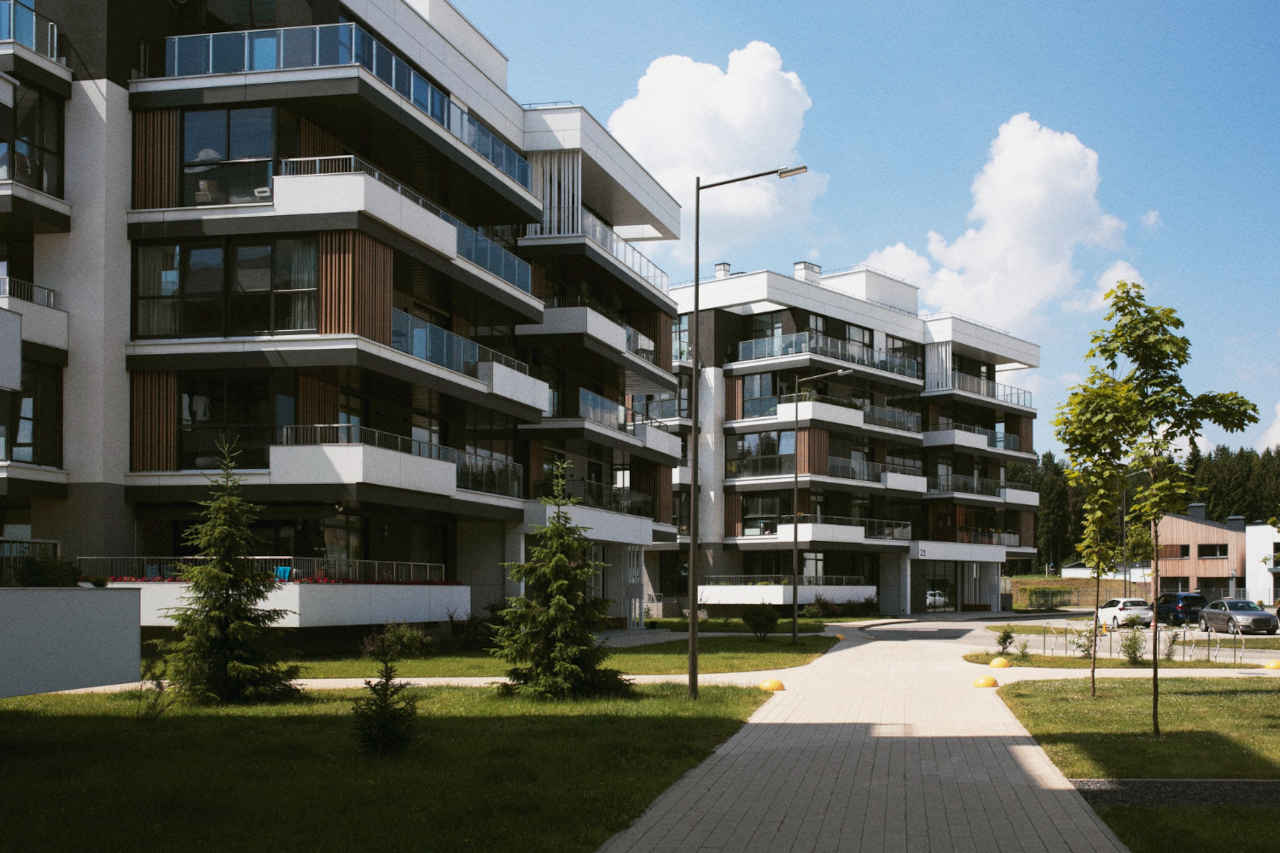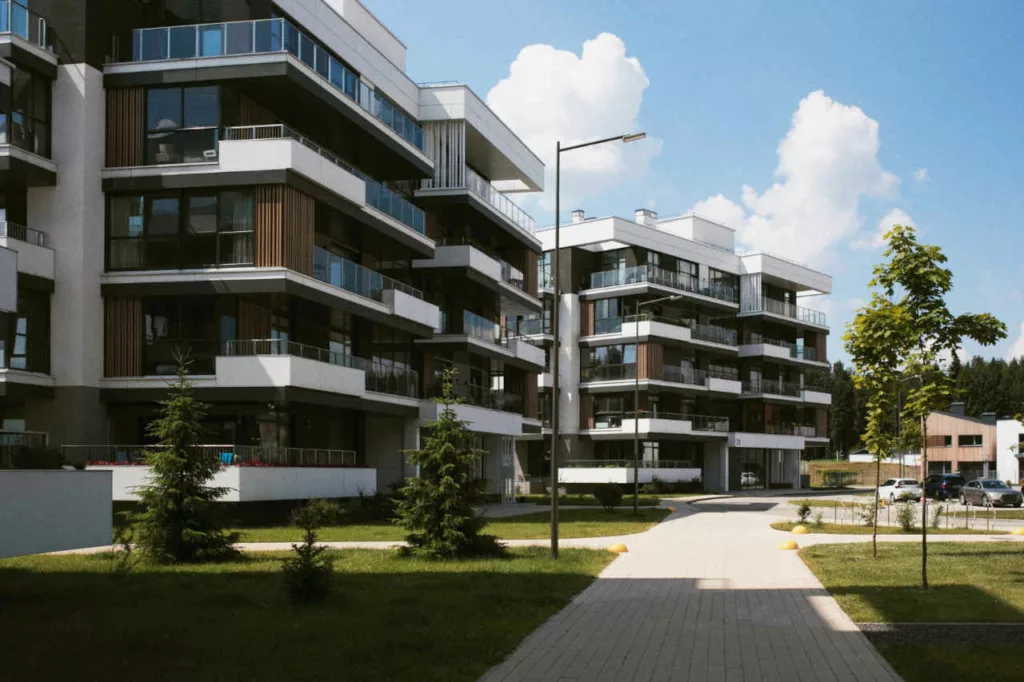 Innovation with Snowpark ML in the Financial Services Domain
Numerous financial services entities are progressing beyond Excel spreadsheets and fragmented ML code, embracing centralized pipelines that provide potent analytics and ML capabilities. These ML models are now engaged in forecasting, offering robust early detection of fraudulent activities, and conducting analytics within a secure, data-governed central locus, all in the user's preferred language. The financial services sector is experiencing a real-time revolution, and Hakkoda, leveraging our expertise in Snowflake and modern data architecture, stands poised to guide our clients in spearheading this innovation.
Creation of a Native Data Tokenization Application
CoreLogic, a technology and data analytics firm in the real estate domain, has partnered with Hakkoda to revolutionize real estate data analytics utilizing Snowflake. The collaboration between CoreLogic and Hakkoda has yielded the development of the CoreLogic Integrated Property (CLIP) application. CLIP assigns unique identifiers to properties, enabling users to access comprehensive historical data, valuations, ownership changes, tax information, and environmental data. 
This user-centric application empowers clients to derive valuable insights from their property portfolios, reducing the time and effort invested in data management. CoreLogic and Hakkoda are set to expand their capabilities on the Snowflake platform, incorporating property climate risk analytics and precision marketing tools rooted in property data and behavioral patterns.
In sum, the successful partnership between CoreLogic and Hakkoda showcases the transformative potential of specialized system integrators and multi-cloud strategies within the real estate sector. By harnessing the capabilities of Snowflake's platform alongside Hakkoda's expertise, CoreLogic provides exceptional value, granting clients effortless access to comprehensive property data and innovative analytics tools.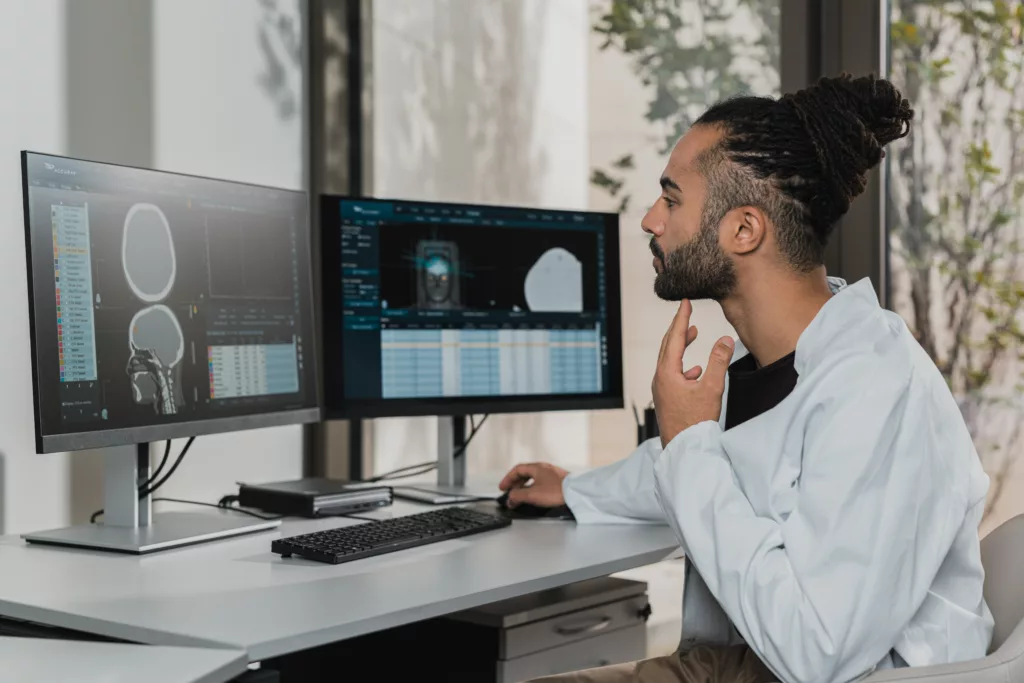 Advancements in Healthcare with Snowpark ML
Data holds the potential to address some of humanity's most complex challenges, with cancer prevention standing prominently among them. Despite being the foremost health concern for employers, there remains a dearth of disease-specific solutions. Astonishingly, cancer accounts for a significant portion of healthcare expenditures, impacting a minimal percentage of health plan members.
With an average annual cost exceeding $150,000 per patient, significantly more than other high-cost conditions, addressing even a small number of individual cases can yield substantial financial impact. Notably, a small fraction of cancer cases constitutes a substantial portion of the overall cancer expenditure.
Recognizing this need, Hakkoda identified an opportunity to predict cancer occurrences within a given population, thus aiding self-insured companies and their employees in alleviating the financial and health burdens of cancer.
Enhancing Cancer Detection via Snowpark ML
A healthcare startup that specializes in concierge medical services, particularly focused on acute cancer cases, joined forces with Hakkoda to employ machine learning for projecting cancer case numbers. Hakkoda streamlined the provider database, enhancing the delivery of high-quality care through collaboration with esteemed doctors and healthcare professionals.
Hakkoda's contribution extended beyond cleansing provider data and devising a strategic data roadmap and analytics architecture. They also elevated the accuracy and performance of the existing codebase, democratizing access to data. In essence, members within the healthcare startup gained the capability to effortlessly execute the model. Furthermore, our data experts offered guidance on data governance, data quality, and training the organization's data team, ensuring the adoption of best practices in data management.
As articulated by the Chief Clinical Officer, "From a healthcare economics perspective, the tool facilitates an understanding of the potential cancer burden, enabling proactive prevention through screening and informed network design or selection that best suits employee needs." Leveraging the potency of Snowpark alongside other tools in the modern data stack empowered the healthcare startup to approach cancer prevention with innovative fervor.
Innovation at Hakkoda
At Hakkoda, we've harnessed the potential of Snowflake's extensive and secure data access, combined with its adaptable processing engine, alongside data science workflows, to develop pioneering applications. These applications are ushering in a fresh array of data capabilities, leading to remarkable outcomes. Contact us today for more information on how your organization can innovate using Snowpark ML.