Snowflake Native Application Framework, simply called Snowflake Native Apps, is an application development platform designed to simplify the creation, distribution, and usage of providers to leverage the familiar core functionalities of Snowflake to build their applications. They can then distribute and monetize these applications through the Snowflake Marketplace, as well as deploy them directly within a customer's Snowflake account.
By utilizing the Native Application Framework, application providers gain instant access to a vast user base of Snowflake customers worldwide. Meanwhile, customers benefit from the convenience of centralizing their data and streamlining their application procurement process.
Leveraging the Key Features of Snowflake Native Apps 
Monetize through Snowflake Marketplace
Providers can monetize their IP directly through Snowflake marketplace. Developers can create applications using Snowflake native features and deploy them from the provider Snowflake account. This provides instant access to the Snowflake customer base with monetizing capability. 
Deploying applications using the Native Application Framework offers accelerated deployment timelines and enhanced profit margins. 
Security
Snowflake enables providers to secure their IP and data while giving the client ability to use them. The absence of data movement or the need to share data access enables shorter sales and deployment cycles. This feature is useful for customers cautious of vendor risks or data exfiltration concerns. 
Additionally, application providers streamline their operations by eliminating the need to handle sensitive data directly. Instead, customers grant data access exclusively to the application, eliminating the requirement to share it with the providers.
Streamlit and Snowpark
Streamlit provides the native UI for Snowflake native apps. Streamlit's low code API enables developers to create applications with a few lines of python code and comes with pre-built components that are customizable with ease. 
Snowflake's Snowpark offers an API that allows developers to create DataFrames that are executed in a deferred manner on Snowflake's platform. It empowers developers who code in languages like Scala, Java, and Python, enabling them to leverage the capabilities of Snowflake's robust platform without the need to extract data from Snowflake beforehand. 
This enables data application developers to perform intricate transformations directly within Snowflake, leveraging its inherent benefits of limitless scalability, high performance, governance, and security features. Streamlit coupled with Snowpark can enable developers to create feature rich snowflake native applications.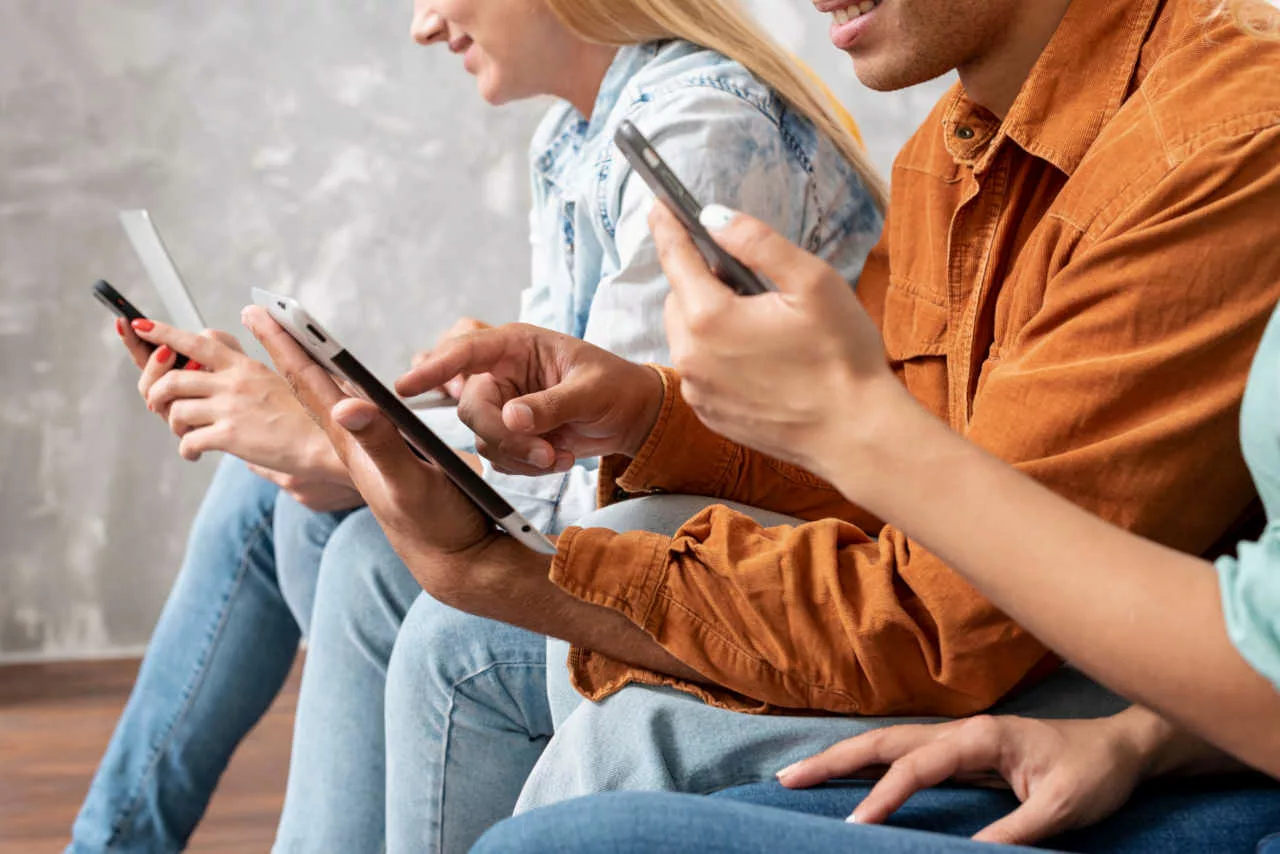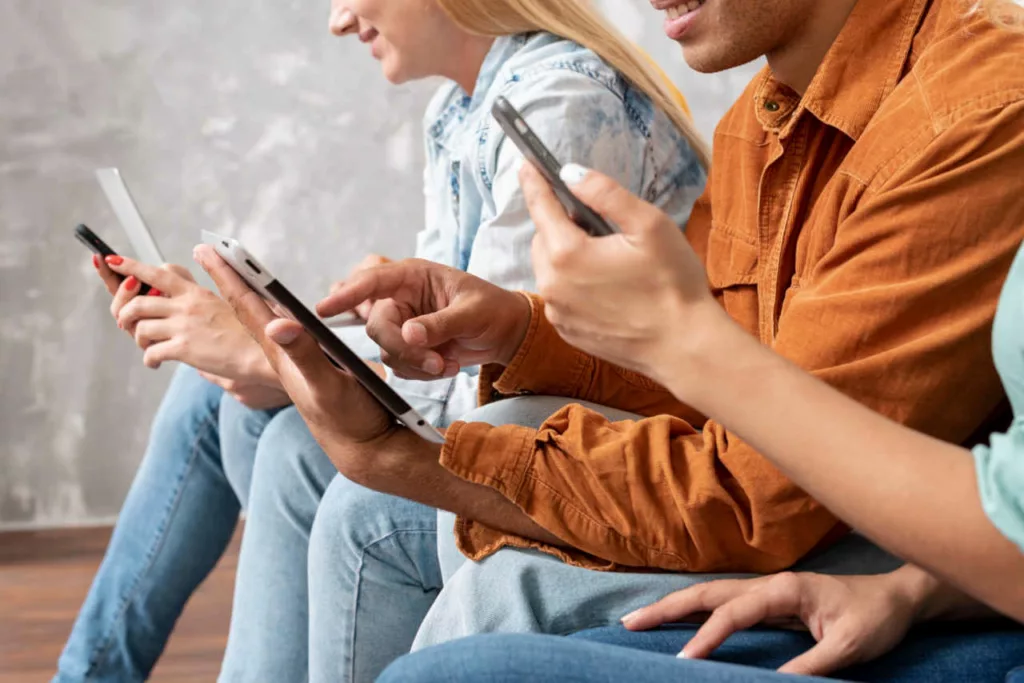 Access to Snowflake Functionalities
The Native Application Framework presents numerous advantages for developers throughout the entire application lifecycle, spanning from development and distribution to deployment. By utilizing the Snowflake infrastructure as the foundation for their applications, developers can take advantage of the inherent Snowflake features such as continuous availability, worldwide collaboration, integrated monetization capabilities, and comprehensive governance and security measures. 
These functionalities empower developers to prioritize the rapid development of robust applications instead of dedicating excessive time and effort to infrastructure management. Furthermore, thanks to the seamless compatibility of these applications across various clouds and regions supported by the Snowflake Data Cloud, application providers can write their apps just once and run them virtually anywhere.
Snowflake Native Apps Run in Client Warehouse
Snowflake Native Apps are run in the client's Snowflake warehouse directly on top of the data layer. This reduces the need for providers to maintain or orchestrate compute and for clients to have transparency into the compute cost. 
Collaborative Machine Learning
Monetizing machine learning models while securing IP on the provider side and data on the client side is essential. This is very valuable for models that work on Personally Identifiable Information (PII) data and the native apps framework provides this capability.
Providers can securely share their data and models to their clients for use and can pick and choose what to share with clients and what to hide. In turn, clients can run inference in their own Snowflake environment without exposing sensitive data to the provider.
CLIP, A Snowflake Native App in Action 
Hakkoda built an app for CoreLogic, a data analytics and technology company that helps realtors, insurers, and lenders understand the real-estate market, called CLIP (CoreLogic Integrated Property). 
CLIP gives every US property a unique identifier, linking all instances of that property across data sets, allowing users to gain a comprehensive understanding of any property. By using historical data such as  border adjustments and property splits, property structure changes, ownership changes and tax changes, as well as valuations, environmental data, geospatial data, and other variables, users essentially "clip" data from a set of properties, generating unique insights within their Snowflake instances.
CLIP is just the start. By partnering with Hakkoda, CoreLogic plans to deepen its capabilities on the platform, such as property climate risk analytics. This functionality will allow customers to click on any property in their portfolio and discern any risk and financial exposure that the changing climate will create by the year 2050.
Deploy Snowflake Native Apps with Hakkoda
Hakkoda, an elite Snowflake partner, is enabling its customers to create and deploy native apps in Snowflake. With our deep vertical expertise and team of 100% certified SnowPro data scientists and engineers, we ensure our customers leverage data to stay ahead of the rapidly changing marketplace.
Heading to Snowflake Summit 2023 in June? 
If you are attending Summit, don't miss the opportunity to join Hakkoda for an exclusive evening with a modern cirque show and a unique distillery experience while hearing from some of our key customers in the financial services industry. 
Interested in learning how to monetize your data and build Native Applications on the Snowflake Data Cloud? Don't miss this session with Hakkoda's Global Head of Financial Services and CoreLogic's CIO, Mark Rogers at Snowflake Summit 2023.