Sigma is a cloud-native analytics platform that provides users with the ability to analyze and explore large amounts of data in a quick and efficient manner. When combined with Snowflake, Sigma offers several advantages, from performance optimization to collaborative capabilities to integrating with Snowpark for extended functionality. 
Created specifically for Snowflake users, Sigma is built in and for the cloud while also providing a powerful user interface that offers an Excel-like experience to users. This makes it easy for technical and non-technical users to work with data without learning complex programming or query languages. 
In this post, we'll explain the wide range of features Sigma offers, why it's a one-stop shop for data analysis needs, and how clients like AB CarVal used Sigma to break out of an Excel-modeling world. 
No-code Data Analytics for Performance Optimization
How does Sigma work? By leveraging Snowflake's architecture, Sigma is designed to provide users with fast and efficient access to large sets of data. Because it does not store data, every action taken within Sigma is essentially a query to Snowflake. However, Sigma does leverage several cache layers, including some from Snowflake, to perform better.
In order to optimize performance for complex dashboards and to improve productivity for teams, Sigma provides several features, such as materialization to Snowflake, live edit, metrics, and input tables. 
Materialization to Snowflake
Materialization is a powerful feature in Sigma Computing that enhances query performance. Allowing users to write datasets and workbook elements back to their warehouse as tables results in faster queries and reduced computation costs. By materializing, Sigma will automatically maintain the computed data inside Snowflake, so any subsequent query referencing that same dataset will be redirected to the materialized view. Therefore, Sigma users can significantly improve query performance for complex dashboards with large datasets. 
Live Edit with Sigma, the No-code Data Analytics Tool
By introducing collaborative capabilities, Sigma's Live Edit feature revolutionizes how analytics work. Unlike traditional solitary analytics processes, Live Edit allows teams to work together in real-time to build dashboards, metrics, and data stories. With Live Edit, users can collaboratively create and fine-tune visualizations, arrange data elements, and explore insights in a shared analytics workbook. 
This eliminates the need for back-and-forth emails or waiting for colleagues to finish their work, enabling seamless collaboration and accelerating decision-making. Live Edit is seamlessly integrated into Sigma's interface, ensuring teams can collaborate effortlessly and achieve better outcomes.
Metrics
Metrics are a powerful feature in Sigma that allows users to encapsulate aggregate calculations into reusable fields, which can be easily dragged and dropped into workbooks. Additionally, Metrics are designed to be owned by subject matter experts (SMEs). By writing it in a spreadsheet formula, other users from the SME's team have easy access, saving time. Also, when a metric is updated, it automatically updates everywhere it is used, ensuring consistency as the business evolves.
Input Tables
Input Tables address the challenges of managing and manipulating data while doing data analytics. They allow business users to directly enter data points into their analyses. These tables serve as workbook data elements that facilitate basic data entry, integrating external data into Sigma analyses and supporting what-if analysis.
Some advantages of Input tables include the following:
They provide a familiar spreadsheet interface for non-technical business users to enter data, perform calculations, and analyze results.
They reduce the reliance on external data management software or IT support. 
They empower business users to take ownership of their data, democratizing the data analytics workflow and enabling informed decision-making based on insights derived from analyses.
The flexibility and versatility of Input Tables make them applicable to a wide range of data management needs.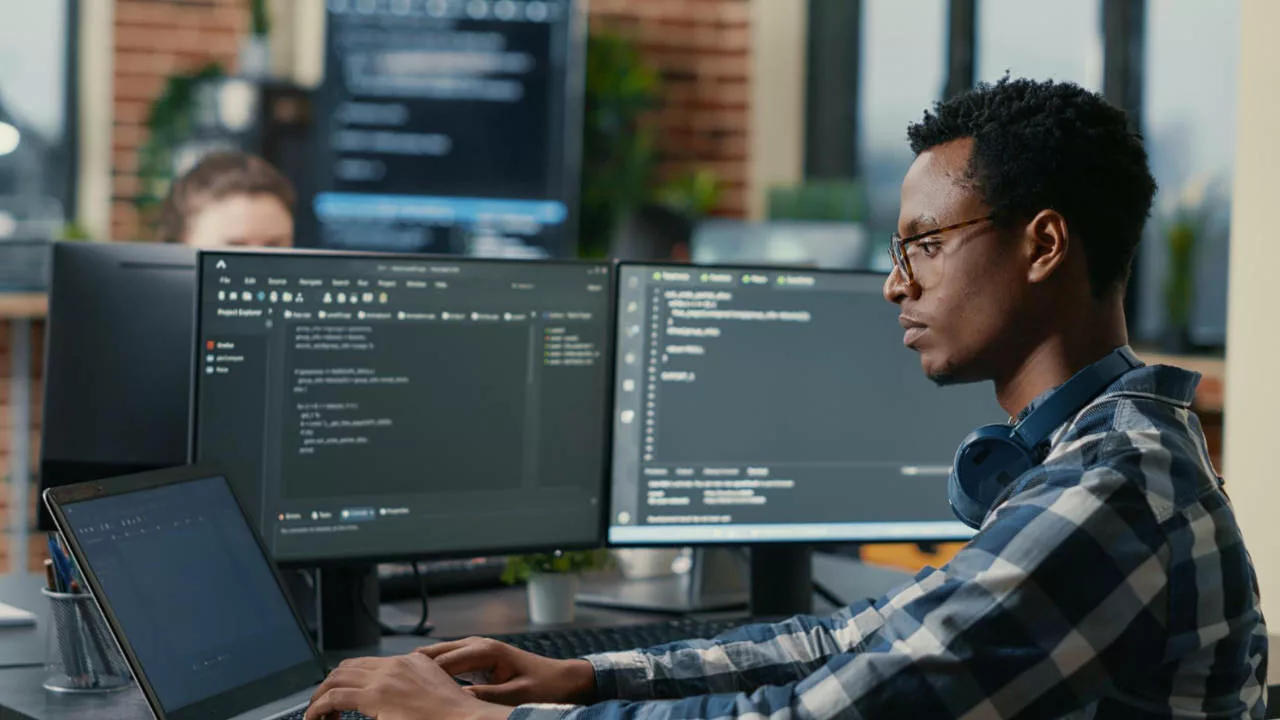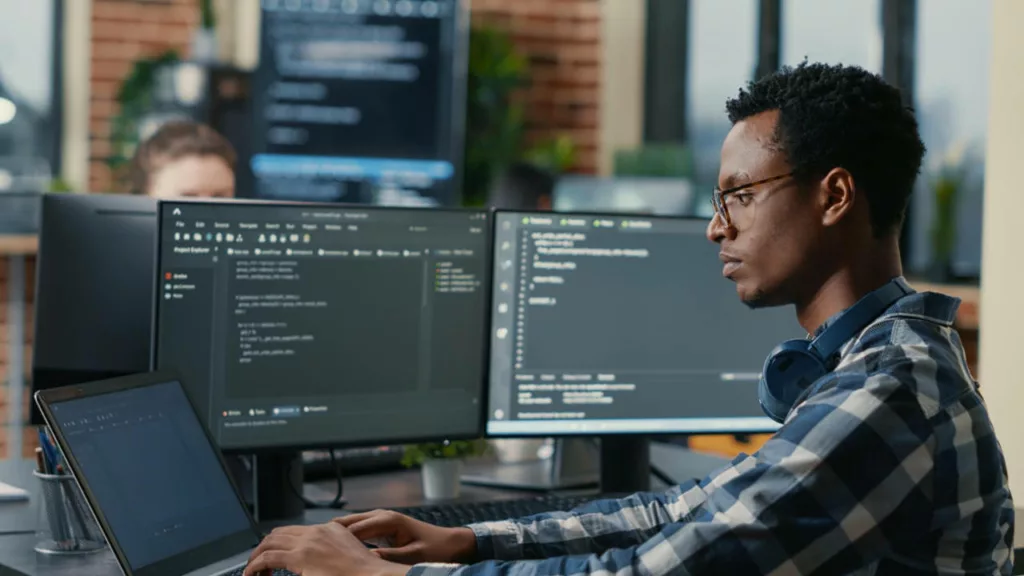 Snowpark on Sigma
The gap between business analysts and data scientists is significant when it comes to incorporating ML models into BI platforms. Data scientists train and score models separately, and then the results are uploaded to the BI tool for visualization. 
This workflow often results in delayed decision-making, limited real-time monitoring, lack of automation, scalability issues, and restricted data product offerings. Sigma's way of tackling this issue is by integrating Snowpark to extend the functionality of regular functions within the platform. 
The integration of custom Python functions with Snowpark enables the development of complex functions for advanced data analytics and even predictive analytics, including machine learning, which can be stored in Snowflake as UDFs. These UDFs can be called from the Sigma dashboard in the same fashion as a Sigma function. This integration aims to close the gap between Business Intelligence and Machine Learning technologies by enabling business users to access Python-based models directly from Sigma.
AB CarVal and Their Data Modernization Journey
The collaboration between Hakkoda and AB Carval has significantly impacted the investment management firm. Hakkoda's tailored solutions have played a pivotal role in revolutionizing AB Carval's operations, leading to enhanced productivity and customer satisfaction. By leveraging the power of Hakkoda and Sigma, AB Carval has successfully optimized its processes, resulting in streamlined workflows and improved cost-efficiency. 
Hakkoda collaborated with AB CarVal's cloud analytics partner to bring Sigma beta features to life, supplying a customized, one-of-a-kind reporting solution for the AB CarVal team. They did this by leveraging deep domain expertise in the finance sector and a close relationship with Sigma. 
Although AB CarVal had already modernized with Fivetran, dbt, Snowflake, and Sigma, the portfolio group needed focused attention to bring their modeling capabilities to life in the new stack.  This included adding new data to Snowflake and building new Sigma capabilities and models from Excel.
Sigma + Hakkoda
As Sigma and Snowflake experts, Hakkoda is the partner of choice when looking to modernize and revolutionize your business. We are 100% Snowpro certified, meaning we know all things Snowflake and what partners and tools are available to make your business infinitely scalable. With Hakkoda, you aren't just transitioning to the leading cloud data platform. We ensure you use Snowflake to its fullest capabilities, giving you a competitive advantage. Ready to fully modernize your business intelligence? Contact one of our experts today. 
And stay tuned for our follow-up blogs on Sigma. We will take a deep dive into each of Sigma's features discussed above and how they offer performance optimizations with your data in Snowflake.