BOULDER, Colo., May 23, 2023 –
The demand for migrating data services from on-prem systems to the cloud has seen exponential growth in recent years. As organizations seek to leverage the benefits of cloud data warehousing, many are turning to data consulting partners to assist them in re-engineering their business for the cloud. In light of this industry trend, Hakkoda has been awarded Legacy Migration Accelerated Partner' status by Snowflake, a leading cloud data platform. This recognition highlights Hakkoda's expertise and speed to value in successfully migrating legacy Teradata systems to Snowflake's agile and cost-effective cloud data warehouse.
Driving Forces Behind Teradata to Snowflake Migration
Teradata faces several limitations that have prompted organizations to seek alternative solutions like Snowflake. Teradata's high costs and lack of agility in comparison to cloud data warehouses have been significant factors. With Snowflake's cost-effective pricing structure and efficient cloud-based architecture, organizations can leverage substantial cost savings while enjoying improved agility and performance. Additionally, Snowflake's advanced features for data compression, workload management, and disaster recovery address the challenges of fragmented analytics, enabling organizations to achieve faster insights and streamlined operations.
Benefits of Migrating from Teradata to Snowflake
The decision to migrate from Teradata to Snowflake offers organizations numerous benefits, including:
Single source of truth: Snowflake provides a unified platform for data storage and analytics, ensuring consistent and reliable data across the organization.

Slashed data platform costs: Snowflake's consumption-based pricing model, combined with its efficient use of cloud resources, significantly reduces data platform costs compared to Teradata.

Built-in security: Snowflake incorporates robust security measures, including advanced encryption and access controls, ensuring the protection of sensitive data.

Easy-to-enforce compliance and governance: Snowflake simplifies compliance and governance processes through features such as granular access controls, audit trails, and data retention policies.

Instant, non-disruptive scalability: Snowflake's elastic scaling capabilities allow organizations to handle varying workloads effortlessly, ensuring optimal performance during peak demand periods.

Advanced analytics with AI and ML: Snowflake's integration with artificial intelligence and machine learning tools enables organizations to unlock valuable insights and drive innovation.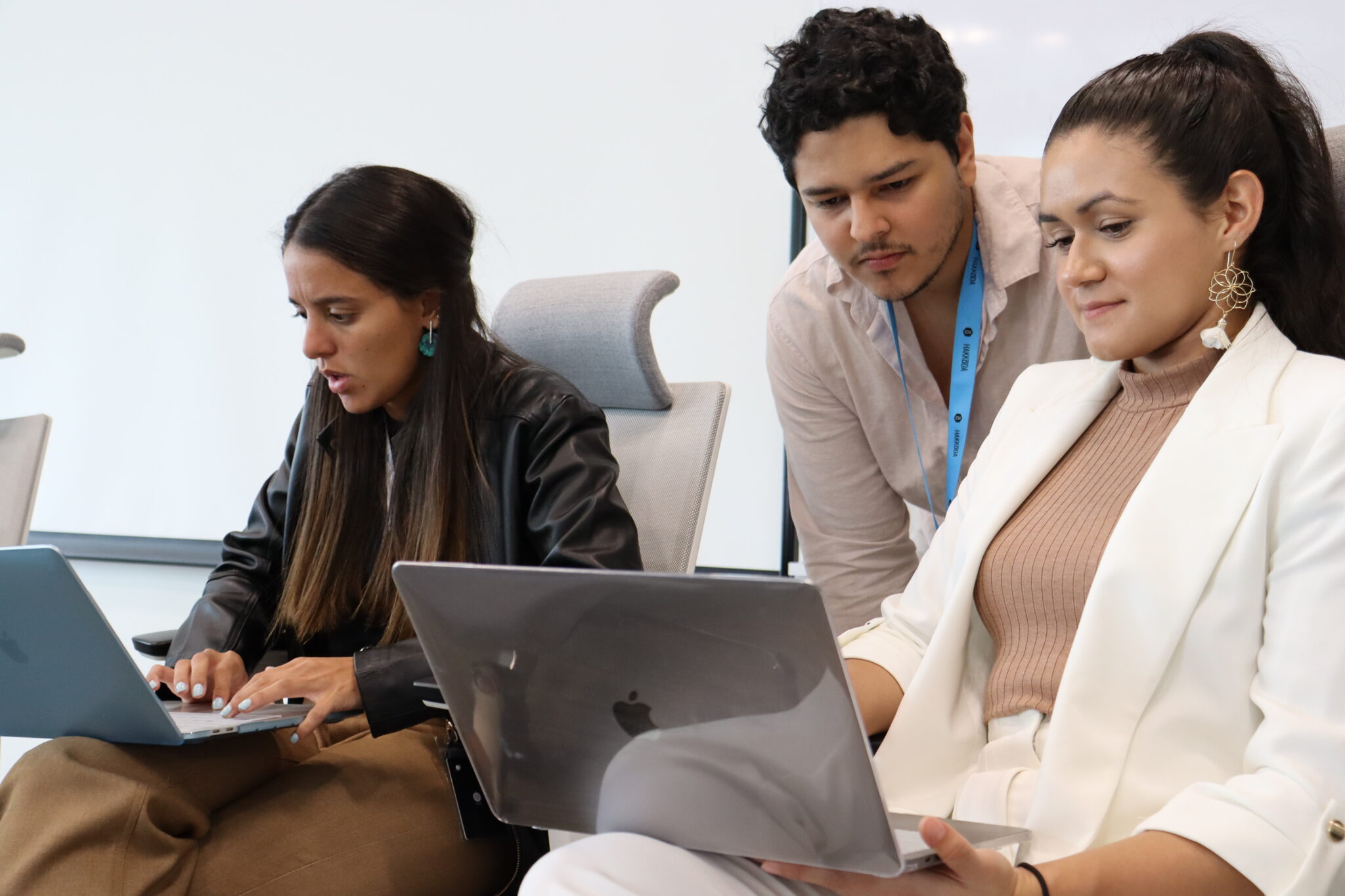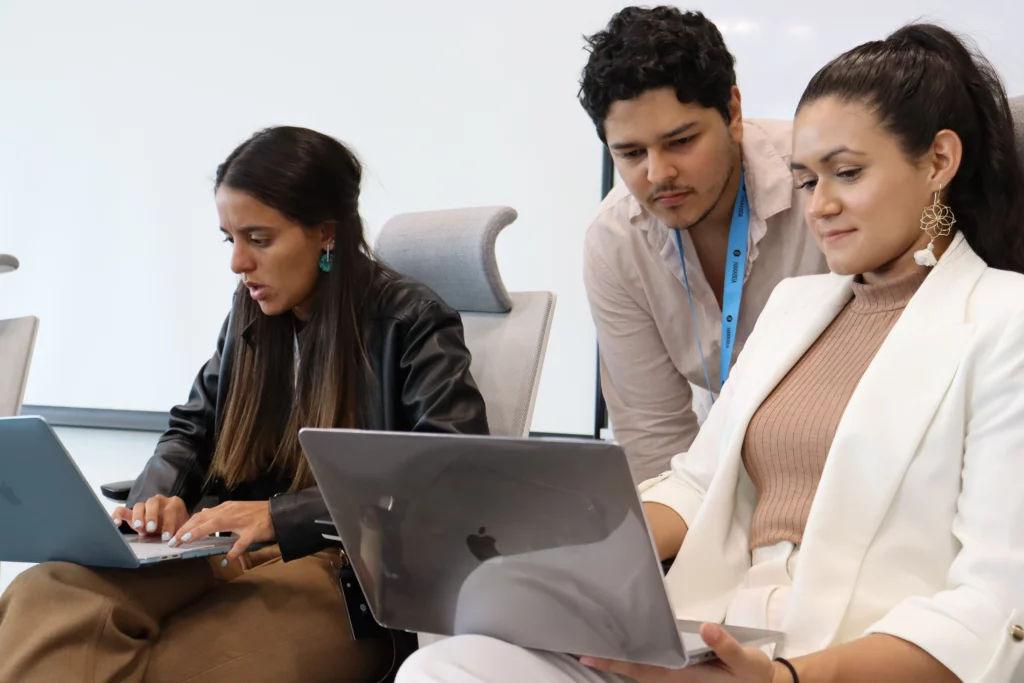 Why Hakkoda as a Snowflake Legacy Migration Accelerated Partner?
Our 100% SnowPro certified data engineers have exceptional expertise in legacy system migration, specifically from Teradata to Snowflake. This robust skillset has positioned our team as an ideal partner for organizations embarking on this transformation journey. The selection of Hakkoda as a Legacy Migration Accelerated Partner for Snowflake customers is based on deep competencies including:
Extensive experience

: With a proven track record of successfully migrating Teradata systems to Snowflake, Hakkoda brings deep domain knowledge and expertise to ensure a seamless transition.

Comprehensive service

s: Hakkoda offers end-to-end migration services, encompassing planning, execution, data transfer, and optimization. Their holistic approach ensures that organizations maximize the value of their Teradata to Snowflake migration.

Technical proficiency

: Hakkoda's team of skilled professionals possesses in-depth knowledge of both Teradata and Snowflake, allowing them to address complex migration challenges and optimize the performance of the new cloud data warehouse.

Collaboration with Snowflake

: As a recognized Legacy Migration Accelerated Partner, Hakkoda works closely with Snowflake's experts to deliver best-in-class migration services. This collaboration ensures that organizations receive the most up-to-date guidance and support throughout the migration process.
Revolutionizing Cloud Data Warehousing with Snowflake & Hakkoda
The shift from Teradata to Snowflake is driven by the need for cost-effectiveness, agility, and enhanced analytics capabilities. Hakkoda's achievement as a Legacy Migration Accelerated Partner from Snowflake underlines their ability to guide organizations through the intricacies of legacy system migration. By leveraging Hakkoda's expertise, organizations can seamlessly transition from Teradata to Snowflake, unlocking the full potential of cloud-based data warehousing and advanced analytics.