Oceans make up 70% of the Earth's surface, accounting for 97% of the total water on the planet.
These huge saltwater masses produce over half of the world's oxygen and take about a quarter of carbon dioxide (CO2) emissions produced by human activities, playing a key role in climatic modulation.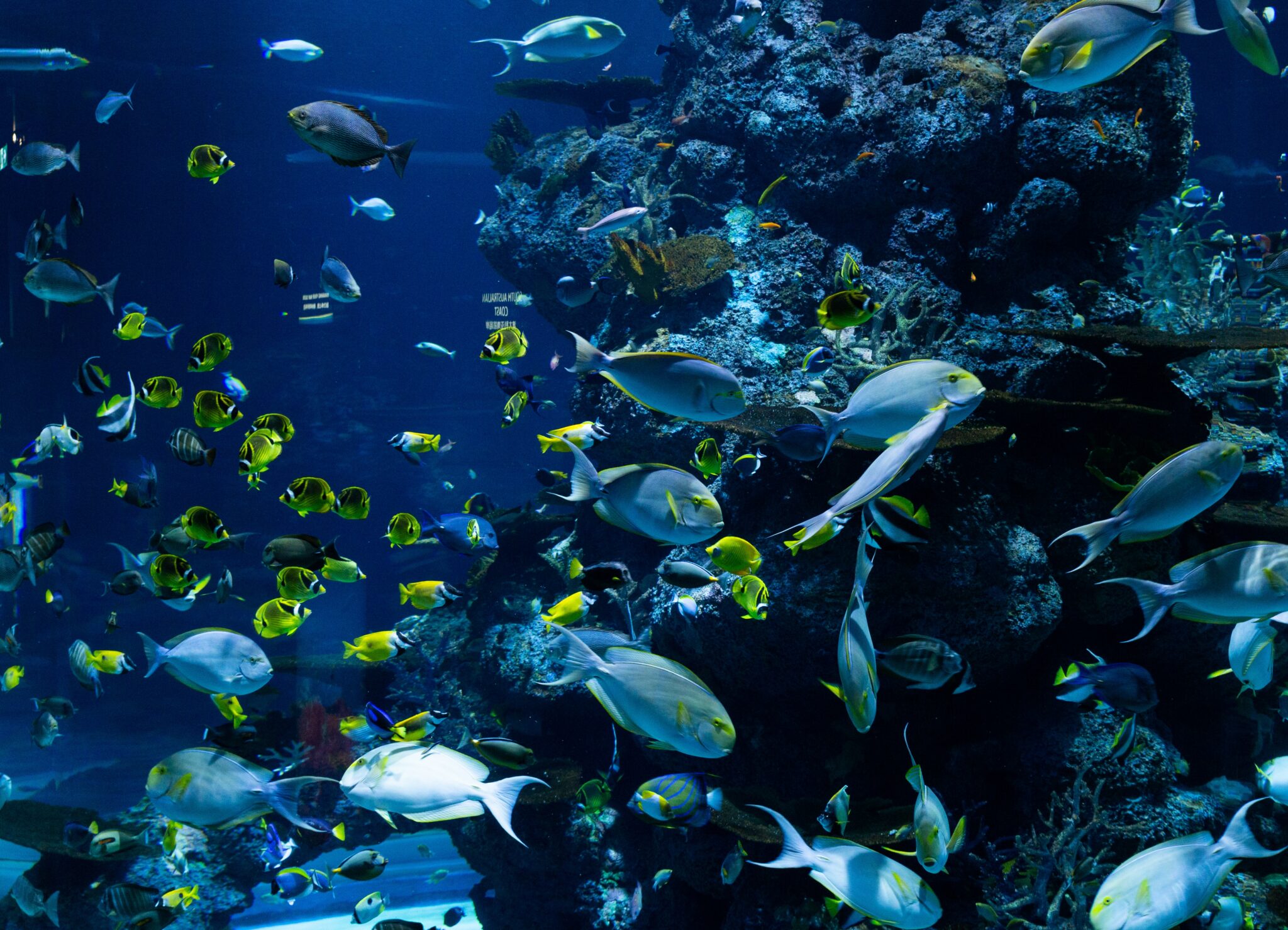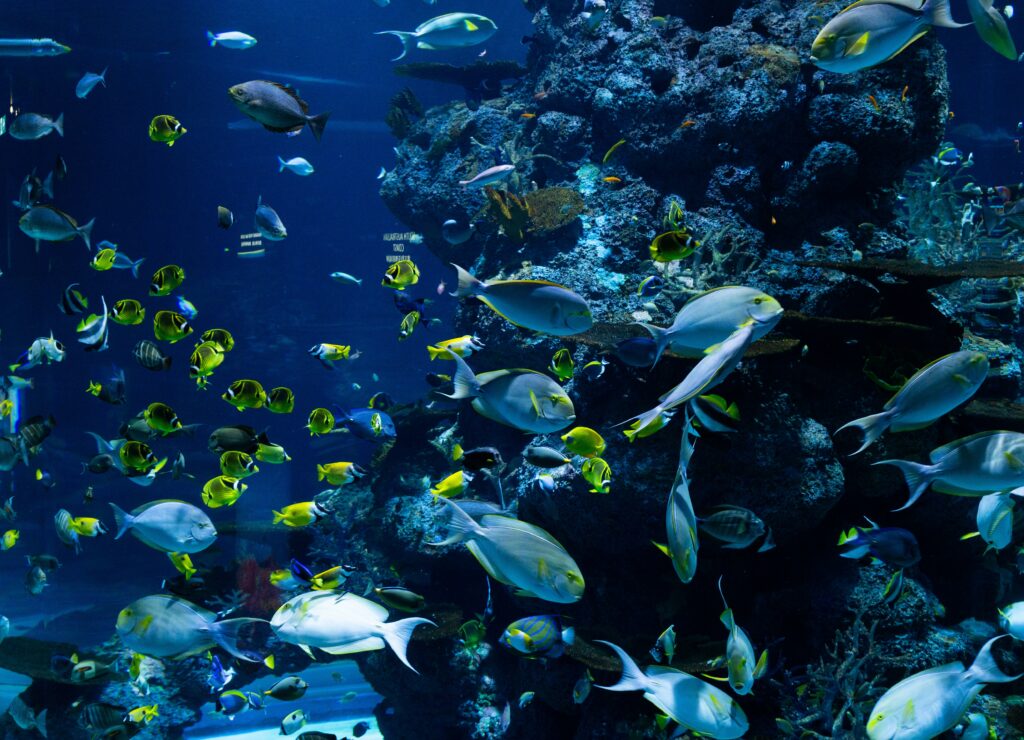 Oceans house over 240,000 known eukaryotic species, with hundreds of new discoveries each year, and thousands waiting to be discovered. They also provide us with food, energy, and raw materials, and have been an important inspirational source for human beings since ancient times (Barbier, 2017).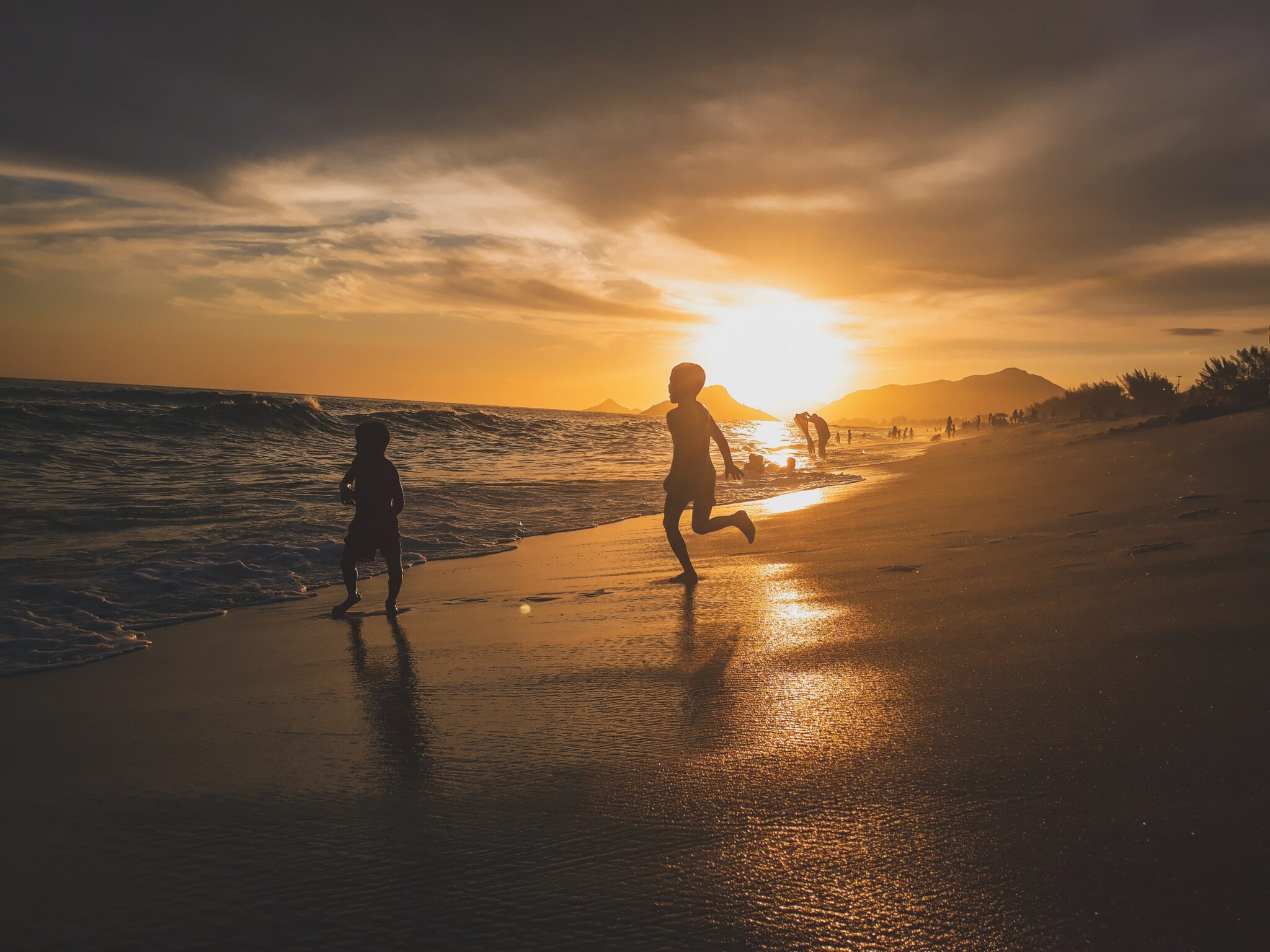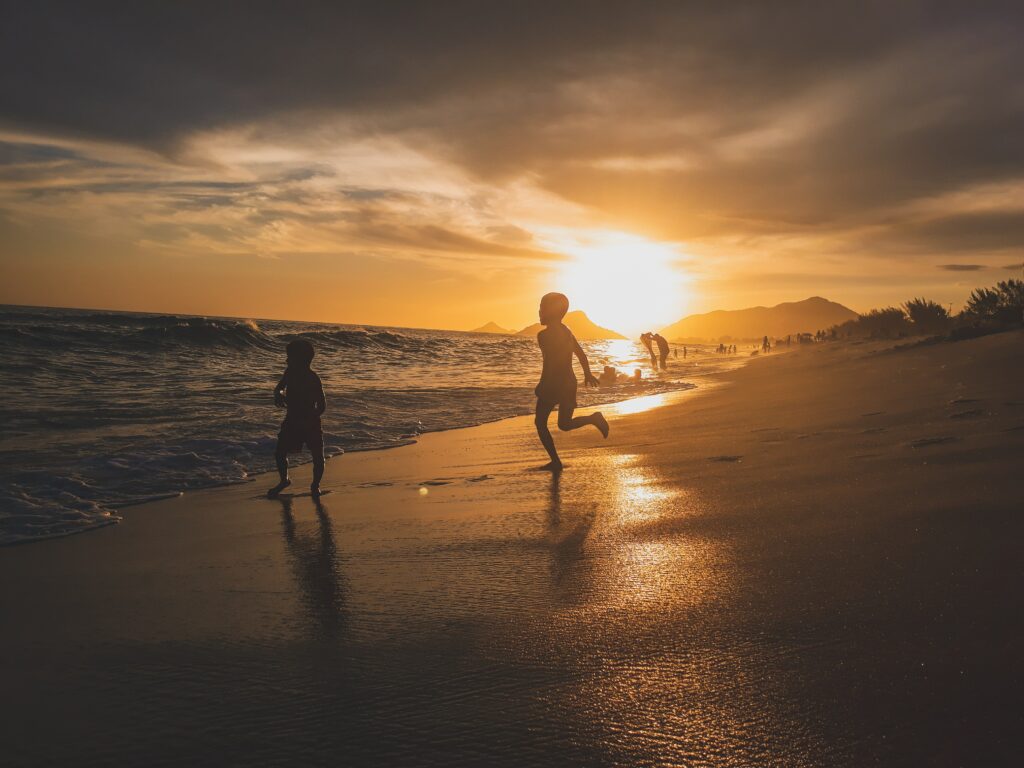 However, despite their relevance, marine ecosystems are severely threatened by multiple disturbances including pollution, habitat degradation, unregulated maritime traffic, overfishing, and climate change.
Data and Marine Conservation
Being aware of the major challenges facing the oceans, Hakkoda, a US consulting company headquartered in Costa Rica, specializing in cloud-based data solutions, established a unique partnership with MarViva Foundation to address ocean conservation by leveraging the power of data.

The alliance specifically focuses on delivering traceability to seafood products coming from small-scale fisheries in the Eastern Tropical Pacific (ETP), especially in Costa Rica, Panama, and Colombia where MarViva's efforts are already focused.
Our journey toward data-powered marine conservation begins in Costa de Pájaros (Bird's Coast), a Marine Responsible Fishing Area on the Pacific coast of Costa Rica, where MarViva has spent over 15 years building alliances to enable ecosystem and fisheries sustainability. These valuable efforts have engaged some of the most relevant players along the seafood value chain, increasing end-to-end benefits by the acknowledgment of good fishing practices, and expanding conservation benefits to coastal communities.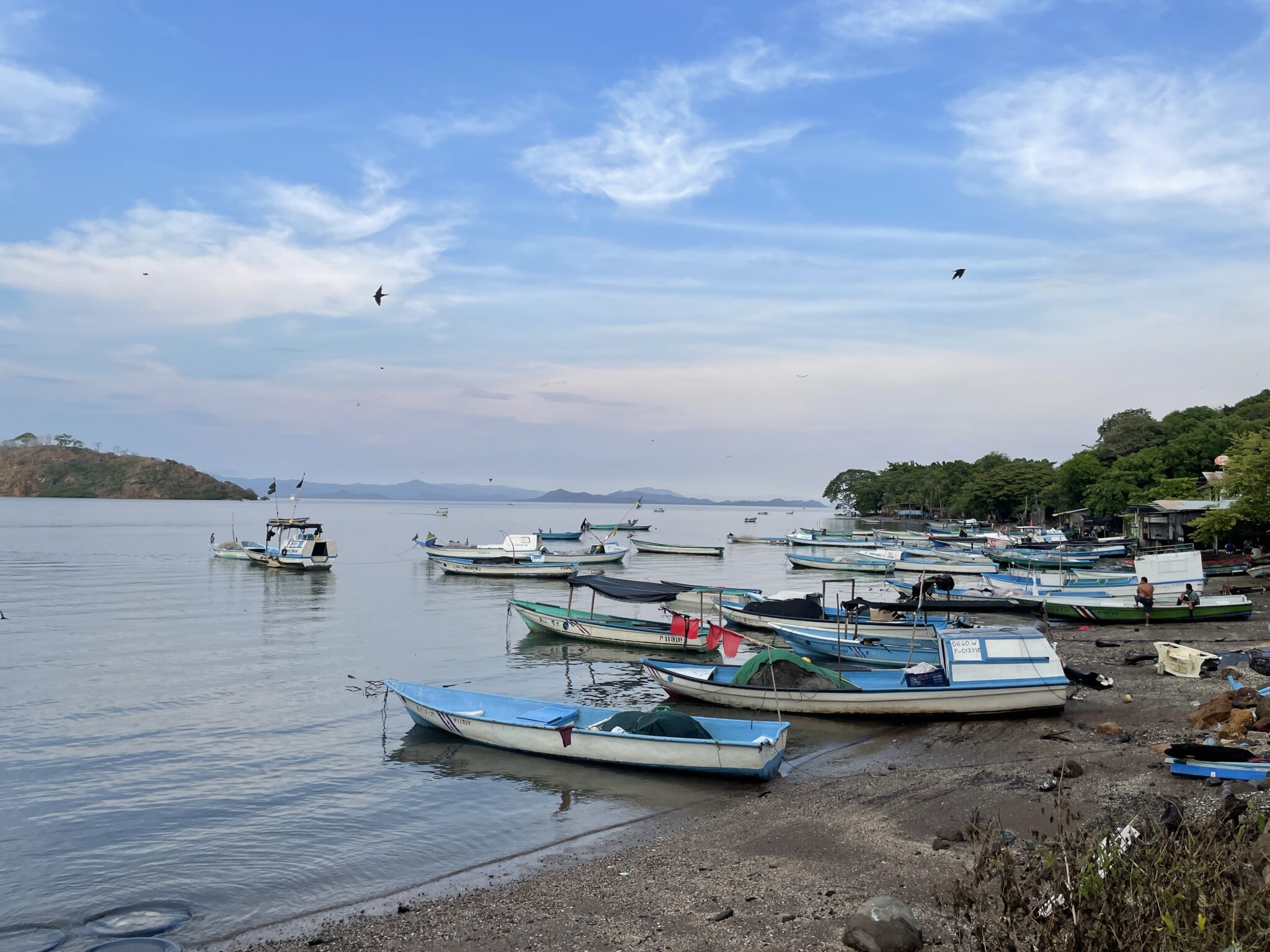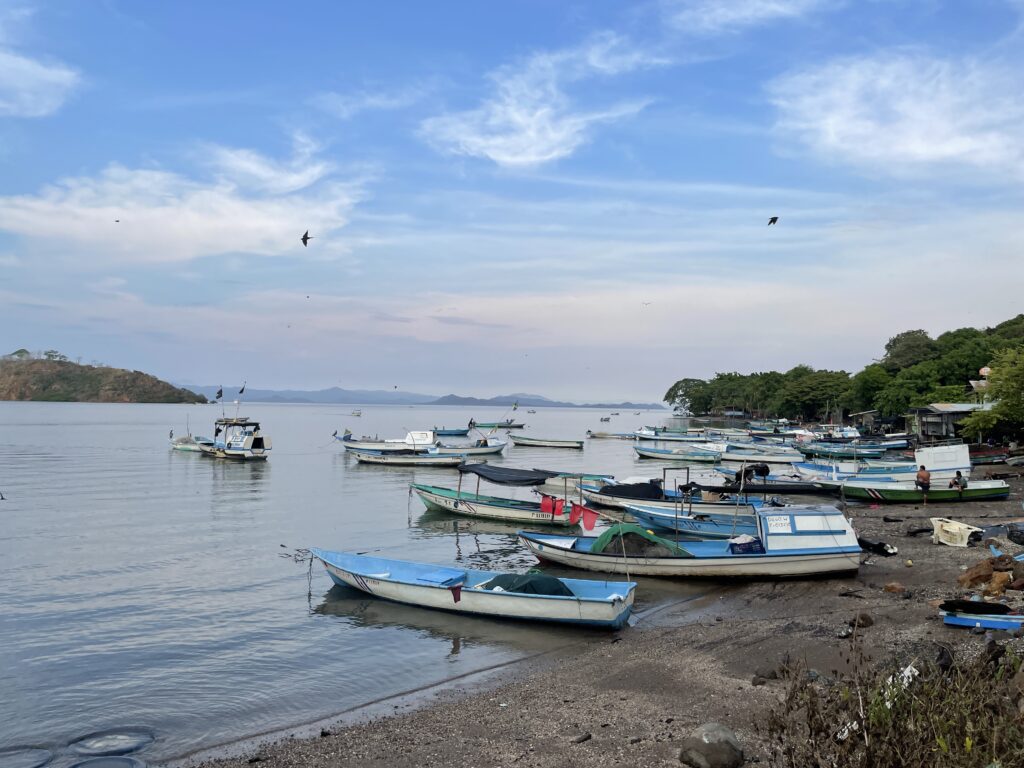 With multiple lessons learned along the way, capturing actionable data still remains a major gap for accurate decision making, especially due to the heterogeneity of data sources and the lack of integrated data systems approaching traceability. However, despite its huge complexity, this situation provides a very unique opportunity to innovate and become part of the solution.
Leveraging expertise from different backgrounds and skill sets, Hakkoda had its first MarViva Design Challenge last January (2022) This was an internal competition that encouraged staff members from Costa Rica (CR) and the US to work together to design potential solutions for data capturing in fish collection centers, with Costa de Pajaros as a starting point. This activity also had the participation of MarViva's experts, who provided key inputs and valuable feedback to participants. All the teams put a lot of energy and passion into prototyping their solutions, and by the end of the day, a proposal for a new cloud-based, easy-to-use, and scalable mobile application addressed to capturing biological, instrumental, and commercial facts from fisheries arose as the main outcome.
After collecting meaningful thoughts and ideas from the challenge, Hakkoda's team members in charge of project coordination and product delivery started the design phase. However, instead of going directly over architectural (back-end) details, they prepared a simple but functional mobile application prototype (front-end) which was presented for the first time to heads of collection centers from Costa de Pajaros during a field trip. This activity enabled the team to understand better both artisanal fisheries and upstream components of seafood value chains, as well as gather feedback regarding app usability aspects.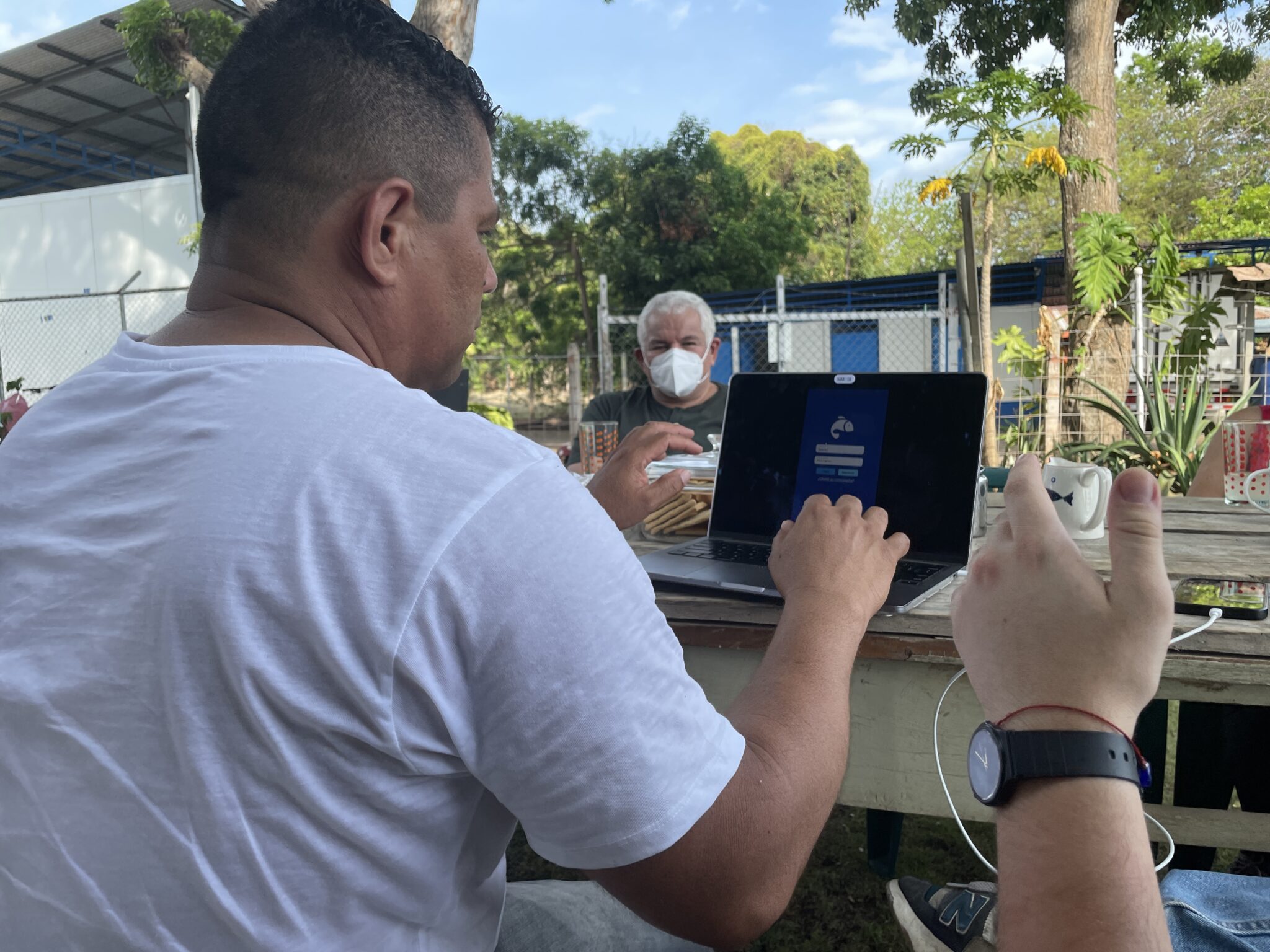 In May 2022, Hakkoda announced its Second MarViva Design Challenge, in this opportunity addressed designing a full-stack solution architecture that should include Snowflake and Sigma capabilities for computing and analytics, respectively. After a week of working on their projects, cross-cultural (US-CR) teams presented their initiatives in the framework of the first Hakkoda's Puki Yuki, a three-day team-building activity held in San José (CR) and also attended by MarViva, Snowflake, and Sigma Partners. Showcasing curiosity and expertise, all the teams delivered excellence going beyond their own designs by prototyping part of their solutions, thus engaging the audience and judges to participate with questions, additional contributions, and constructive feedback.
The next steps will be focused on bringing the designed solutions to life. Both Hakkoda and MarViva teams face this huge endeavor with the greatest enthusiasm and wish more people and organizations who love the sea to join this effort. Hopefully, new data technologies will soonly become the link that allows human development, data, and marine conservation to walk side by side. 
Would you like to join us? 
We're going to this year's Snowflake Summit ❄, make sure to visit us at Booth 1244 next to the Industrial Zone.
References:
Appeltans, W., Ahyon, S. T., Anderson, G., Ange, M. V., Artois, T., Bailly, N., Bamber, R., Barber, A., Bartsch, I., Berta, A., Błażewicz-Paszkowycz, M., Bock, P., Boxshall, G., Boyko, C. B., Nunes Brandão, s., Bray, R. A., Bruce, N. L., Cairns, S. D., …, Costello, M. J. (2012). The Magnitude of Global Marine Species Biodiversity. Current Biology,  22(3), 2189-2202. https://doi.org/10.1016/j.cub.2012.09.036
Barbier, E. B. (2017). Marine ecosystem services. Current Biology, 27(11), R507-R510. https://doi.org/10.1016/j.cub.2017.03.020
Beaumont, N. J., Aanesen, M., Austen, M. C., Börger, T., Clark, J. R., Cole, M., Hooper, T., Lindeque, P. K., Pascoe, C., & Wyles, K. J. (2019). Global ecological, social and economic impacts of marine plastic. Marine Pollution Bulletin, 142, 189-195. https://doi.org/10.1016/j.marpolbul.2019.03.022
Pörtner, H. O., Scholes, R. J., Agard, J., Archer, E., Arneth, A., Bai, X., Barnes, D., Burrows, M., Chan, L., Cheung, W. L., Diamond, S., Donatti, C., Duarte,C., Eisenhauer, N., Foden, W., Gasalla, M. A.., Handa, C., Hickler, T., Hoegh-Guldberg, O., … Ngo, H. T. (2021). IPBES-IPCC co-sponsored workshop report on biodiversity and climate change. Bonn. https://doi.org/10.5281/zenodo.4782538
Visbeck, M. (2018). Ocean science research is key for a sustainable future. Nature Communications, 9, 690(2018), 1-4. https://doi.org/10.1038/s41467-018-03158-3
Watson, A. J., Schuster, U., Shutler, J.D., Holding, T., Ashton, I. G. C., Landschützer, P., Woolf, D. K., & Goddijn-Murphy, L. (2020). Revised estimates of ocean-atmosphere CO2 flux are consistent with ocean carbon inventory. Nature Communications, 11, 4422 (2020). https://doi.org/10.1038/s41467-020-18203-3
WoRMS. (2022). World Register of Marine Species. Available from https://www.marinespecies.org at VLIZ. Accessed 2022-06-03. doi:10.14284/170