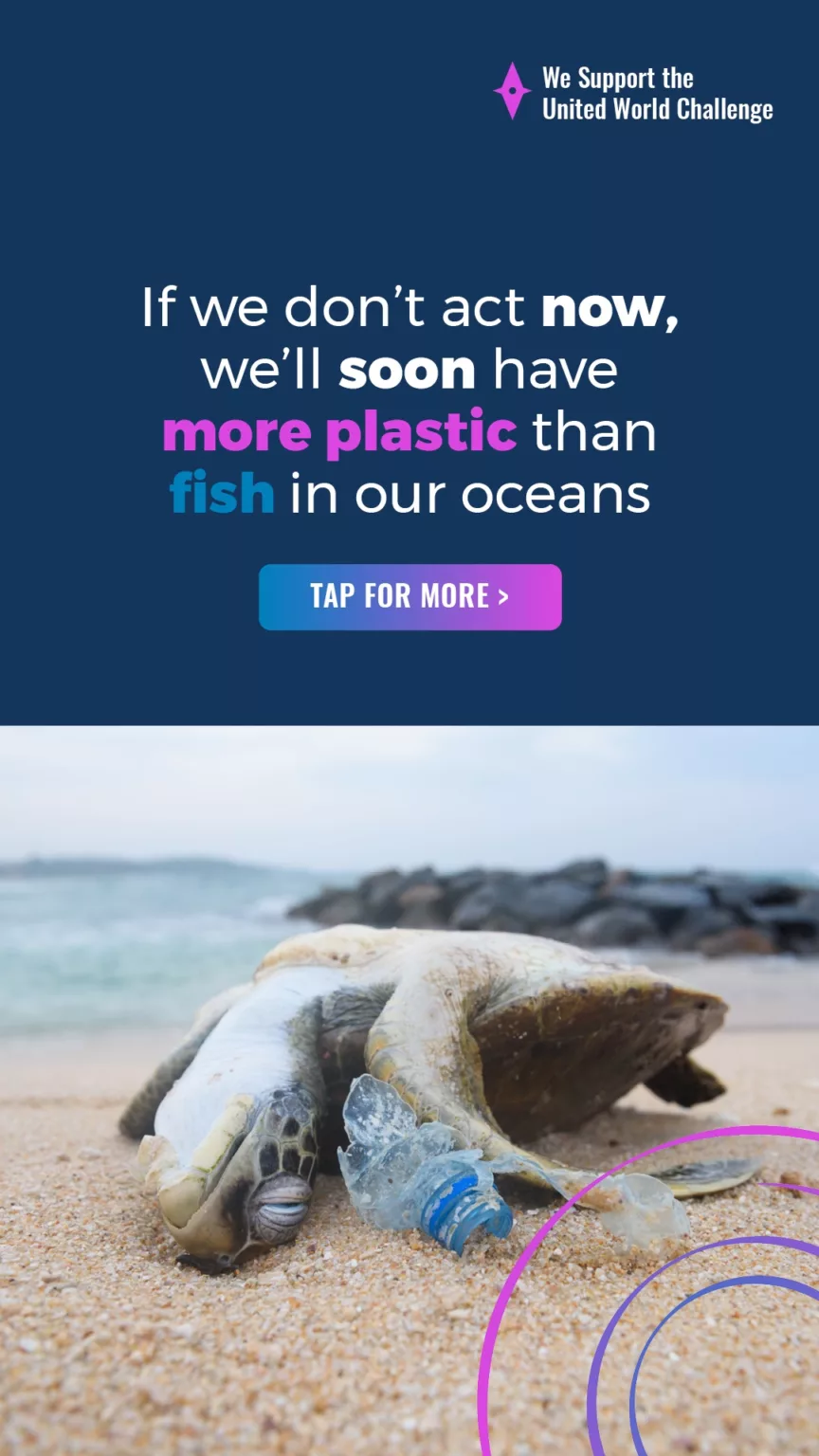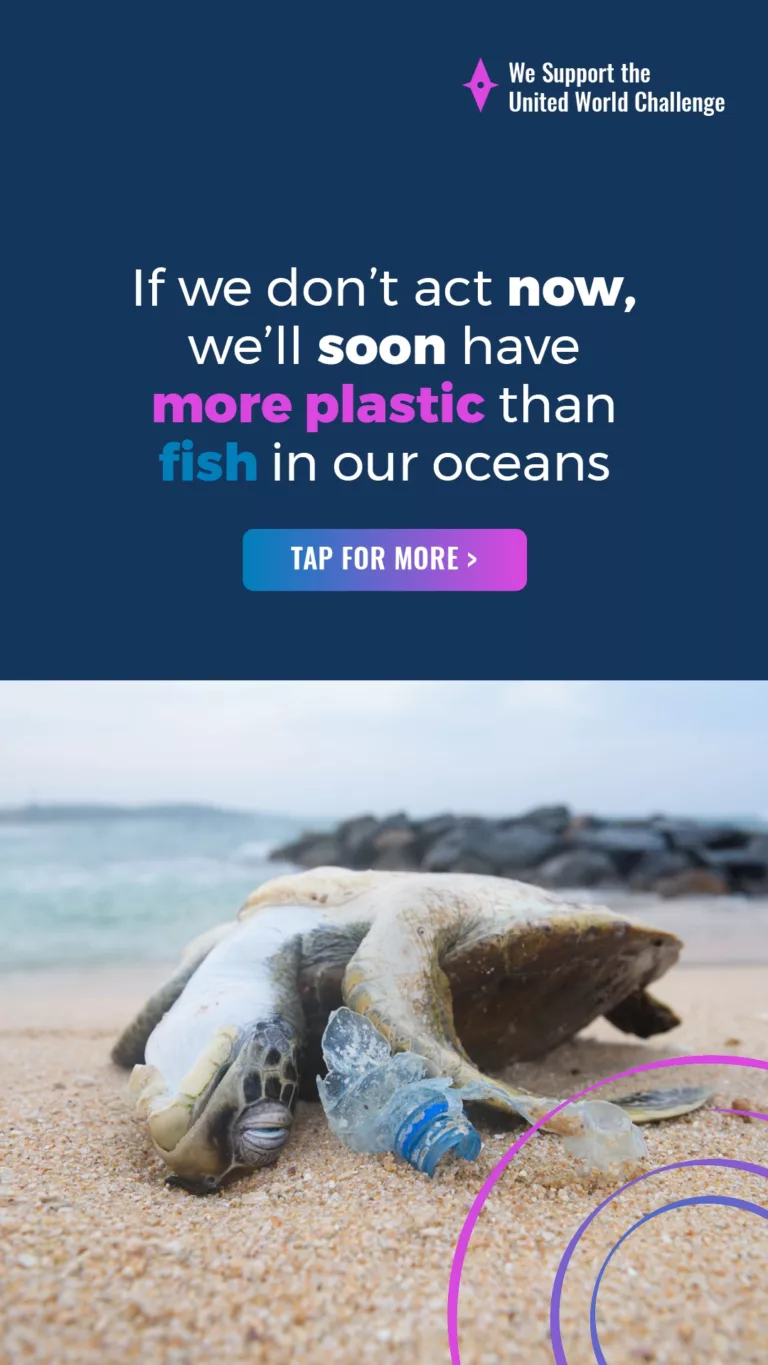 NEW YORK, October 24, 2023 — Hakkoda, the data consultancy specializing in Snowflake, proudly announces its role as an Impact Partner for the United World Challenge, a global initiative built to accelerate solutions for the ocean plastic crisis and inspire a more courageous world. This collaboration reaffirms Hakkoda's investment in the health of the world's oceans and aligns seamlessly with the company's unwavering commitment to Data for Good.
"We knew from the beginning we had to wire meaningful purpose into our DNA," says Erik Duffield, Hakkoda's CEO. "That's why we began Data for Good by partnering with MarViva to promote marine conservation and sustainable fishing. Our partnership with the United World Challenge expands on this initiative and aligns with our belief that data holds the key to solving the world's toughest challenges."
The United World Challenge was established in 2018 and made its first mark when challenge founder, Tez Steinberg, solo-rowed 2,700 miles from California to Hawaii. November will mark Tez's second voyage as he rows over 5,000 miles solo from Hawaii to Australia over four months and with two million oar strokes.
During the zero-waste mission, Tez will collect vital data on microplastics in fish, water and air, allowing research partners, including Hakkoda, the Scripps Institution of Oceanography, the Ocean Conservation Network, and the International SeaKeepers Society to better understand the impact of microplastics on marine health. Their findings will be used to accelerate science-based solutions for cleaner oceans. The expedition will also raise funds to build river barriers in the world's most polluted regions, preventing plastic from flowing out to sea.
"Unless we change course, we'll have more plastic in our oceans than fish by 2050," says Tez. "That's why the United World Challenge is raising funds and action to help solve this crisis, by stopping plastic before it flows into the ocean."
To learn more about Hakkoda and Data for Good, visit their website at Hakkoda.io.
About Hakkōda
Hakkoda is a modern data consultancy built to harness the power of data and embolden changemakers to create a better world. As a Snowflake Elite services partner, Hakkoda delivers the data talent organizations need to power transformational business outcomes. To learn more, visit https://Hakkoda.io/.