If you aren't working in or with a company regulated by the UK Financial Conduct Authority (FCA), you may not know about the regulatory changes that are scheduled to take place this year. While that may not be the most exciting sentence ever written in a blog, stay tuned because these regulations are going to massively affect not only consumers, but also businesses. In this post, we'll explore what consumer duty regulations are, how they could impact you, and why data is critical to compliance. 
What Are UK Consumer Duty Regulations?
In July 2022, the FCA set out the final rules and guidance for a new Consumer Duty. Simply put, it means consumers should get: 
Communications they can understand
Products and services that meet their needs
Products and services that provide fair value
Appropriate and timely customer support  
This also means that organizations will be responsible for monitoring the actual customer outcomes of products and services in order "to act to deliver good outcomes for retail customers." Organizations will need to pose and answer questions like: Are our products actually delivering on their promise? Are they doing more harm than good? "Good" here is of course a highly subjective term. The new Consumer Duty regulations do make an attempt to quantify what they mean by "good," with a list of examples detailing "what good looks like" for various organizations. 
According to the FCA, businesses achieving "good" outcomes for their consumers are more likely to have: 
A robust governance framework for implementation work, with clear executive accountability for delivery and board oversight. 
A thoroughly scrutinized plan, challenged by both a board and audit and risk functions within a business
A dedicated Consumer Duty board and an appointed board champion or two
Highly involved and responsive compliance, audit and risk teams
As the FCA details, there are many ways to move a business toward positive outcomes for their customers, and at the end of the day, quantifying "good" and upholding it may largely be the responsibility of individual organizations, with the governing body stepping in only once a clear and persistent problem has been identified. 
As a consumer, these new regulations might sound like a breath of fresh air. For large, regulated organizations, they sound a little more like an enormous amount of work. The mandate of this new regulation is especially hard given the fractured or siloed organizational structure in many of the companies affected by the new rules.
But for those hoping this style of regulation will be short lived, we don't see this trend slowing down any time soon. In fact, we see the opposite. Governments and regulators will continue to put the onus on companies to show that they are doing what is in the best interest of the consumer.  
How Do Consumer Duty Regulations Impact Organizations?
The new Consumer Duty regulations will impact businesses in a number of ways. First, companies will need to monitor and regularly review the outcomes customers are experiencing. Are they consistent with Consumer Duty rules? They will also need to identify customers or groups that aren't receiving good outcomes, understand why that is happening, and put a plan in place to address it. Finally, they will need to have clear processes in place to change products and services in order to prevent negative outcomes in the future.  
The depth of changes required by these new regulations extends well beyond the product level. An organization's governing body should review and approve the metrics by which outcomes are evaluated at least once annually. More realistically, companies hoping to achieve adherence should establish a constant pulse of customer outcomes, embedding a process of review, evaluation, and outcome optimization into their culture.
To accomplish this, every organization impacted by FCA Consumer Duty regulations should have a plan. What is the plan to bring their company from a place where they are focused on internal KPIs (e.g revenue, attrition) to a place where they can easily monitor customer outcomes? In a successful organization, the culture of the business will be aligned to delivering those outcomes. The people involved will receive proper training in order to effectively deliver positive consumer outcomes. And finally, governance and controls will need to be in place to monitor and react accordingly.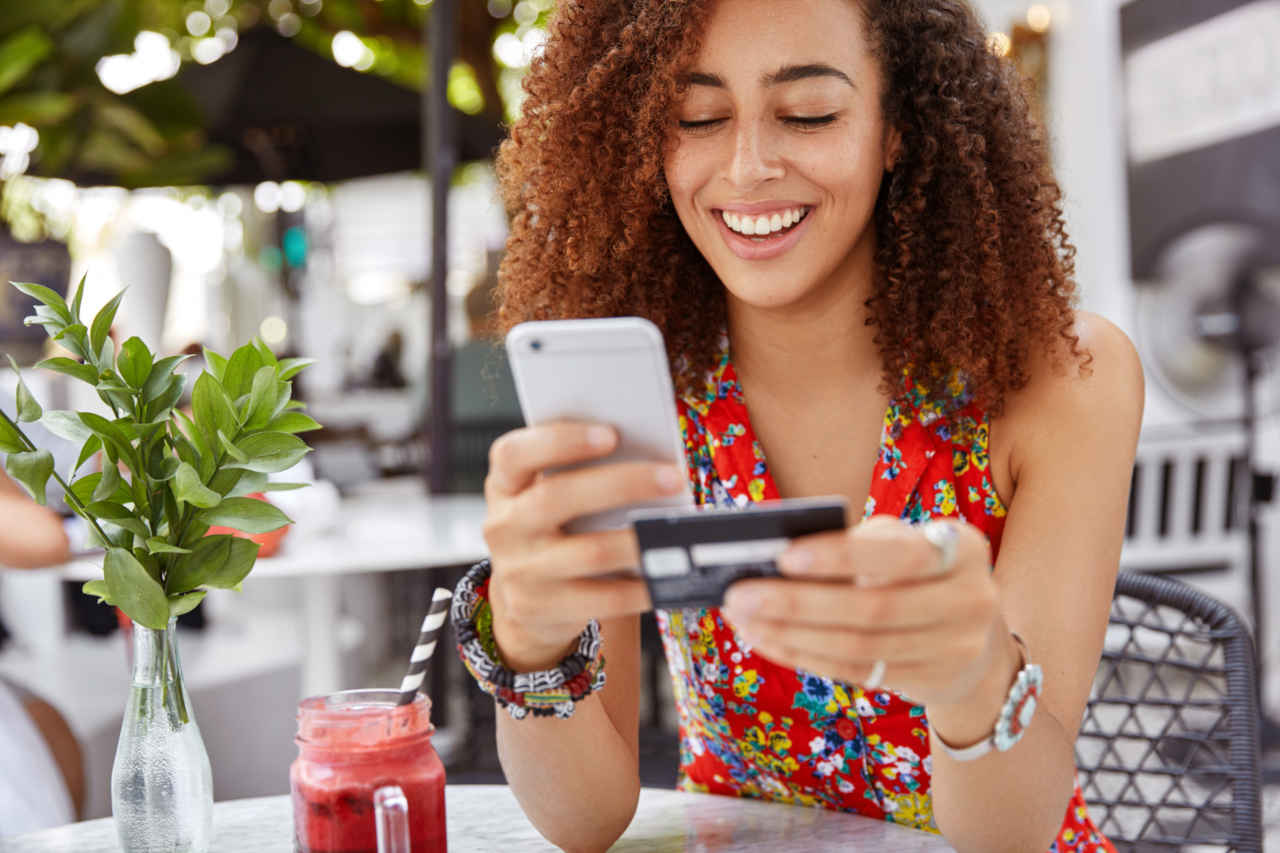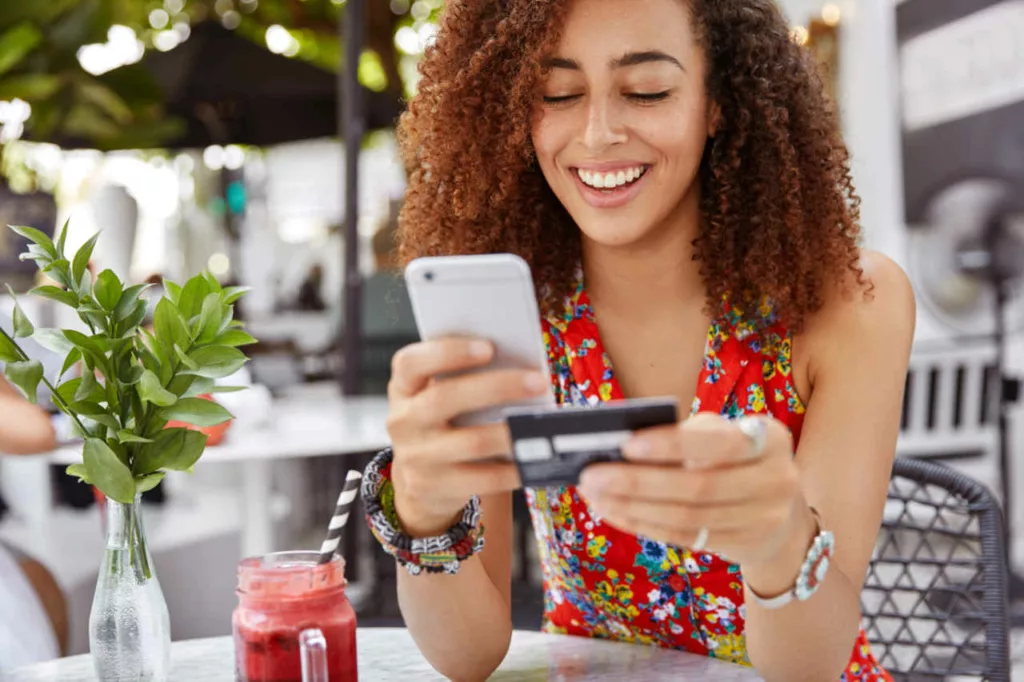 Why Good Data Will Make or Break an Organization's Regulatory Compliance Plan
Data will be at the heart of every organization's success or failure, and unlocking the value of that data, often currently hidden away in silos today, will be critical. Data and key performance indicators (KPIs) are needed to show evidence of outcomes at all stages of the customer journey and product lifecycle. Poor data will make it impossible to effectively monitor and deliver those outcomes. 
We often talk about the data innovation journey at Hakkoda. Going from Chaos to Order to Insights to Innovation. These regulations are forcing organizations to finally move beyond chaos to provide insights. Specifically, insights about customer outcomes.  
Another critical part of this regulation is that it not only impacts the company that is doing business with a consumer, but all third parties that may be part of the value chain, even those that don't directly interact with customers. For example, if a company is using a third-party provider such as a debt collector, both the firm who is outsourcing the activity and the third party will need to monitor whether they are delivering good outcomes.  
To do this, data sharing will be critical. Can you see the outcomes the partner is providing? Are you sharing the right data bidirectionally?  But also, are you respecting GDPR requirements as well?  This is a complex problem to solve.  
What better platform could there be to accomplish all this other than Snowflake. Snowflake can:
Handle the massive scale required to track all outcomes
Create a central repository of all outcome data and customer engagements 
Use Snowpark and code to work with data directly on Snowflake
Easily ingest data with Snowpipes
Seamlessly share date between LOBs and partners
How Can Hakkoda Help?
These new rules mean that companies need solid data and analytics strategies to ensure they are providing proper outcomes.  Data needs to be accessible across the entire organization all the way up to the board of directors. Snowflake is the platform to unlock that capability, and Hakkoda is the partner to make it happen. 
Hakkoda was founded to help Snowflake customers realize the true value of their data. Whether they need help future-proofing data structures, migrating data to the cloud as efficiently and securely as possible, or using data to build and monetize data-driven services, Hakkoda, as an Elite Snowflake services partner with a team of 100% SnowPro certified engineers, is a partner you can trust.
If you are impacted by these regulations and are in the process of building out your data stack to ensure compliance, contact us. We would love to hear from you.