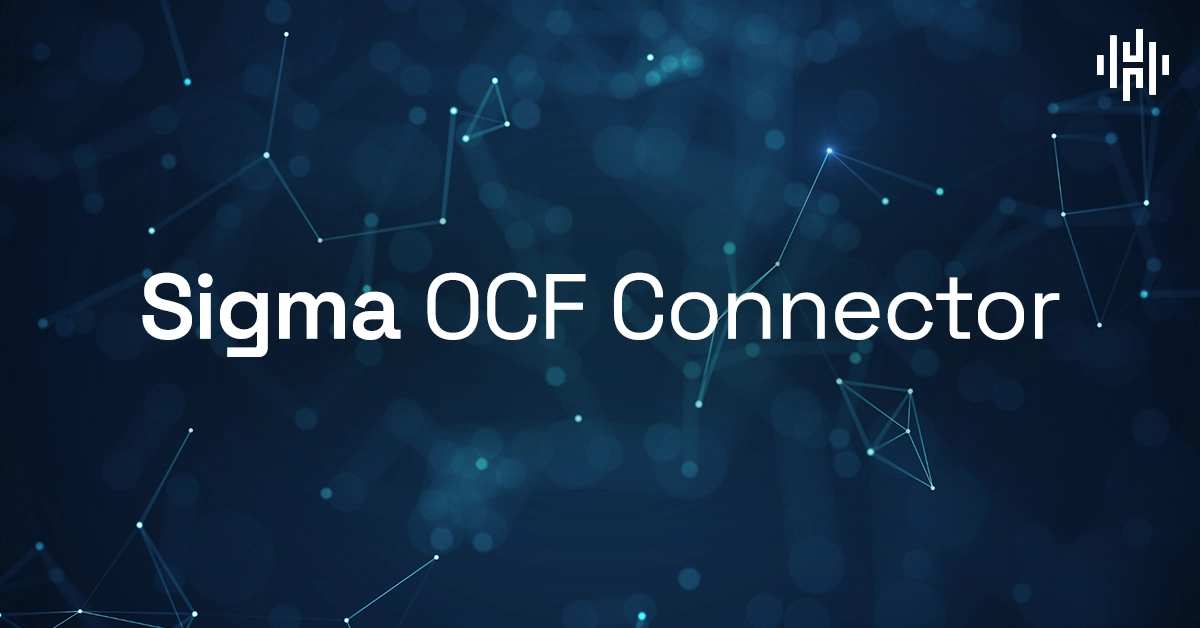 In today's fast-paced data environment, analysts are not just tasked with interpreting data; they're often faced with the monumental challenge of locating and understanding it in the first place. As analytics solutions like Sigma evolve, the data landscape becomes richer, but also more intricate. Analysts frequently express the need to swiftly find, understand, and trust the reporting and analytics generated from such platforms. They crave a comprehensive view that showcases lineage, offers report samples, and provides insightful metadata.
Without these essential features, the consequences are real delayed decisions, potential misunderstandings of data impacts, and missed opportunities in creating more robust data products. Moreover, with the multiplicity of sources in the modern data stack, silos can easily emerge, hindering seamless connectivity and an integrated user experience. This fragmented approach limits analysts in their pursuit of rapid, informed, and strategic decision-making.
Addressing these challenges head-on, we introduce a game-changing solution that bridges the gap between data discovery and decision-making: the Sigma OCF Connector for Alation. Our connector is not just an integration; it's a gateway to empowerment. By enabling existing Sigma users to effortlessly extract metadata, the connector simplifies the process of locating and understanding data.
The benefits are multifold:
Accelerated Decision Making:

With intuitive access to Bl reports that answer pressing business questions, organizations can drive decisions at a speed previously unattainable, shedding the weights of uncertainty and delay. 

Enhanced Data Product Creation:

Equipped with insights on lineage, analysts can delve deeper into interconnected data sets, unraveling more complex business questions and thereby crafting superior data-driven products. 

Comprehensive Data Impact Understanding: By visualizing which data sources flow up or downstream from Bl reports, analysts can gauge the cascading effects of any changes in the data ecosystem, ensuring that modifications are made with full knowledge of their ramifications.
Seamless Connectivity: Breaking down silos, our connector offers analysts a consolidated platform where they can search and utilize data from myriad sources. This holistic approach not only enhances user experience but also fosters an environment where better decisions are not just possible, but inevitable.
In a world where data is the new currency, the Sigma OCF Connector for Alation isn't just a tool – it's your passport. Unleash the full potential of your Sigma objects from Workspaces to Datasets, and elevate your Alation experience to new heights. It's time to curate, connect, and conquer your data landscape. Don't just adapt; lead with clarity and confidence.
Speak with one of our experts.