In the ever-evolving landscape of business, adaptation is key to survival. This notion holds especially true in the realm of marketing, where companies are constantly seeking innovative ways to connect with their audiences and drive growth. Real-life use cases can help companies understand how they can undergo a transformation that not only diversifies its revenue streams, but also revolutionizes its marketing strategies through a modern data stack.
Learn how a top sports goods brand built an innovative technology stack that allowed them to increase the efficiency of their marketing efforts, eliminate cross-organizational silos, and create a brand that powers growth across industries. 
Redefining a Decades-long Identity
For over three decades, a well-known sports brand had been a prominent player in the sports goods manufacturing industry. With a substantial market share and a reputation for quality, the company had achieved commendable success. However, the brand's leadership recognized that relying solely on the sports goods market was limiting their potential for further growth. The company's leaders understood that to truly expand their reach and cater to a broader audience, they needed to redefine their identity.
This shift in perspective led to a fundamental transformation of their business model. Instead of solely focusing on sports goods, the company began to envision itself as an entertainment business. This new vision required them to diversify their offerings and appeal to a wider demographic. In pursuit of this goal, the company embarked on a journey of strategic acquisitions and partnerships. These included procuring an apparel company and a goods and services company. Furthermore, the company expanded its international footprint through acquisitions in Europe.
The most significant acquisition, however, was a merger with another major sports brand, which was finalized in 2020. This strategic move was catalyzed by the global pandemic, which impacted the company's operations. The acquisition provided a unique opportunity for both companies to consolidate their position in the market and expand their portfolio.
The merger, however, posed some new and very interesting challenges. One of them was integrating diverse brands and datasets under one unified system. The aim was to build a cohesive data infrastructure that could provide insights, connections, and ultimately enhance the customer experience. This is where the concept of a modern data stack came into play.
Implementing a Modern Data Stack
A modern data stack involves utilizing contemporary tools and technologies to gather, process, and analyze data, ultimately translating it into actionable insights. For the new company's initiative, this modern data stack included components such as Snowflake, Python for data workflows, ECR Software for SAP integration, and a leading customer data aggregator for customer data platform (CDP) capabilities.
The main objective of the project was to create pipelines that would aggregate data from various sources and then process and optimize this data. By centralizing and unifying data, the company could identify customer connections, preferences, and behaviors across its brands. This wealth of information would then fuel more effective marketing strategies, driving increased awareness, frequency of engagement, and ultimately, customer spending.
The project's success was built on a carefully orchestrated timeline that emphasized both velocity and intention. Despite the complexity of the endeavor, the team managed to deliver a minimum viable product (MVP) within an impressive 16 to 20 weeks. This rapid deployment not only showcased the capabilities of the modern data stack, but also garnered stakeholder support and ensured that the project was perceived as a business initiative rather than just an IT project.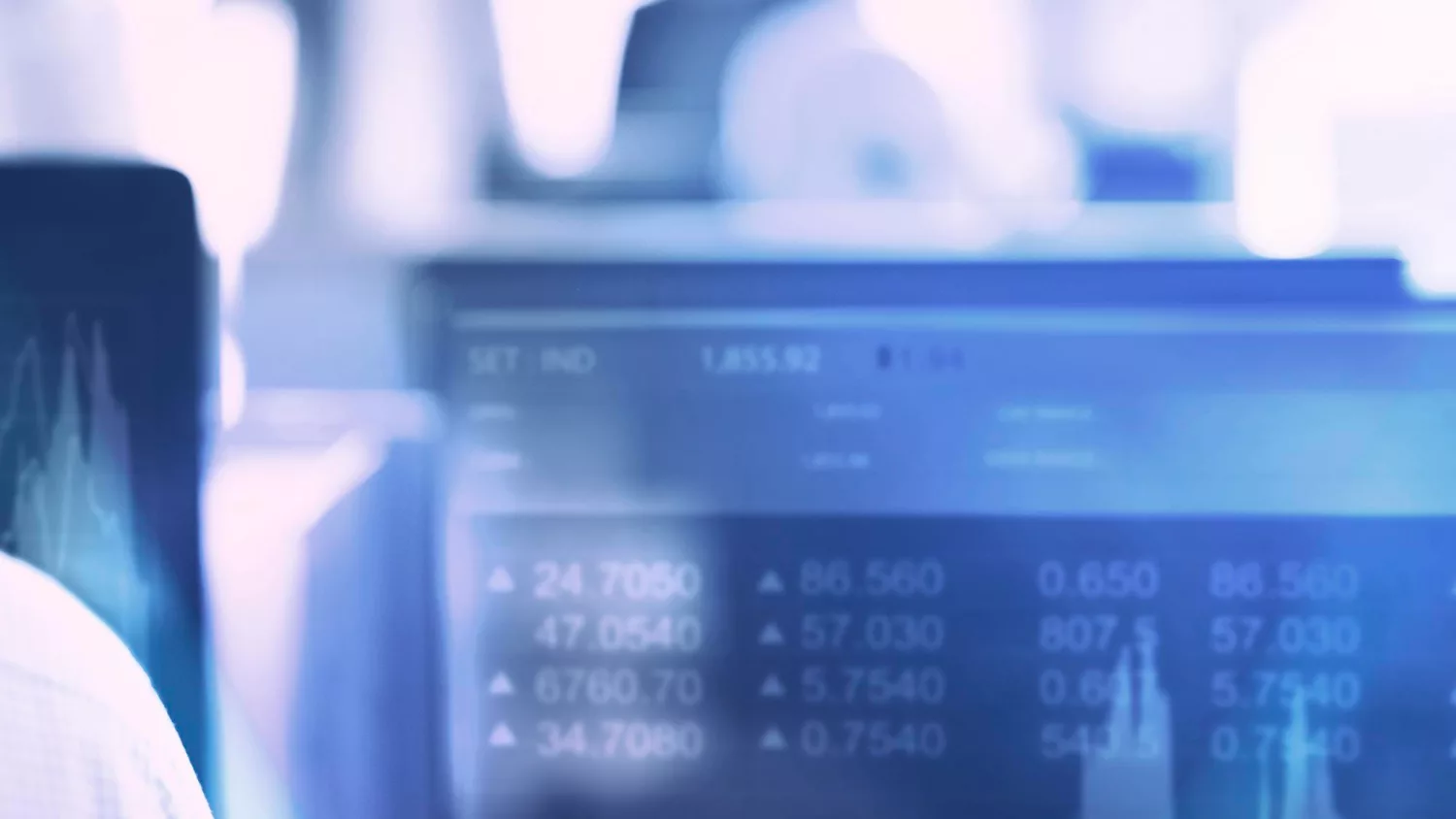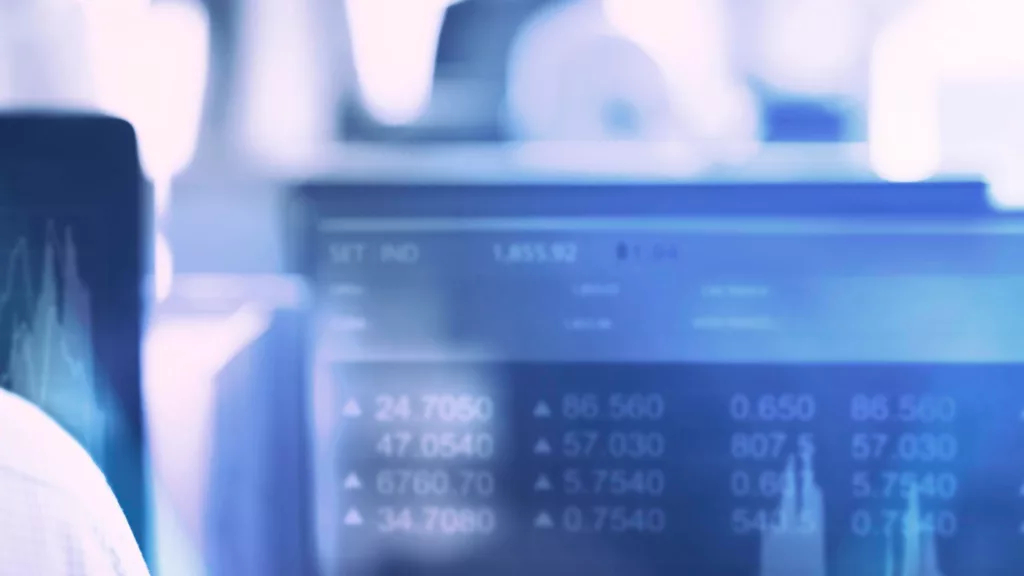 Creating New Marketing Strategies
The results of this transformation were tangible and impactful. The data-driven insights enabled this brand to optimize customer experiences, offer personalized promotions, and reduce redundant messaging. Customer retention improved as the company could tailor its interactions based on each customer's unique journey. Additionally, cost management was enhanced as discounts and incentives were strategically allocated, avoiding unnecessary expenditures.
The flexibility of the modern data stack also allowed for greater adaptability in responding to changing market dynamics. With a unified platform, this top sports brand could swiftly adjust its marketing strategies in the face of new trends or unexpected events.
Helping Your Company Implement New Marketing Strategies
From a marketing perspective, the transformative power of a modern data stack lies in revolutionizing marketing strategies. By shifting from a singular focus on sports goods to a diversified entertainment business, the company leveraged data to connect with a broader audience and drive growth. 
The successful integration of diverse brands, the rapid deployment of insights, and the optimization of customer experiences all serve as testament to the potential of data-driven transformation in today's business landscape. Hakkoda's experience with this sports brand's journey provides valuable insights into the benefits and possibilities of embracing a modern data stack. If your organization is ready to begin their data innovation journey, contacting us is the first step.