When Hakkoda was founded, there was an affinity to get involved in ocean conservation using the great talent we've grown in-house. We're known for leveraging the transformative power of data, so making full use of our expertise in cloud-based technologies to solve complex environmental issues is work we're excited to do.
With this task in mind, we built a relationship with MarViva, an NGO that works towards marine sustainability in Costa Rica, Panama, and Colombia. Since January, we've been meeting weekly, discussing how Hakkoda can tackle challenges MarViva has identified. The Hakkoda-MarViva partnership has flourished since then, and it's focused on promoting seafood traceability by making use of state-of-the-art data technologies, including a scalable and easy-to-use data-catching solution powered by Snowflake and Sigma capabilities for computing and visualization, respectively. 
Starting Our Marine Conservation Journey
To better understand the solution we're implementing, let's go through an example. A fisherman goes to catch fish and then you have a filet on your dish, but what about all the processes in between? To guarantee that we're not eating vulnerable fish species, a traceability system can be implemented so that we know where our fish was caught, what was its size, when it was processed, and more valuable information that empowers the consumer to make environmentally friendly decisions, ensuring sustainability.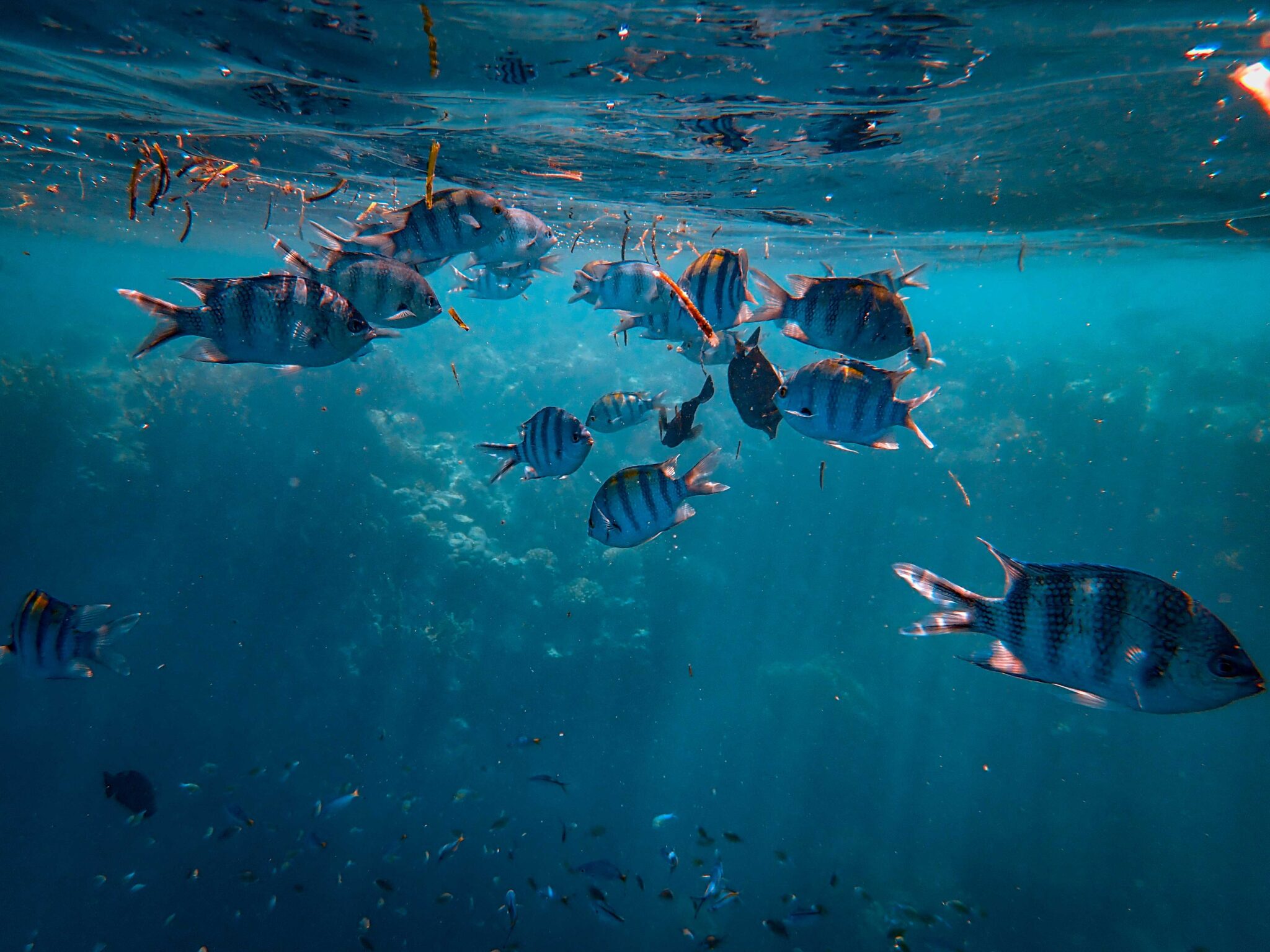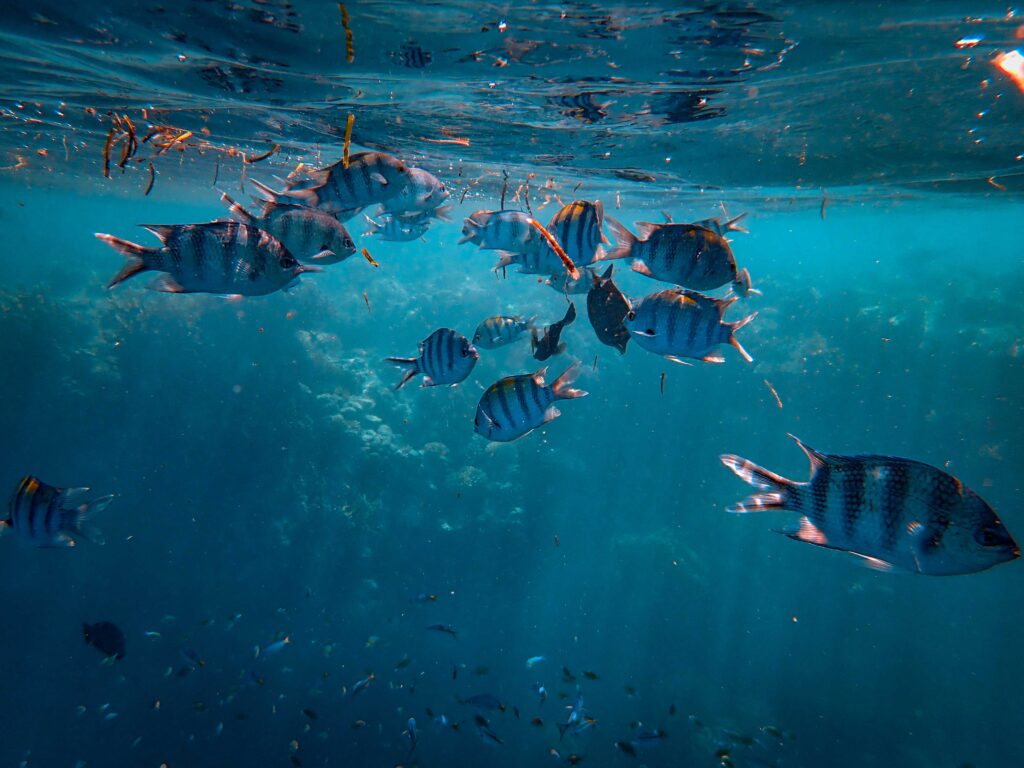 Currently, MarViva lacks a tracking system that can aid in sustainable fishing practices. There's an existing app built to work on this, but it didn't accomplish its goal. We reviewed it, decided on our next steps, and started a full redesign of it. We're a data solutions company with a strong interdisciplinary background, so we got out of our office, and traveled to a collection center in Costa de Pajaros (Spanish for Bird's Coast) where fishermen store their catches and gathered valuable information about tracing the fishermen's daily catch. 
Along with MarViva, we planned the visit for mid-April. They got us in touch with Manrique, the owner of a collection center and processing plant called Cama-Pez. He was excited about our proposal and happily agreed to receive us. First, we visited the collection center and he explained how they receive the fisherman's catch and how it is stored. We discussed challenges for traceability that start right away after receiving the fish. Products are received, measured, and then stored in lots inside containers filled with ice.
When these lots are moved into the processing plant, traceability is lost as collection centers haven't been able to find a way to track the movement. This creates a complex situation that we have to deal with and makes our work more exciting, as we have to overcome these challenges!
After getting introduced to the collection center, our architect Fabio Pérez showed Manrique his idea of how the app should look. Manrique had a test run with it and offered feedback about making it easier for him to use. We expect him to be one of the first users, so his input is fundamental to app development. Our first day in Costa de Pajaros finished with a coffee time and a discussion about the future of the app.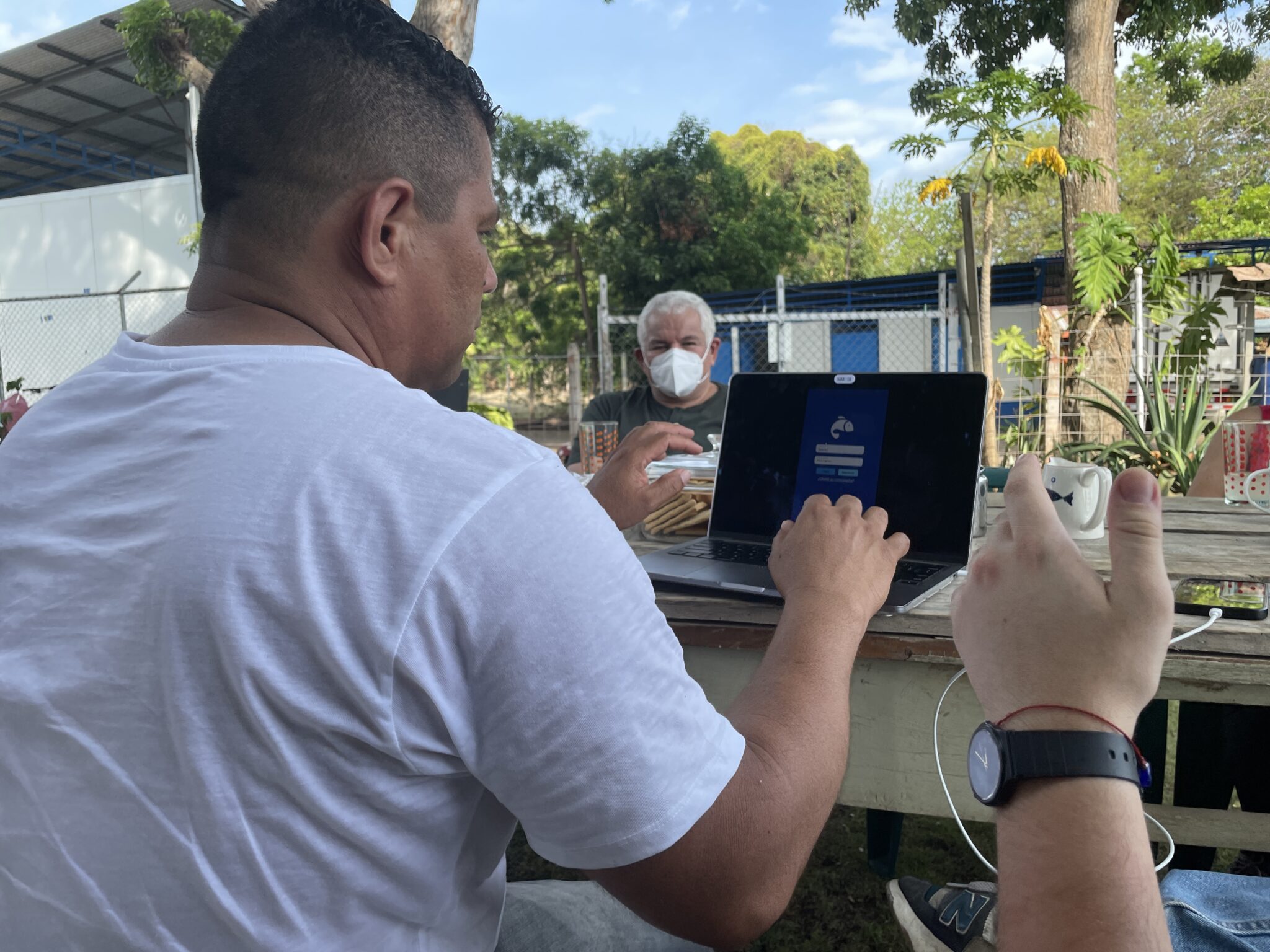 As we were visiting a coastal community, we took advantage of it and visited another collection center. This belonged to a person known as Chino, but a young woman in charge of processing data welcomed us. We talked about the app and explained our ideas for the redesign.
As well as Manrique, she was eager to talk about it, explaining the issues she encountered using the existing but outdated app. Fabio took ownership of the demonstration and we went through the same process of showing our proposal and expecting to receive feedback. She shared her ideas on how to make it more user-friendly, which was much appreciated.
Our Marine Conservation Journey Is Just Starting
We then departed back to San Jose, knowing that we had learned valuable lessons from the visit. We were truly inspired by it; our efforts now have a human face and we know our work is going to benefit people who work on ensuring sustainability in fisheries. All our Hakkoda team with almost 60 members met in mid-May to participate in a challenge. We want everyone to be involved, feeling that all efforts in this project will impact managing fisheries and ensuring sustainable practices.  
Ocean conservation is not only done near our coastlines but also miles away from the sea when we decide to buy a sustainable product over one that damages our marine resources. We want to offer consumers an opportunity to participate actively in conserving our seas, so we'll make use capabilities of our skills to come up with the best solution.