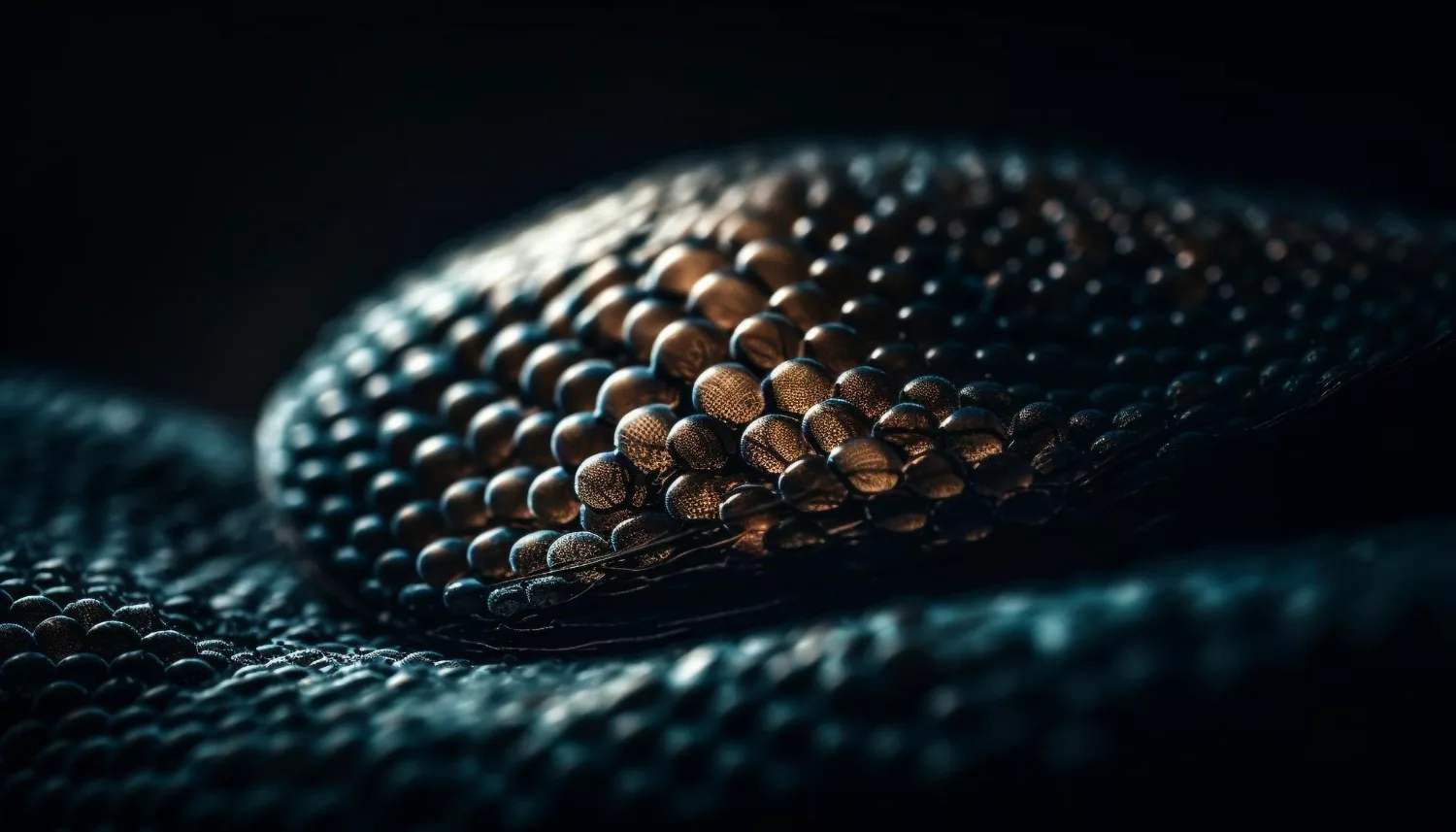 Today's financial institutions are deeply focused on generating alpha, a term commonly used to refer to an investment strategy's ability to beat the market. To analyze whether your organization is successfully generating alpha, you need effective tooling. However, the current operations environment for financial services leaders often results in significant time-loss in day-to-day operations. Legacy tools, such as Excel, are ill-equipped for big data and visualizations and don't allow multiple workflows and multiple iterations.
To move at the pace of the financial market, you'll need different technology to create business insights, ensure data accuracy, and power speed to analysis. The modern data stack, especially a data cloud platform such as Snowflake, offers near-infinite scalability as well as a partner ecosystem that easily integrates to other tools.
Enter Modern Asset Management Business Analytics (MAMBA), an asset management dashboard created by Hakkoda to access, analyze and share financial data more efficiently.
At its core, the MAMBA Snowflake environment provides:
Centralized data and storage integration
Advanced analytics and reporting
Scalability and performance
Data security and compliance
The MAMBA environment allows you and your team to focus on your analysis while enriching current datasets. 
For portfolio and risk managers, MAMBA provides real-time access to trades and asset allocation across the entirety of your firm. Supported by the Snowflake Marketplace and partner ecosystem, analysts can quickly augment their data while tapping into best-in-class tools for ETL, AI/ML and data visualizations. Finally, MAMBA uses Snowflake's role-based access to easily create compliance and regulatory teams with zero risk of affecting existing data.
Speak with one of our experts.