Over the span of 20 years, Business Intelligence (BI) has gone from being self-serve to largely automated and augmented with Artificial Intelligence (AI). In the past, IT departments were responsible for manually extracting, transforming, and loading data (ELT) for clients, and legacy data warehouses were clunky, siloed, and not built to handle large data loads. On top of that, by the time the IT department gathered the data, sorted it, and analyzed it, that data had a high chance of being outdated and no longer relevant. 
BI modernization has revolutionized an extremely inefficient process that took days and sometimes weeks, offering teams a solution that takes mere minutes and delivers real-time results and actionable insights. Even better, the transformation isn't done. BI and data warehouses continue to evolve. With the use of AI and third-party data sources, the sky's the limit on what organizations can achieve with data-driven insights. 
Why Legacy Data Warehouses Aren't Cutting It
Organizations today need the ability to centralize data from multiple sources and create a single source of truth to achieve a more accurate, holistic picture of their business. To achieve this vision, there's a lot of pressure on IT teams working with large data streams to move faster and with more agility. If the right pieces of a modern data stack are in place, this ask isn't too overwhelming. If you're running off legacy data, it will take you a mountain of people to achieve.
Because legacy data systems are complex, businesses are forced to invest in hiring people to manage those outdated systems. Instead of advancing data strategy or agility, time is instead spent on system engineering and maintenance work. That leaves very little time for analyzing the actual data being gathered. 
Traditional data warehouses are also maxing out their capacity for what they can provide to an organization. They simply cannot keep up with the increased demand and data requests from users. On top of that, predictive analytics solutions still need to be built in. These tools, such as AI and machine learning (ML), allow users to explore new avenues of growth while simplifying infrastructure and eliminating silos. With these solutions, organizations can capitalize on their own data to drive real-time business insights that significantly impact success.  
Other factors, such as the cost of maintaining legacy data warehouses and lack of flexibility, make it difficult for an organization's data system to keep up with their growth. And if they can't keep up, a business certainly won't be able to be proactive or innovative.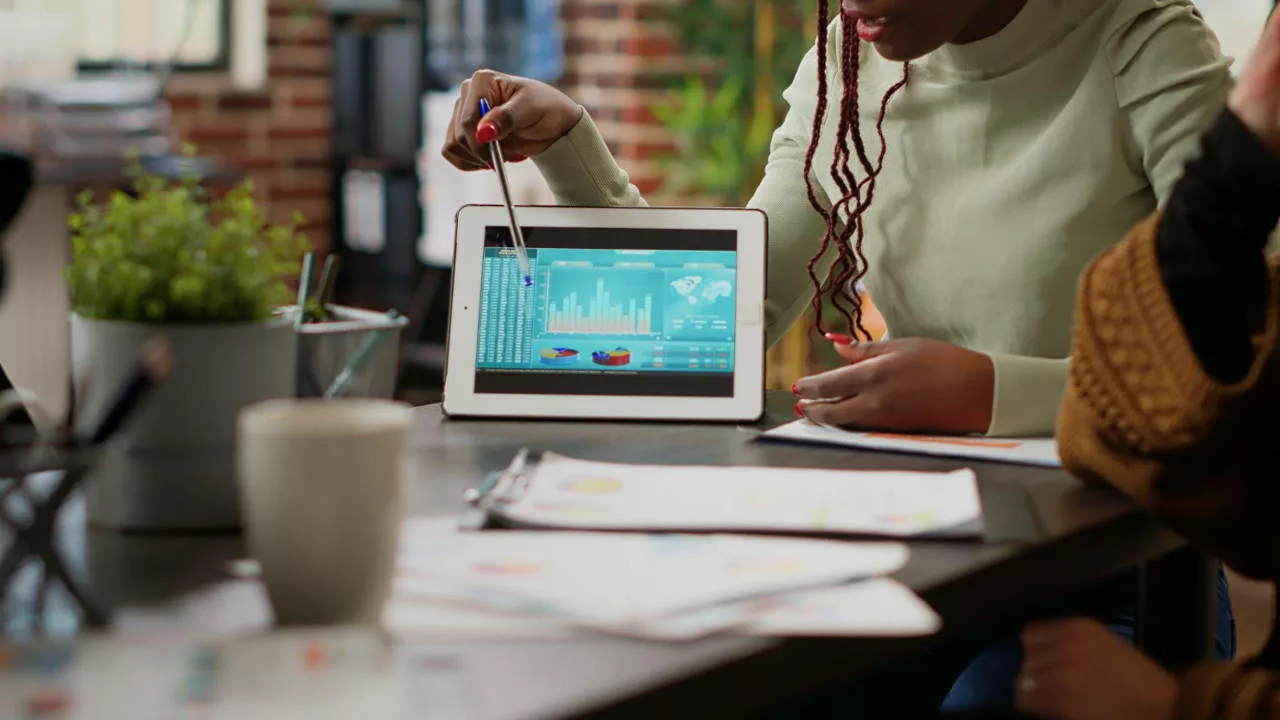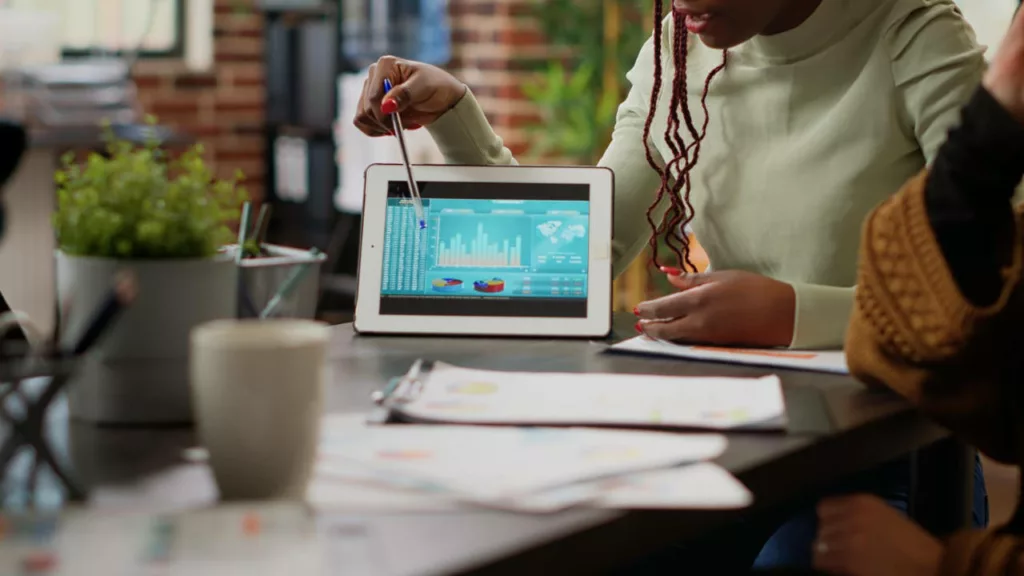 The Benefits of BI Modernization
Business intelligence (BI) combines business analytics, data mining, data visualization, data tools, infrastructure, and best practices to help organizations make data-driven decisions. BI can also be used by employees and stakeholders to gain insights into a company's performance. 
Modern BI tools allow users to analyze, model, manage, and share data without expert technical knowledge. In contrast, older, legacy BI tools require IT staff to manage and are slower to process. Modern BI tools put the power of data-driven decisions in the hands of managers, stakeholders, and other key employees across the company. Delivering the right insight to the right person, at the right time, in the right context, enables increased speed and reliability of data-driven decisions. 
Today's BI tools are faster and have evolved capabilities that weren't available 10 to 15 years ago. By turning unstructured data into valuable insights, modern BI tools can help companies make better decisions, boost productivity, and drive competitive advantages. A modern approach puts users first, gives them timely and contextual access to data, and makes it easy to use and integrate insights into their daily workflows. 
BI modernization can also help organizations: 
Provide a panoramic view of business operations to help leaders understand how their business compares to competitors. This can also allow companies to monitor and anticipate customer needs.
Identify customer pain points to enhance their experience.
Improve employee satisfaction and productivity without having to contact third-parties for an assessment.
Combine internal and external data sources into a single data source. As a result, employees and decision-makers can access important data at the same time. 
US Foods: Achieving BI Modernization 
A great example of how Hakkoda transformed legacy data warehouses can be seen with one of our clients, US Foods. As a part of US Food's BI modernization journey, Hakkoda had to establish and standardize patterns around the data pipelines for ingesting data, transforming data, and establishing base measures. Then, we built a metrics layer to address custom metrics across various business-driving dimensions for commercial and supply chain lines of businesses. 
To drive business value and visibility, our main goal was to harmonize metrics into various downstream data products, allowing complete lineage and data observability. As a result, the consumption layer metrics could be leveraged within multiple BI tools, such as Tableau and Sigma. Although you build it once, using it multiple times in various data products establishes a common Business Intelligence bus that standardizes metrics with built-in integration with a data catalog like Alation. 
BI modernization at US Foods is driving visibility into the data pipelines for various data products like curated dashboards, reports, self-service analytics and embedded BI applications. Hakkoda is currently working towards replacing technical debt by bringing automation and CI/CD to the forefront for every data product being delivered. This will enable a Business Intelligence hub which will act as a glass pane to various tools, including a data platform on Snowflake that will provide metrics around audit, usage and content catalog.
Cloud-based data warehouse platforms, such as Snowflake, give users access to data while providing modern BI tools, AI, and other solutions to scale your business. As a Snowflake Elite Partner, Hakkoda can help your organization unlock exceptional value from your data and achieve data-driven digital transformation through BI modernization. Contact us today to get the most out of your data.