US Foods relies on analytics and data science to power its efficiency and innovation. However, as their data science needs and capabilities grew, US Foods experienced challenges common to companies in this phase of data-driven innovation. First, data prep tasks were manual, which slowed down processes. Second, it was difficult to find and retain top talent.
1. A clear path to innovation
US Foods leveraged their scalable team to quickly assess their Data Innovation Journey phase and sequence a path to modernization that matched their business goals.
2. Automated data science workflows with MLOps
Hakkoda's engineers worked closely with the US Foods team to automate data science workflows, leverage MLOps principles, and  eliminate manual tasks.
3. Modernized model deployment

Hakkoda equipped the US Foods team to leverage existing tooling, migrating Exadata and training the business to use Snowflake while unlocking new capabilities to power business growth.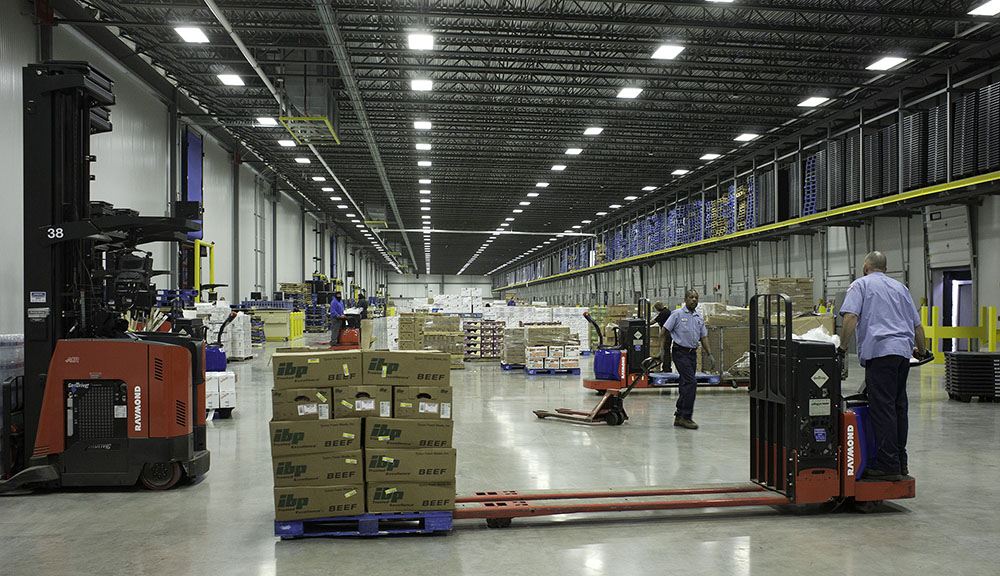 Time-Series Warehouse Monitor
The warehouse compute monitor learns from historical data to automatically detect when your warehouse is trending to go over the expected credit usage.
This accounts for seasonality and trends to ensure you are not caught off guard when credit usage increases by staying ahead
Transparency into why credit usage is going up or down and if the movement in compute is justified
Inefficient & Slow Query Detection
Get notified if daily queries are running longer than expected.
Feedback on which queries might benefit from a technical deep dive to transform the query to run more efficiently if it is taking longer than others to run.
Use your Snowflake compute and credit usage more efficiently by increasing the quality of SQL being used day in and day out
Task & Stream Transparency
Be able to get alerts if tasks are missed in the queue or if they are failing for any reason.
Information on why your tasks are not running efficiently and correctly.
Visualize your metrics in a UI with PowerBI or Tableau.
Snowflake is an incredibly powerful tool for tracking performance and anticipating future demand, but extracting the full value requires a different approach than legacy tech.
Hakkoda's unique delivery model and deep expertise in data engineering allowed us to get value from the relationship in a matter of days. They're helping us use Snowflake in the way it was intended.
- Chuck Sample, VP of Analytics and Data Science at US Foods