In today's world, the use of data and analytics is becoming table stakes. Every industry, in every part of the world, is using the power of data to boost competitiveness and create a unique, meaningful customer experience. 
For the insurance industry, specifically underwriting, data can be a huge game changer. Where underwriters once relied on historical data to predict risk, they can now use advanced data and analytics to produce quotes faster, reimagine risk evaluation, improve the customer experience, and enhance efficiency and decision-making throughout the underwriting process. 
But using data in the world of insurance underwriting isn't as cut and dry as some other industries. While it can do a lot of good, more data can also mean more complexity. Let's take a look at how big data is changing the landscape for underwriters.
Advancing an Insurance Underwriting Transformation through New Technologies
The insurance industry faces many challenges, from cost and competitive pressures to increasing consumer expectations to regulatory changes, economic uncertainty, and shifting market conditions. By leveraging new data sources, underwriters can begin to modernize their processes, making them more efficient and proactive, leading to a competitive advantage. 
Once thought to be impossibly large volumes of data are now accessible from diverse third-party sources. Data that underwriters use to assess risk, such as environmental data, industry-specific data, location data, government data, etc., are now available in a matter of minutes through cloud-based data analytics solutions. With this shift, underwriters are seeing a move from hindsight to foresight, where the impacts of risk can be evaluated in real-time. 
Through a sophisticated tech stack, underwriters can build agile capabilities to obtain, test, maintain, use, and reuse data in their models, allowing them to deploy descriptive, predictive, and prescriptive models quickly and accurately. By applying an agile approach, analytics teams can build valuable underwriting models with short, iterative working cycles that support quick decision-making, testing, learning, and improvement. 
This new data analytics technology not only gives underwriters time to focus on high-value cases but enables them to defend their assessments with the data at hand. As the technology takes over some of the heavy lifting, Snowflake predicts that these new technologies will begin to reshape the role of an underwriter —going as far as to see a fork in the road, with some underwriters going into key areas of specialization.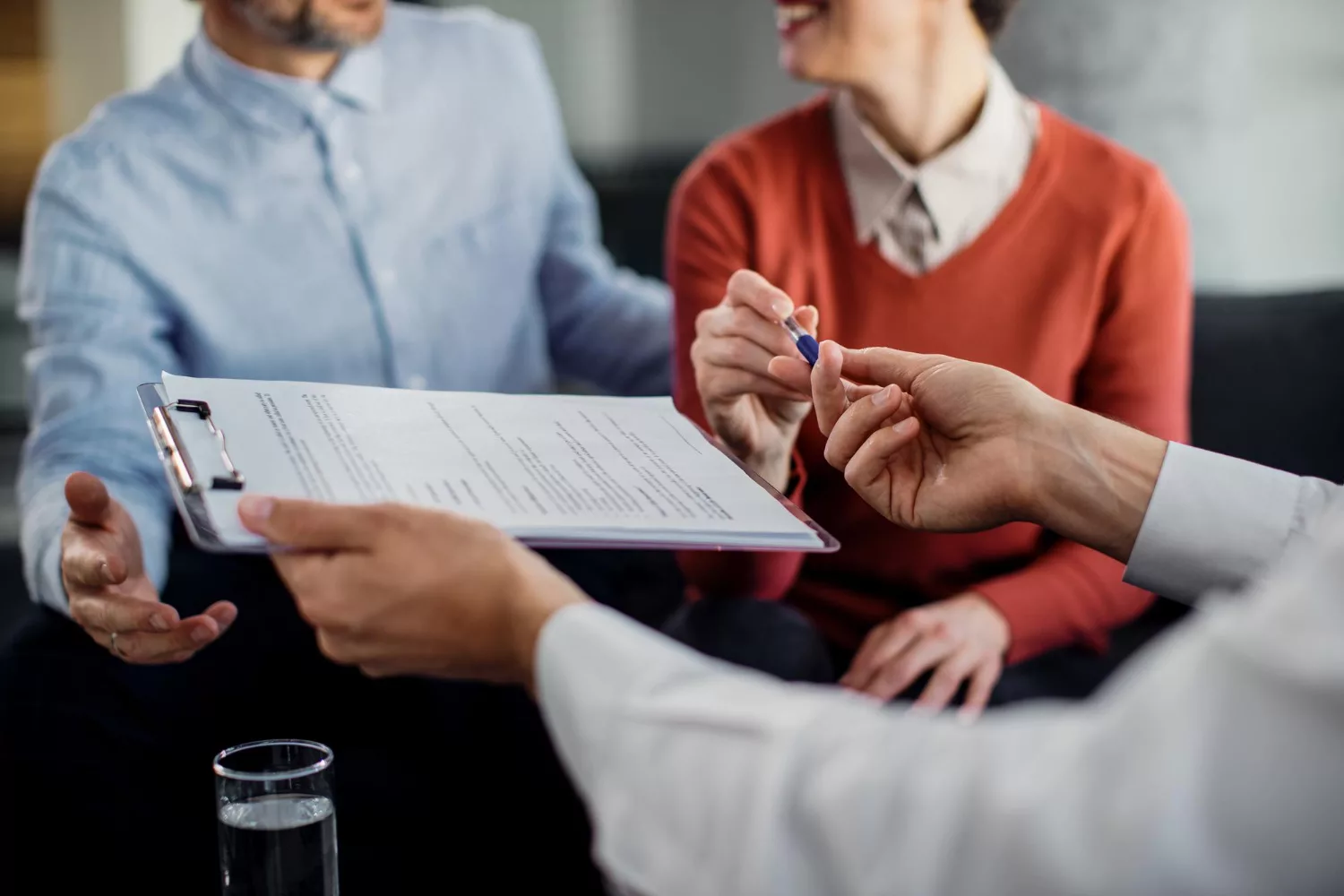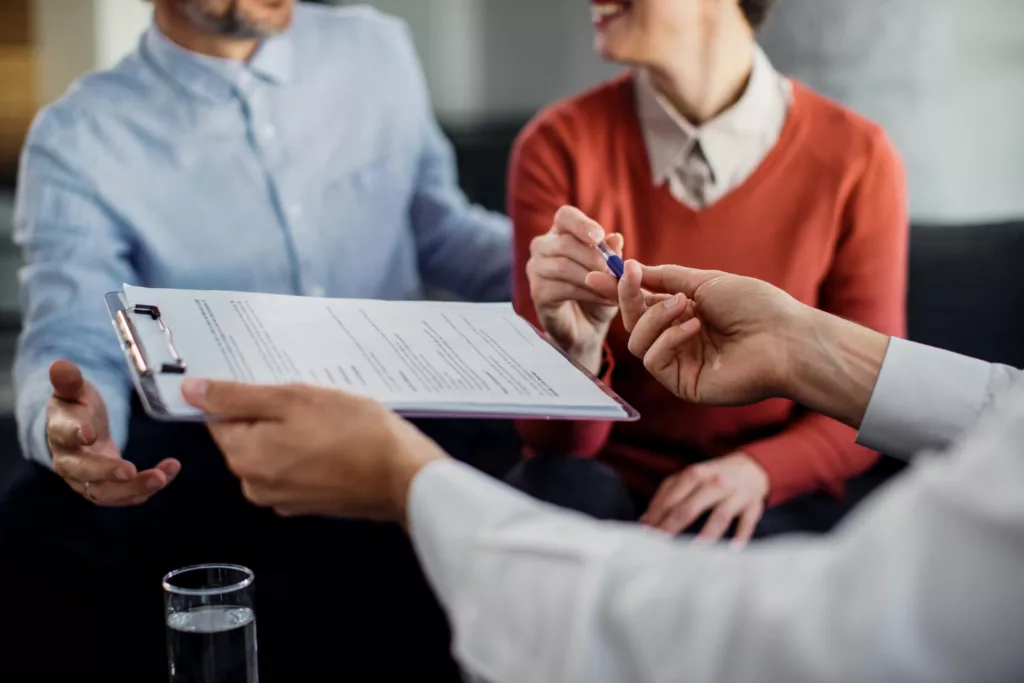 The Growing Pains of Leveraging Modern Data 
In order to use modern data analytics, industries have to modernize their data ecosystems. Which means moving off of older, more clunky legacy systems. These legacy systems often impede the ability to move quickly and be agile, and data is disorganized and decentralized. However, even though insurance carriers know that they need to compete on data and analytics, they can be slow to transition from off-premise systems to the cloud.
Because legacy systems are often expensive, justifying a move to modern technology can be difficult. And implementing the new tools and setting up workflows can be time-consuming on the front end, making the argument for saving time a wash. Internal initiatives such as setting up agile, cross-functional teams, developing needed skills and capabilities, providing training to encourage adoption, and sharing feedback to continually improve performance will also need to be implemented.
While some insurtech (short for insurance technology) companies are getting in the game and building off the shelf products to automate business processes, most organizations are not getting the value expected out of these tools. Issues such as internal architecture and processes not integrating cause these "modern solutions" to be shelved. 
It is kind of like putting a Ferrari engine in a Ford Fiesta and expecting it to win Le Mans. It doesn't work and the transition gets abandoned. With cloud solutions such as Snowflake, insurance companies can take the reins and build solutions and tools around their data at a pace and scale  that deliver the value and modernization that they need to stay competitive. 
The Benefits of Leveraging Modern Data
Even though the transition to a modern technology solution can often seem painful and somewhat time-consuming, the benefits far outweigh any difficulties in moving to a cloud-based system. This isn't an area where you want to "just buy a tool". Through a solution such as Snowflake, advanced data and analytics underwriting capabilities deliver substantial value by: 
Identifying market opportunities ahead of the competition
Protecting sensitive data with Security and governance features
Handling more business by producing quotes faster
Accessing more valuable knowledge across the organization
Reducing loss ratios 
Improving risk discrimination 
Scaling and integrating easily with innovative tools and technologies 
These benefits, combined with the continual ability to improve processes and sift through unimaginable amounts of complex data, give insurers an edge in this challenging industry. 
No Guts, No Glory: An Insurance Underwriting Transformation with Hakkoda
Big data is everywhere, and using the power of data and analytics has become a requirement to have a seat at the table. Because of this, insurers, particularly underwriters, must grow and modernize in order to stay competitive and relevant. While we can't prevent damaging storms or avert global pandemics, Hakkkoda can help make your transition to the cloud less painful by building advanced data and analytics underwriting capabilities that deliver substantial value. 
As an elite Snowflake partner, our data pros are not only experts in the cloud; we build tools and capabilities to ensure your organization is maximizing the benefits of your data analytics system.  If you are ready to transform your underwriting operations to be best-in-class, contact us today!