How reliable is your company's data? In this blog, we'll explore how robust governance ensures your data remains secure, private, accurate, and usable—and some best practices to help you build your own governance framework.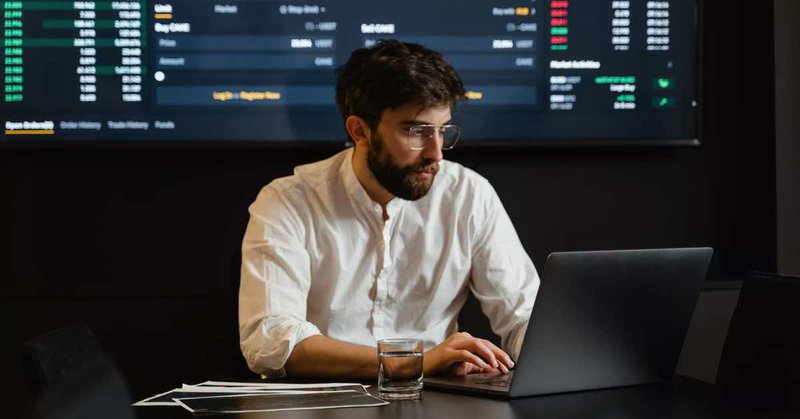 In the modern business world, data is king. In fact, your data might even be worth more than your business itself!
According to Forbes, third-party appraisals of companies' data suggest that said data is worth two to three times more than the market value of companies that produce and collect the information.
Considering this, it's clear that you need to implement governance procedures that protect this information and use it to drive business strategy. A robust data governance strategy ensures data is usable, accessible, and secure—so you can make your data work for you.
In this article, we'll take a look at why data governance strategies are critical to unlocking the full potential of a company's data.
What is Data Governance?
Data governance procedures control how information is gathered, stored, processed, and disposed of. These procedures ensure that information remains trustworthy, setting standards to keep data secure, private, accurate, available, and usable across the enterprise.
Your governance processes and guidelines should cover the following elements:
Procedures and Documentation: Documenting policies keeps everyone aware of correct practices
Data Integrity: Optimizing workflows to build data integrity into daily operating procedures keeps data consistent and usable
Audits and Quality Control: Periodic audits help evaluate how well the company meets requirements over time
How exactly does governance differ from data management and data security? Data governance focuses on people, processes, policies, and metrics. On the other hand, data management refers to data architecture, data cleansing, masking, encryption, and archival. Finally, data security refers to keeping the information protected from attackers and malicious insiders.
A strong framework for managing data policies benefits everyone in the company. Management requires accurate data to oversee the outcomes of corporate strategies, while finance relies on valid numbers for accurate reporting. Sales reps need up-to-date data to gain insight into customer behavior; procurement must have reliable information to plan supply chain activities accurately. Trustworthy, secure data boosts your team across the board!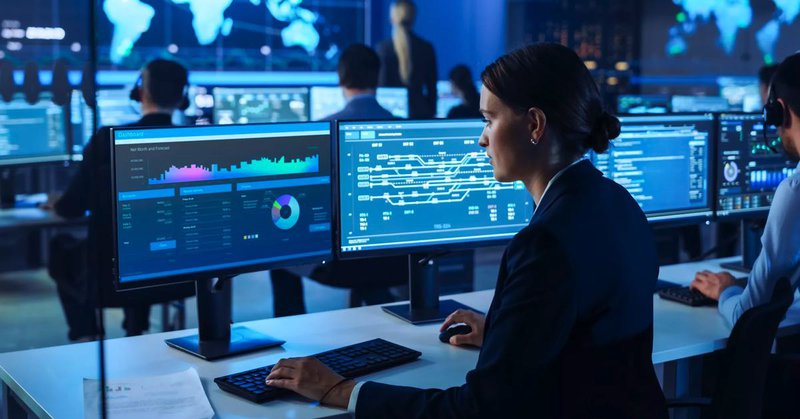 Why is Data Governance Important?
Data silos are information sources controlled by one business unit and isolated from the rest of the company. This data management approach creates barriers to information sharing and collaboration.
Additionally, silos cause data inconsistencies that impact your organization's larger data strategies. For example, customer names may be listed differently across systems, which can complicate data integration efforts and hinder data analytics.
Modern governance strategies aim to curtail these problems, breaking down barriers to collaboration and promoting transparency. As an example of good data governance in action, insurance provider AXA XL used these principles to implement a strategy that helped them:
Improve data culture by helping business users find data they can trust—and better understand how data is used in reports
Enhance collaboration around data by enabling business users to connect with data owners
Provide easily understood data lineage
Demonstrate compliance with corporate policies and standards, as well as regulatory requirements
Track data issue management progress
Provide visibility into data quality, both at a granular level (data asset) and collated into reports
Aside from transparency, sound governance policies help companies meet regulatory requirements. Additionally, standard procedures and policies provide clarity that ensures accurate metrics and instills greater confidence in the data. This governance is the first step in establishing a data-driven organization that makes informed decisions.
How Can It Help Your Business?
When done properly, good data governance can lift your company's decision-making processes to new heights. But just about shoehorning in some policies just to have them. Companies need to adopt a new mindset toward data governance writ-large in order to tap into the full benefits of these strategies. They need to understand governance as a proactive framework and philosophy, instead of just regulatory necessity.
A wholehearted, enthusiastic commitment to good governance offers a range of benefits. A robust framework can:
Ensure data consistency
Improve data quality
Aid business planning
Help drive revenue
Help achieve data democratization
Ensure compliance with data protection laws
When developing your own framework, keep the following best practices in mind:
Start small.
Set your sights on realistic, manageable wins initially as you get used to the process.
Set clear and measurable goals to identify areas for improvement.
Define ownership for the framework. The framework owner is responsible for championing the efforts and managing the process. Along these lines, identify roles and responsibilities throughout the whole governance team.
Ensure the framework fits within your larger operational model.
With a strong framework, clearly communicated ownership, and a commitment to best practices, data governance will be a breeze!
Adopt A Data Governance Mindset—the Hakkoda Way
As companies evolve and adopt new strategies, their data needs also change. Data governance should shift with your organization to continue to deliver value—it's an ongoing process, not a "set it and forget it" single solution. But the first step toward good governance is shifting mindset: away from governance as frameworks and policies, and toward a more holistic incorporation in your organization.
At Hakkoda, all our solutions come with governance built in. Our comprehensive, multi-pronged approach to data governance in the cloud includes metadata, data quality, access management audits, and lifecycle management.
Hakkoda's data governance experts have successfully implemented data governance at some of the largest financial and healthcare organizations. Our experience and success pathways allow us to refine our recommendations and solutions to fit the landscape of organizations of any size.
Are you ready to lift your data operation to new heights? Reach out to Hakkoda today to learn more about how we can help support your governance requirements.