Virtually every action in the corporate world requires and produces data. Unfortunately, that data is rarely unified and structured: data may be stored in multiple formats, be produced by different sources or be highly changeable depending on its context. As a result, even companies willing to invest in modern data tools may struggle to maintain a single source of truth, observe patterns, act on opportunities or forecast potential growth. 
As decision-makers in the corporate world, it's crucial to recognize the growing urgency to address the challenges of data sprawl. The time has come to shift our focus from solely building technical AI skills to managing years of tech debt and "getting our data house in order." In this post, we'll discuss the importance of this strategic shift, offer actionable steps to make it happen, and explore a healthcare use case that illustrates the benefits.
The Imperative for Change
Gartner, a leading research and advisory firm, asserted in its 2019 predictions that "through 2022, 80% of AI projects will remain alchemy, run by wizards whose talents will not scale in the organization." This statement is still more or less true in 2023, and while the tools to run an AI project have become more accessible, stakeholders today still face huge gaps in organizational knowledge that make it difficult for cross-functional teams to comprehend the scope of a data project. 
In fact, this knowledge gap remains the primary reason that almost 90% of all corporate AI initiatives fail to move past initial stages. It's essential to invest in understanding and organizing data before attempting to leverage AI capabilities. A failure to complete this crucial first step may keep your AI project from getting off the ground no matter how talented your implementation team.
To leverage the power of their data, organizations must acknowledge the importance and prevalence of data in every single activity. Today, in the midst of the Fourth Industrial Revolution —a revolution powered by artificial intelligence, automation and data—, information lays the groundwork for a better understanding of the world we live in. And, most importantly, data and artificial intelligence enables people to observe patterns and find opportunities for improvement. 
Reaping the benefits of artificial intelligence requires businesses to invest in understanding and organizing data before attempting to leverage AI capabilities. Expert data scientist Hilary Mason, co-founder at Fast Forward Labs, agrees, saying "a great AI strategy is not just about technology, but about understanding and organizing your data." But in a world where 2.5 quintillion bytes of data are created every single day, even this simple directive to "understand your data" can represent a massive challenge.
Taking Action with Data Housekeeping
If you were a messy teenager, as many of us were, being asked to organize your room was probably an annoying task. And it wasn't because you loved sleeping and hanging out in a chaotic environment, but due to how hard it was to determine where to start.  
The same truth applies to data housekeeping. To encourage taking action, we've divided the process into four steps. 
Data Assessment: Start by evaluating your organization's data landscape, identifying areas of data sprawl, and prioritizing critical data sets.
Data Consolidation: Merge data silos and adopt a scalable data storage solution, such as Snowflake's cloud data platform, which provides secure, centralized storage for structured and semi-structured data.
Data Governance: Implement a data governance framework to maintain data quality, security, and compliance standards across your organization.
Data Integration: Establish a strategy for seamless data flow between systems, reducing time spent on manual data manipulation.
If we go back to the example of the teenager's messy room, the Data Assessment phase would be the equivalent of taking a look at your room and evaluating what needs to be moved or organized first. In the Data Consolidation step, the teenage you would begin piling up objects of a similar nature —all your errant jeans, shirts, and socks would make their way into a single pile labeled clothes, for example.
Organizing your room would be a useless effort if you didn't also take a moment to think about how you plan to maintain the organization system you built in steps one and two. The implementation of a data governance framework works similarly, ensuring your organization creates data standards that enable your team to maintain data quality and security even as your data shifts or moves across the organization.
Finally, if the system used when organizing your messy room is effective enough, it can be implemented in other sibling's rooms and significantly reduce the amount of time spent cleaning and/or bickering about cleaning.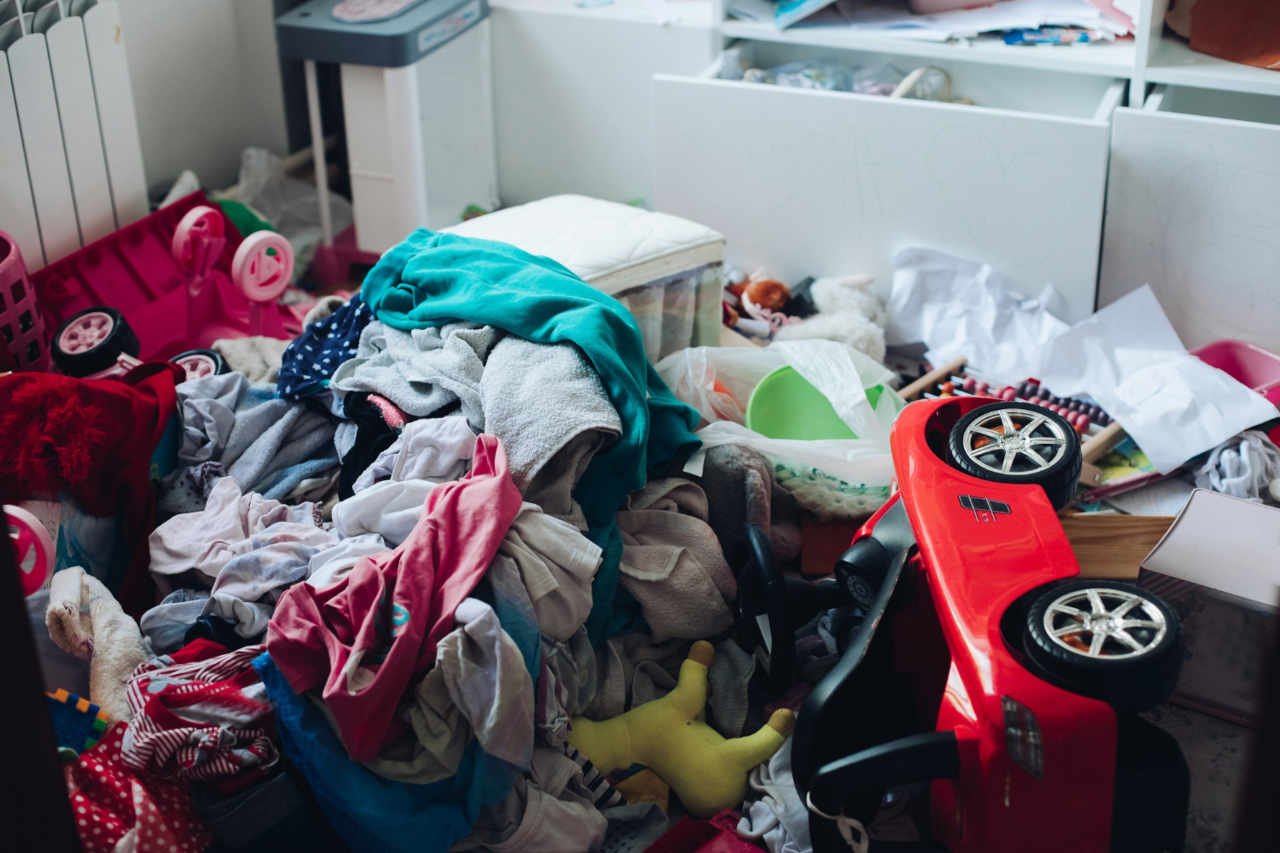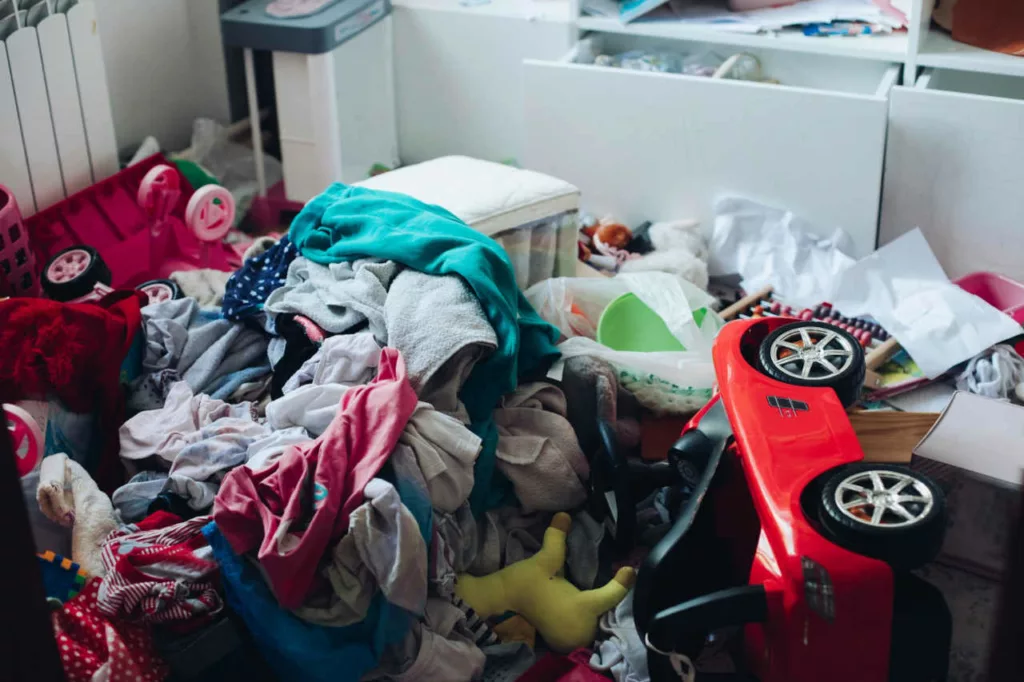 How Data Housekeeping Helped a Large Healthcare Provider
In Large Healthcare Providers, hospital length of stay (LoS) can drive significant cost across the system. But with intelligence from AI models reducing hospital LoS but can yield astronomical savings. One Snowflake customer cited that they realized $24M in savings, with a 0.6-day reduction in LOS across the health system. 
To solve the LoS use case, Hakkoda built ALOHA, an AI solution powered by Snowflake and created by our HCLS data science team. ALOHA enables large healthcare providers to "efficiently allocate hospital beds to those who need them most." 
Frequently what prevents our clients from immediately leveraging our ALOHA model is the state of the organization's data. And it is not uncommon that our teams first help to accelerate the housekeeping, implementing resilient data pipelines and reusable data products needed to leverage the AI on Snowflake.
Starting Your Data Innovation Journey with Hakkoda
The time is now for senior executives to prioritize addressing data sprawl and getting their data house in order. By implementing data consolidation, governance, and integration strategies, organizations can build a solid data foundation that enables the rapid generation and testing of high-value use cases leveraging existing AI models.
Hakkoda, a leader in data management and AI services, is empowering organizations to tackle data sprawl and unleash the full potential of AI. By partnering with Hakkoda, corporations can unlock new insights, drive innovation, and stay ahead in an ever-evolving competitive landscape. Contact us to get your data house in order and transform your organization's future.