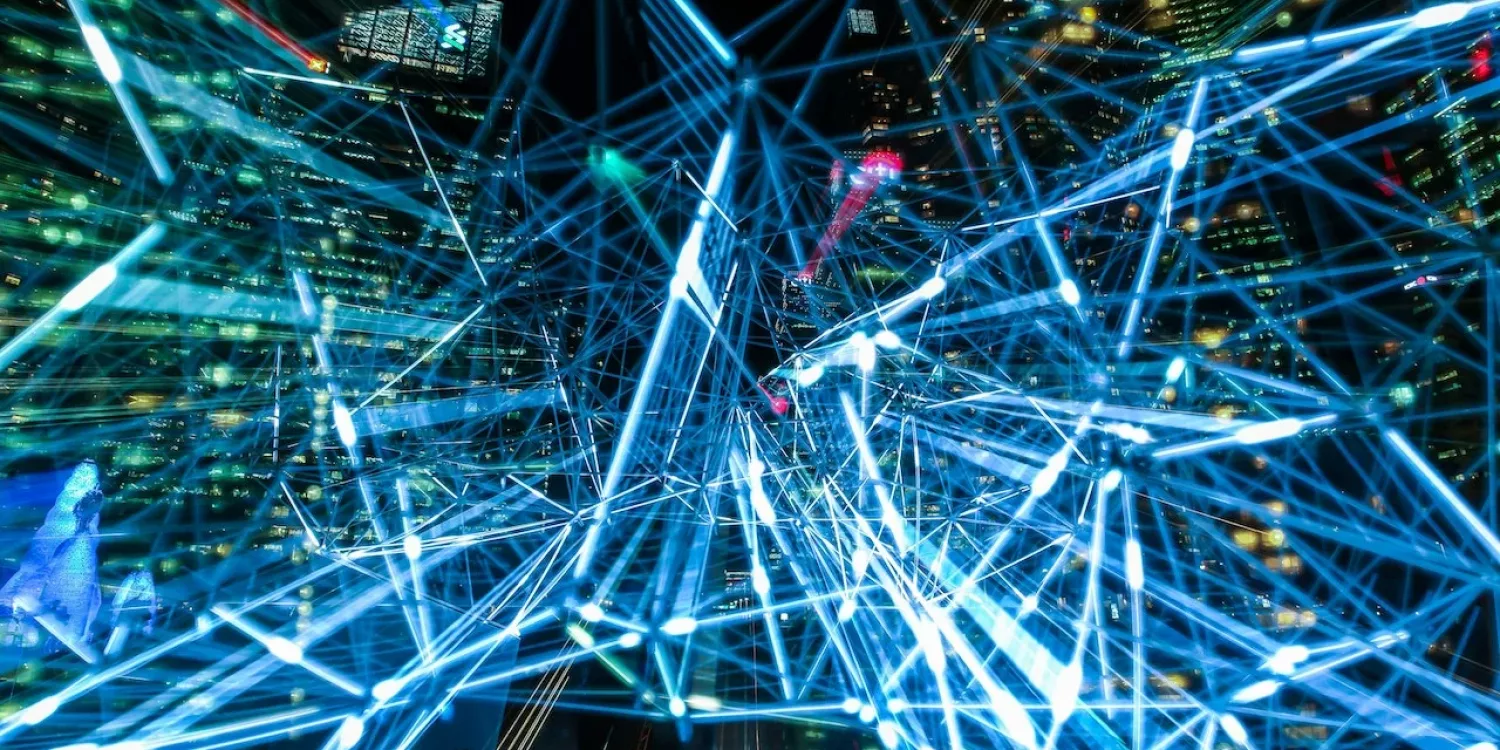 Many data teams struggle with model creation and monitoring, and obtaining the right information can be a complex process. As a matter of fact, VentureBeat reported that not being sure if your model will run is the reason 87% of data science projects never make it into production. Data teams need a way to ensure that they have the proper staffing and focus for models to continue to add value beyond initial deployment. That's why Hakkoda developed Model Buddy, so that you can lead your project towards success with proactive planning and self-healing systems.
Monitor realized and potential cost savings with Model Buddy, a solution that helps model builders, model users, and operations users determine if a model has a bug or is broken. Model Buddy helps you attain valuable insights about how your model works and what changes it needs. Model Buddy centralizes model monitoring, deliver fast feedback and greater visibility into your implemented models. 
If you're looking for more efficient, data-backed decision-making, Model Buddy also helps you scale analytics and reduce redundancies in model creation. For everything your model needs, Model Buddy is there for you.
Model Buddy creates a bridge between built models by displaying valuable insights that help you clearly understand the impact of each model and map necessary changes. This accelerator centralizes model monitoring so teams can overcome the challenge of maintaining and organizing models once they're implemented.
Eliminate data silos and avoid the most common hurdles to delivering machine learning models with a personalized, integrated and multichannel monitoring tool backed by smart data.
Gain valuable insights about how your model, including how it's  impacting your team's key metrics.
Centralize how and where you monitor your models. With greater visibility, rapid analysis, and a strong feedback loop, your team can build and model confidently.
Maintain performance metrics, eliminate data drift, and understand impact and consumption metrics all in one place. Model Buddy allows you to scale analytics for faster, data-backed decisions.
Speak with one of our experts.